The King's gang over at King Neptune's Kingdom. All Hail The King!

Salutations fellow Hivians and Life wanderers!
The King has been busy this last month. He was able to delegate several administrative posts to several sovereign beings (SB's) from the kingdom.
First he posted at the town hall bulletin board a notice looking for playful individuals willing to play for a living and found the following recruits. The notice for "HOLY BREAD" was spearheaded by our referrer @pixiepost. Thanks Jenn! The kingdom passes blessings to your wonderful spirit!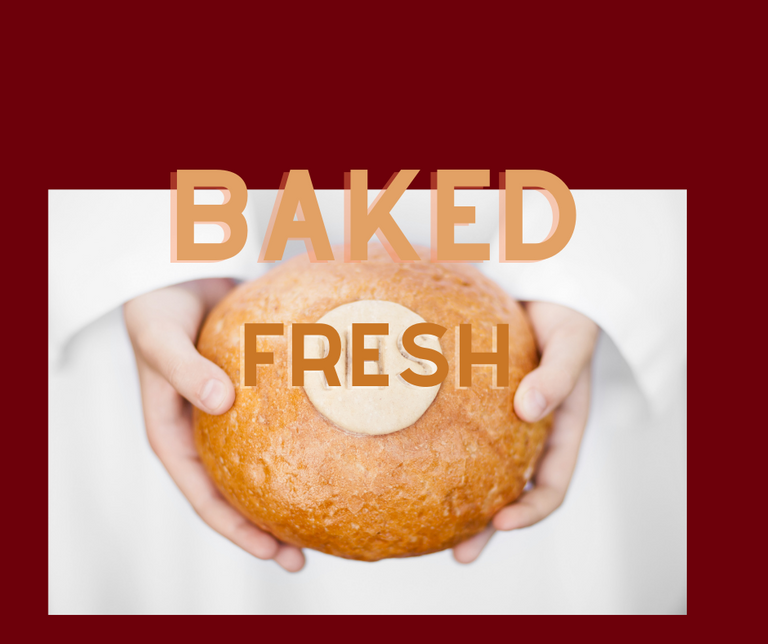 Holy Bread:
The current "gamer" playing for the kingdom just upgraded her hero who is in the warrior class at level 17.
Thus far, "Theresa Neptune" has accomplished the following
a. bought potions.
b. placed items on the market for sale.
c. delegated 200 HP to the game for daily bread production.
Miss Neptune's weekly update this morning was very promising as she is making her way about the holybread world and learning the ropes. She gave thanks to all within the kingdom for her support.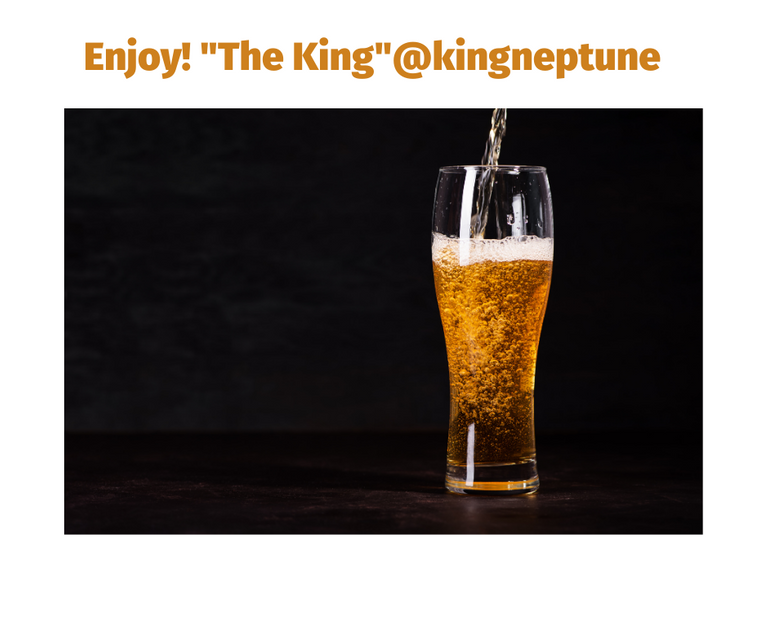 Cryptobrewmaster:
The King's "Brewmeister" has accomplished the following tasks.
Received citizenship within the brew master community. He reached out to support this morning to ask why he was unable to sell his beer on the market?
Bought his liscense to brew. Although that was several weeks ago.
Won a "Busy Bee" award.
Bought some CBM at Leo Dex and then attempted to rent water, grain fields and everything all at once. The end result was a loss of CBM. He offered the king an apology for his over-zealousness and a beer. All was forgiven and the King asked him to post on the town hall message board a request for help.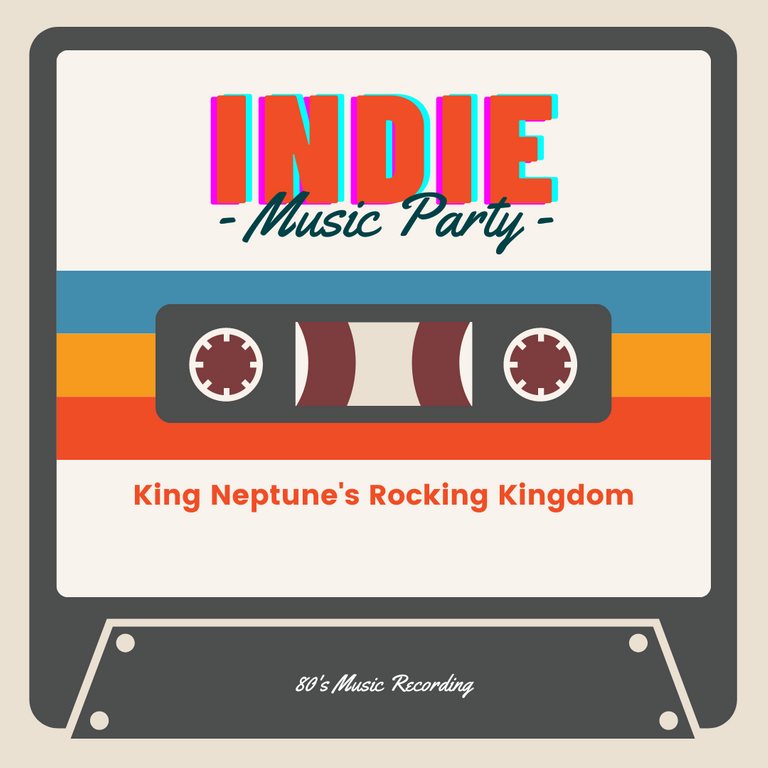 Rising Star:
The kingdom's resident musician and soon to be band leader filled this position and is working rather nicely with our royal scribe from the "Liotes" project. He was able to buy 5 packs of rising star NFT (With LEN! A warm Kingdom thank you and shout out to @ph1102 and @achim03 and project Liotes) to start his journey. He is currently sitting at the following.
324 fans
263 luck
322 skill
6 IM.
Our mandolin playing mad man is currently level 9 with 2921 starbits.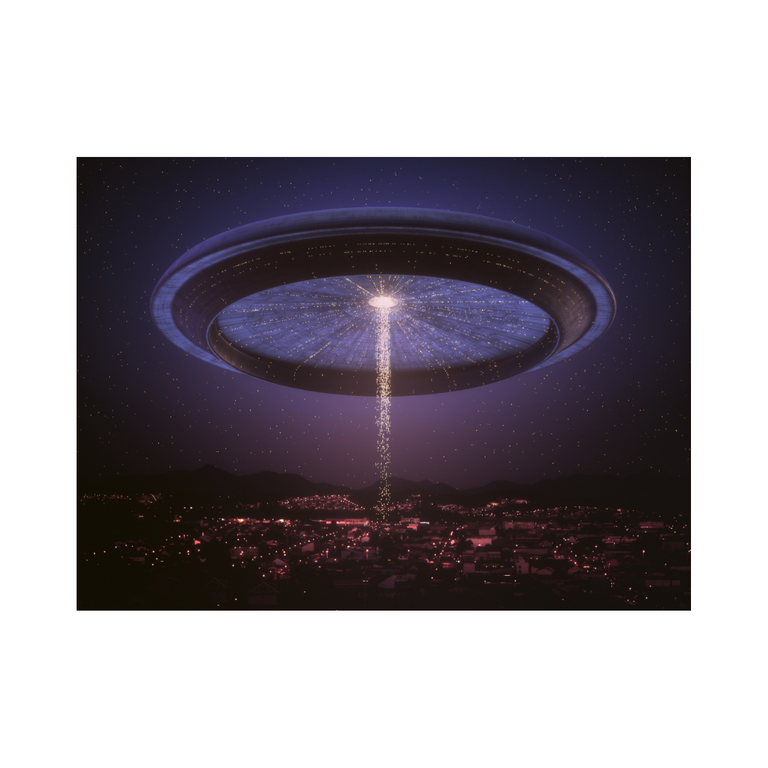 Alien Worlds:
This position had several interested individuals due to the fact that many of our soverign beings at the kingdom are from different planetary locations. This was a tough position to fill so the king brought in several advisors from the foreign service corps to assist in making the final decision.
This was all brought upon by project Liotes run by @ph1102 and @achim03. @achim03 encouraged the King to post at town hall and the Kingdom has a wax account thanks to our Alien world leader.
Currently our "Resident Alien" has 7 TLM staked across the six planets.
A shovel and standard flux capacitor has also been acquired.
A NFT "Minion was added. "Stealth Mercenary".
The Kingdom's "Resident Alien" (RA) report out added that an opportunity was missed on the MLB "Topps" baseball NFT rollout due to lack of "WAX" funds in the account. Our "RA" (Think Sun God "RA") has been developing methods of acquiring wax funds. RA would also like to thank @pixiepost for getting another soverign being from the kingdom getting started in Splinterlands. RA has several NFT in the kingdom's "WAX"account and is considering placing them into the marketplace to raise funds.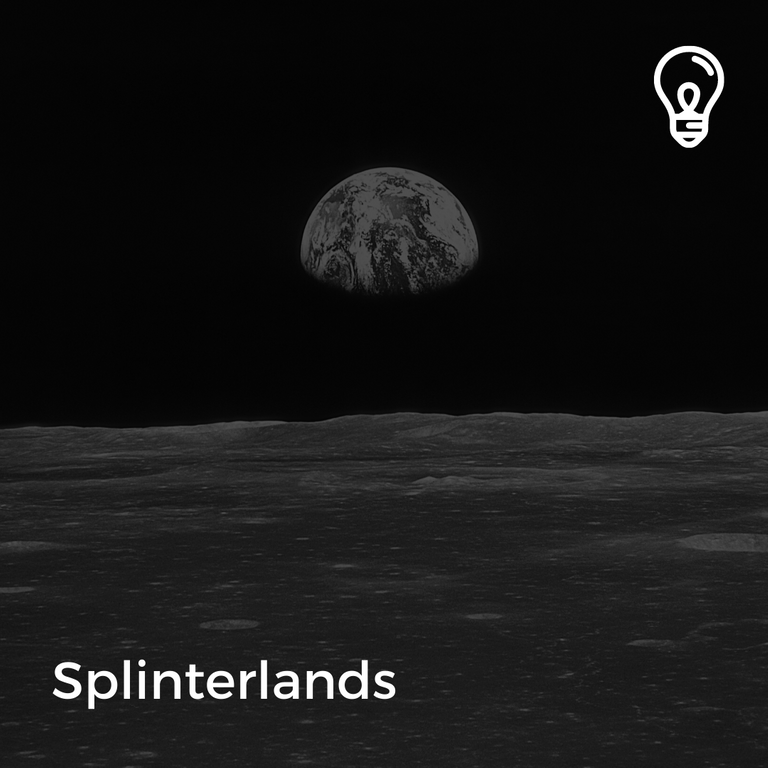 Splinterlands:
This was another project spearheaded by the overwhelming enthusiasm of Jenn over @pixiepost.
One of "Sovereign Alien"s (SA). Think daughter of RA. Was instrumental in accomplishing the following.
Bought
One plot of land.
Summoner's spellbook
DEC over at LEODEX.
A skin for the cards. However, that is still be resolved? Possible 2000 DEC loss?
106 cards for a total power of 1510 with one gold foil card.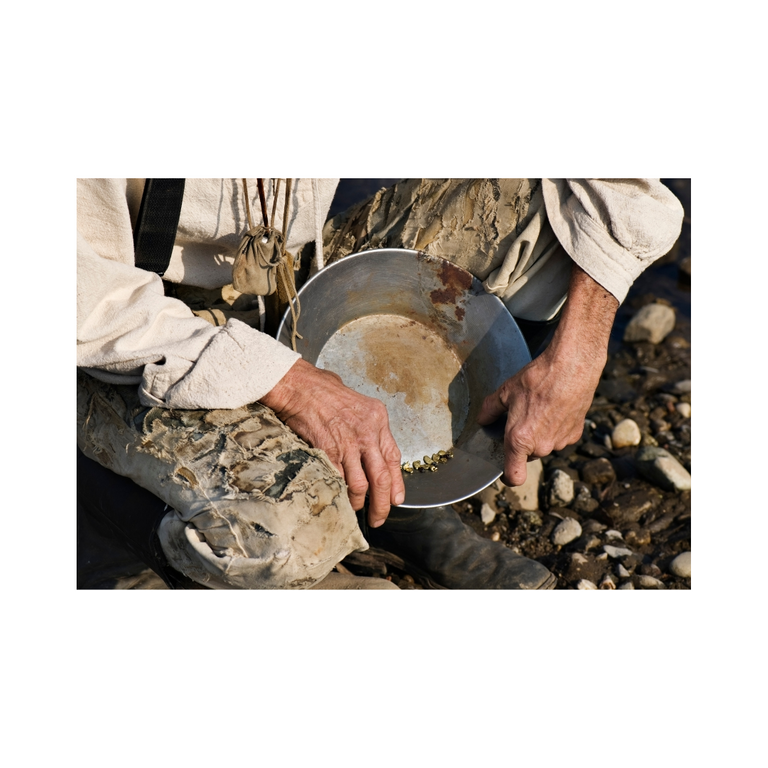 Prospectors:
The King is still figuring this one out before delegating.
As your Kingdom's royal scribe and dutiful Hivian the Kingdom sends a shout out to everyone over at CTP (Click, Track, Profit) and @jonolsonproject for getting the Kingdom started on the "HIVE" blockchain. Thank you Jon.
IN CLOSING please check out @pixiepost and her wonderful daily blessings and spreading of pixie dust! Also @liotes for their new project, white paper and use case for "LEN" Thanks to @ph1102 and @achim03
And of course it is great to be ALIVE! The I Am Alive Challenge run by Eric @flaxz and his current project @iamalive and the @iamalivechalleng
All the best and blessings in peace, prosperity, love and generosity!
Creating Daily Residual Income!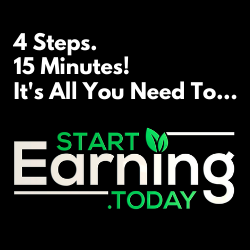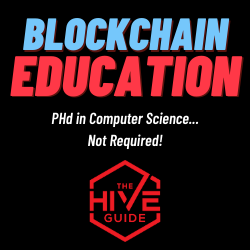 Shortcut your learning curve Here!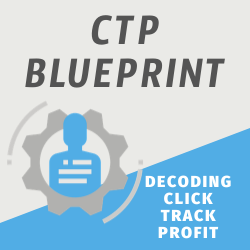 Free Re-Branding PDF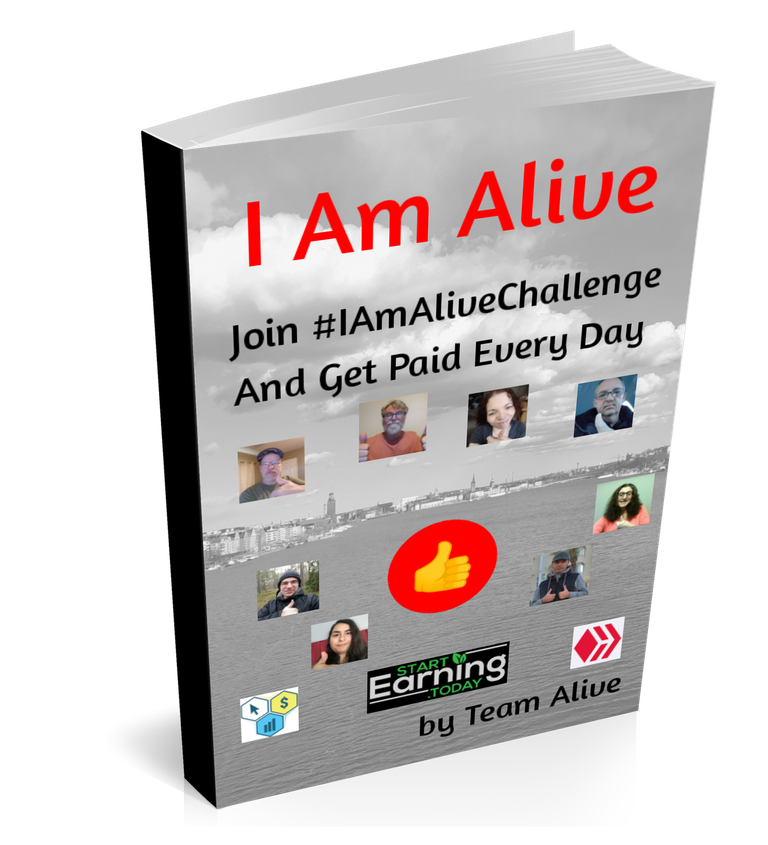 ---
---