Cake and Clouds – Gonna rain... :: Daily and Fresh 📷 (218/366)

Hello!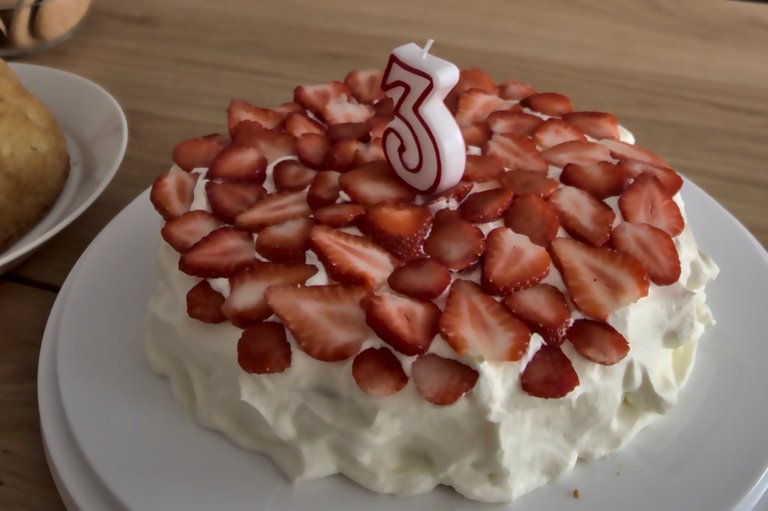 Today was my nephew Noa's birthday, so we were visiting my brother's place. We had bought Noa some Moomin clothes for present, and also gave him some of my boys' old books, umbrellas and toys.
The food was excellent. They had great pies and cake.
But when we were leaving, I noticed the clouds were gathering over us.
It eventually rained the whole way back home.
We left the boys at my father's for the night, but we'll be picking them up tomorrow, after the dog show. I'll take some photos there.
See ya!
---
---
Like my post? 🍻 Buy me a beer! 🍻
---
---