Finnish Toy Dog Club – Dog show in Kaivopuisto, Helsinki :: Daily and Fresh 📷 (219/366)

Hello!
Vera and I took Ninnu to a dog show today.
Due to almost constant rain I had to keep my camera bagged most of the time.
Whenever I took my gear out, it soon started to rain again.
I couldn't get too many photos of other dogs sadly. When the rain ended, it was Ninnu's turn in the ring, and after she had competed, almost everyone left simultaneously.
It was damn weird.
So here are the photos of (mainly) Ninnu, and her competitor in the Open class for bitches.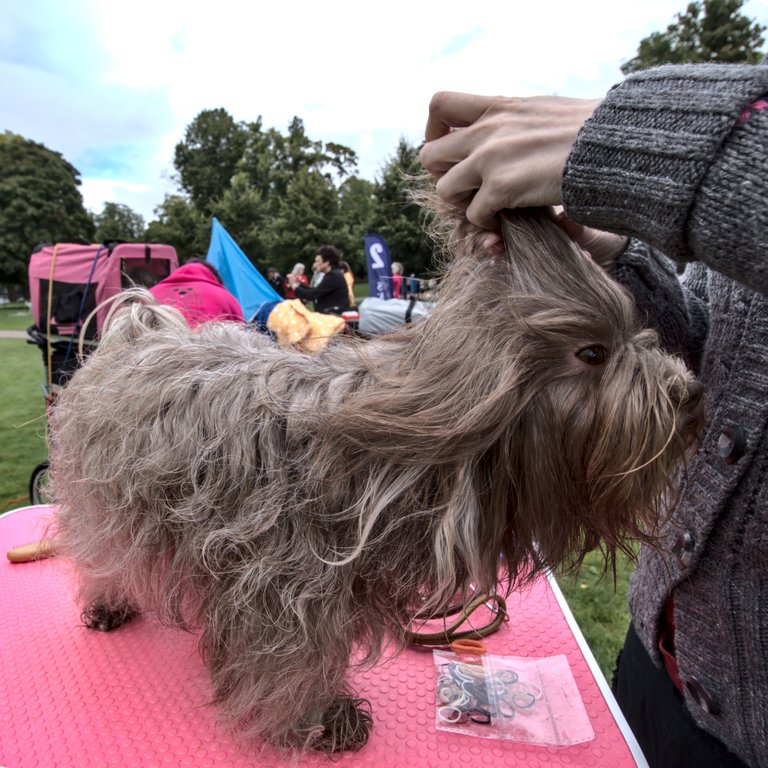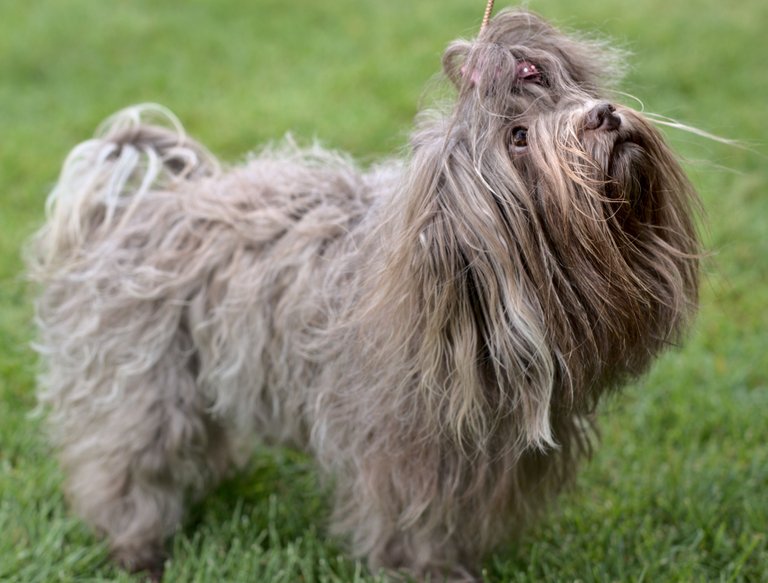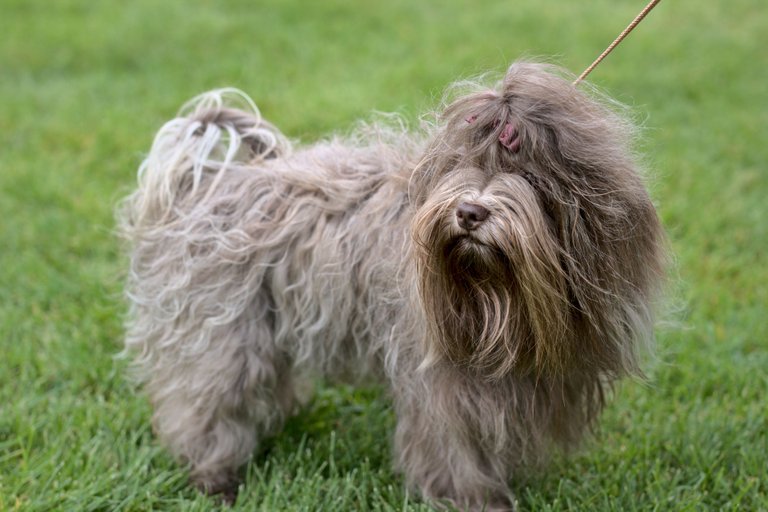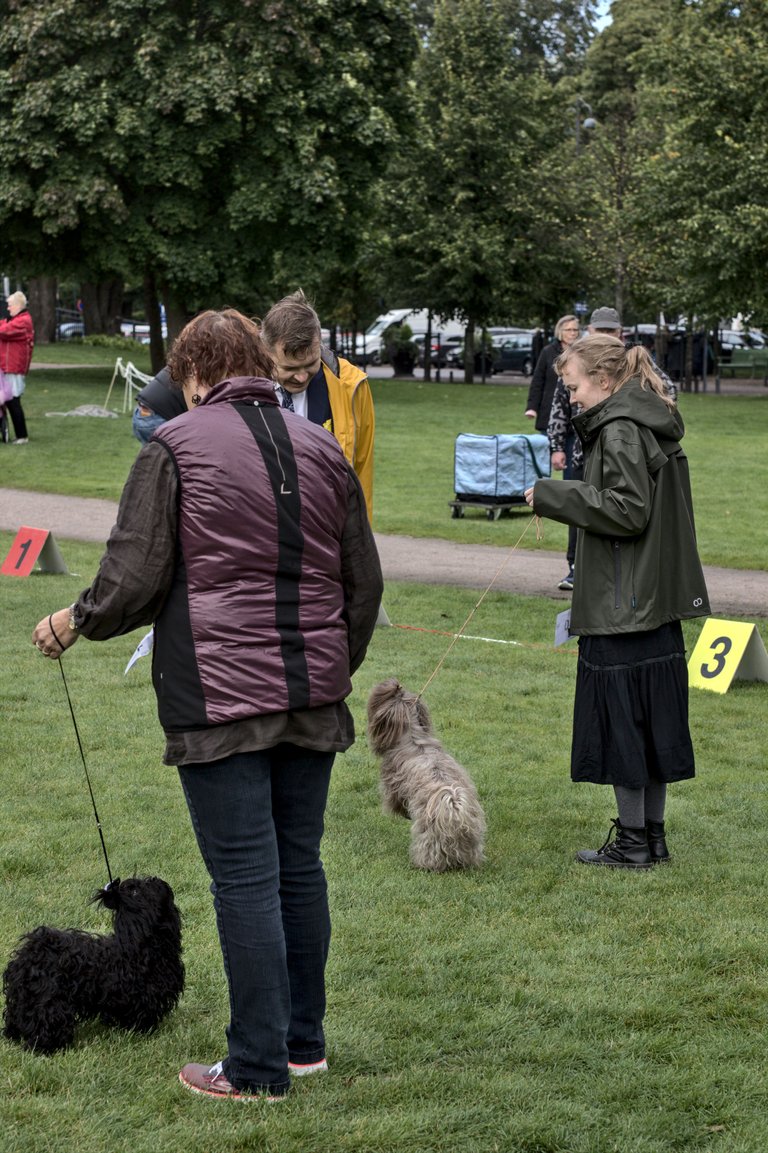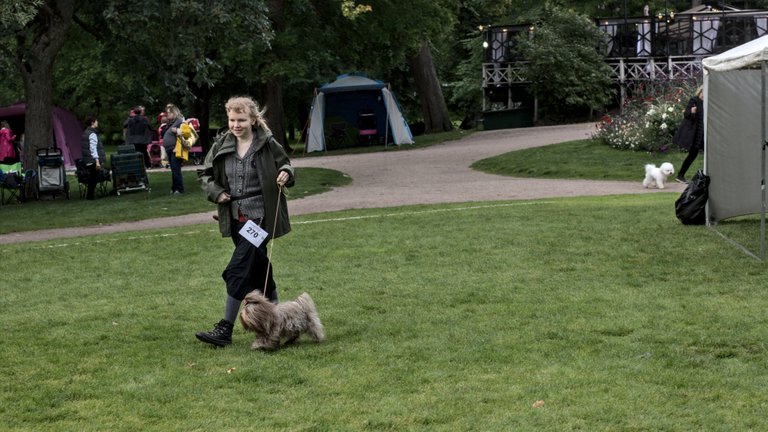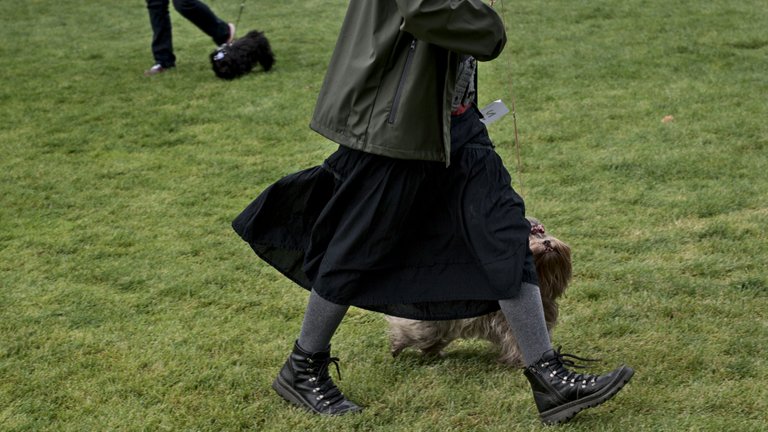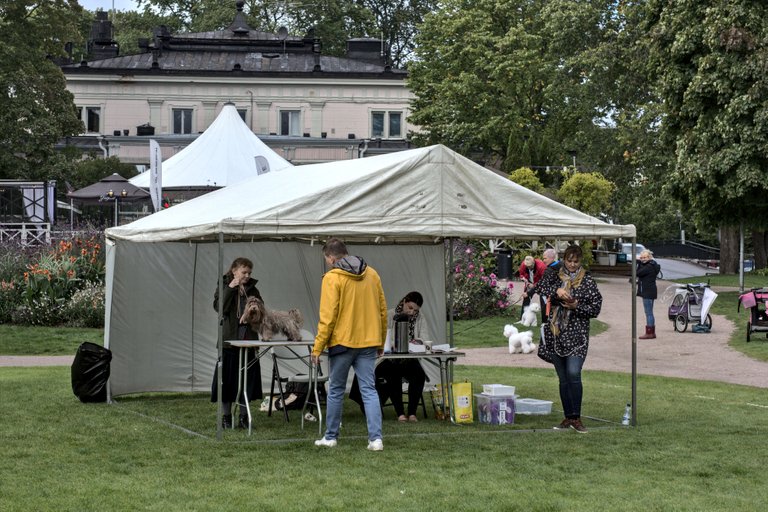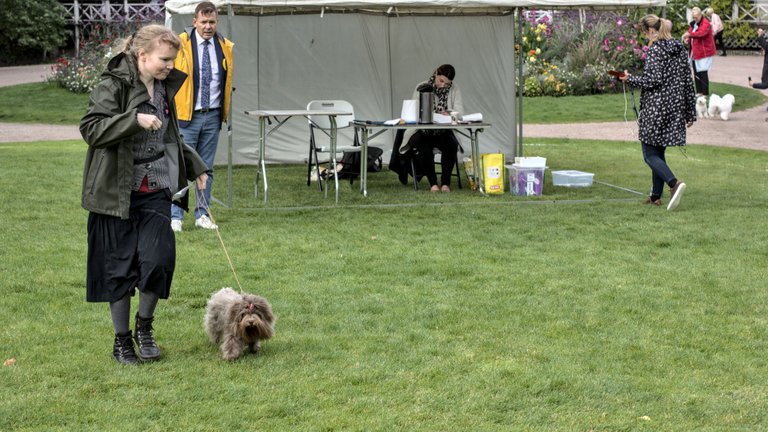 Ninnu was judged Excellent and won the bitches' Open class.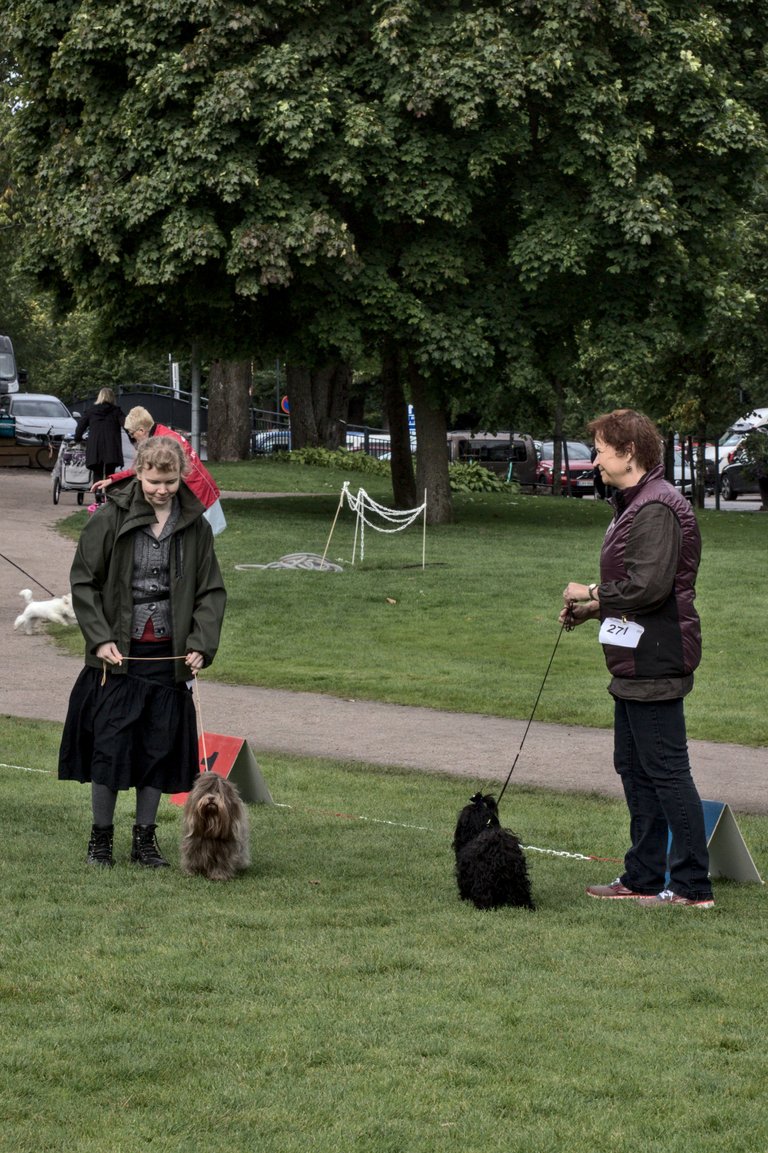 She wasn't awarded with any prizes though.
Gotta go, never can know when my computer crashes again.
See ya!
---
---
Like my post? 🍻 Buy me a beer! 🍻
---
---