House sparrows :: Daily and Fresh 📷 (223/366)

Hello again!
I was at the dentist today, and I was quite hungry afterwards, so I had some coffee and bread in a market café.
There were a lot of house sparrows there waiting for me to drop some bread crumbs on the ground, so I grabbed my camera and took some photos. (It was a good thing I had taken it with me. Even if I'm not feeling very creative currently, it was nice.)
Btw. I noticed I've finally joined the 70-club. Coolness!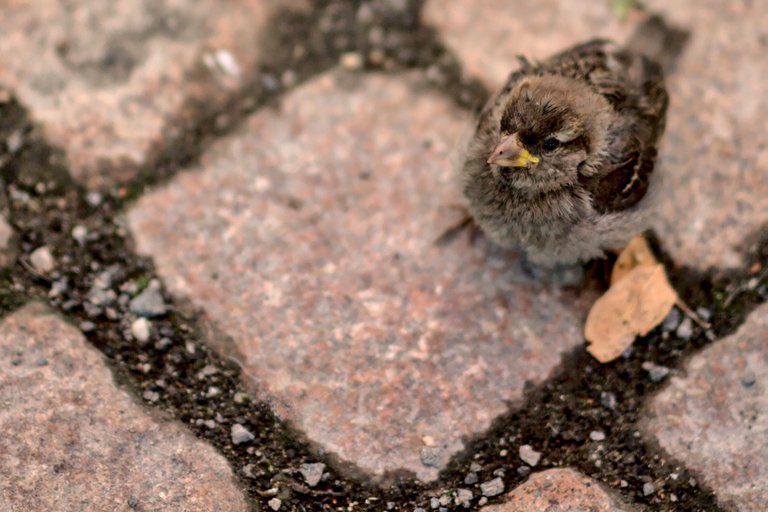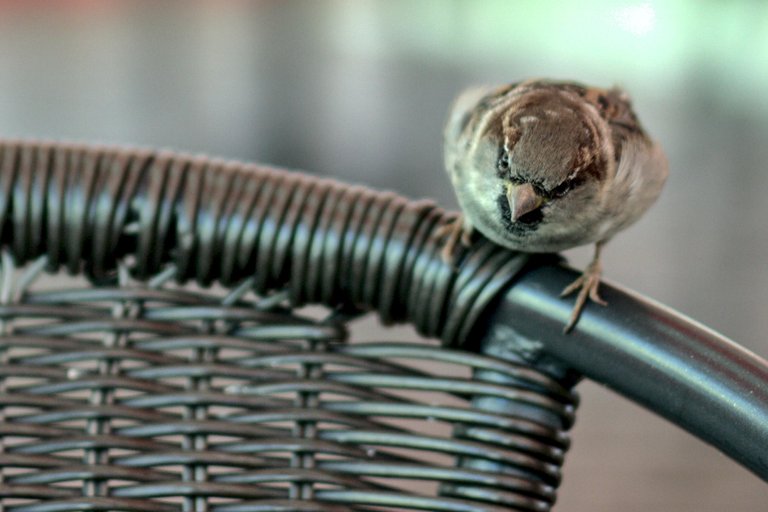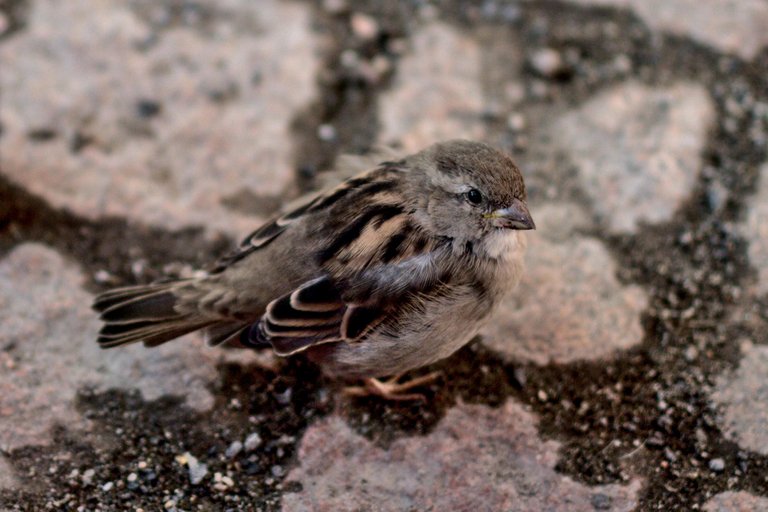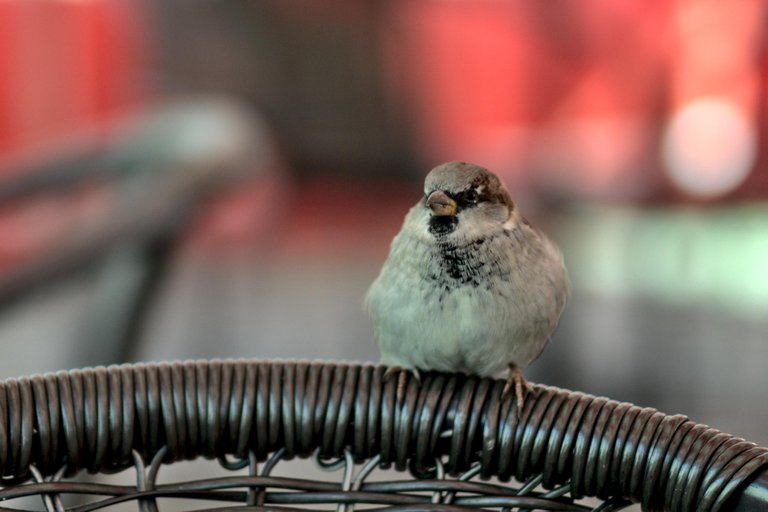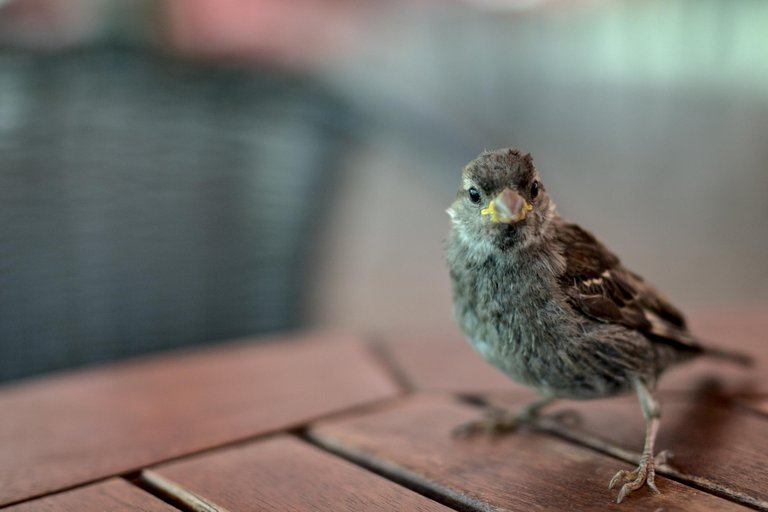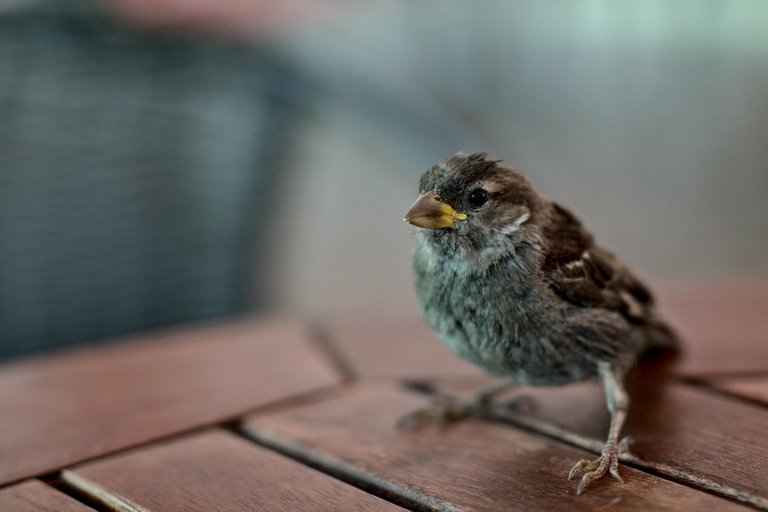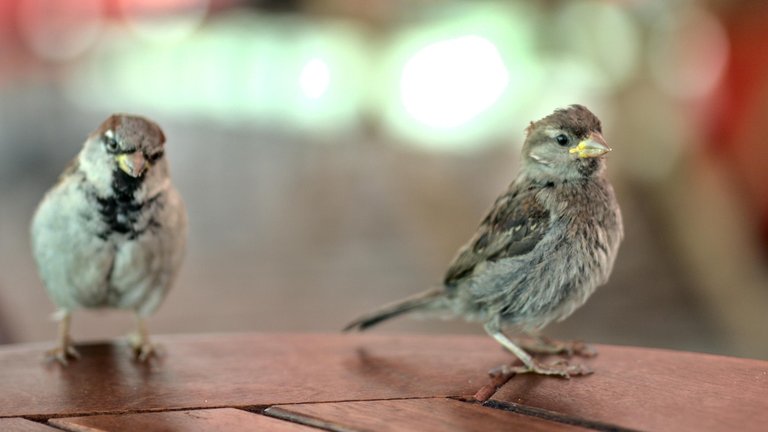 Cute birds. Wouldn't you say?
See ya!
---
---
Like my post? 🍻 Buy me a beer! 🍻
---
---