This time I didn't know what to shoot... :: Daily and Fresh 📷 (221/366)

Hey!
No, I couldn't figure it out... and since my computer has been acting up lately, I haven't really been feeling like shooting photos either.
I thought that I could go outside to shoot night photos again, but since it was raining, I decided not to. I'm not very keen on getting a cold right now either.
So, should I buy HIVE now that it is so cheap? I saw that someone bought 1 million today.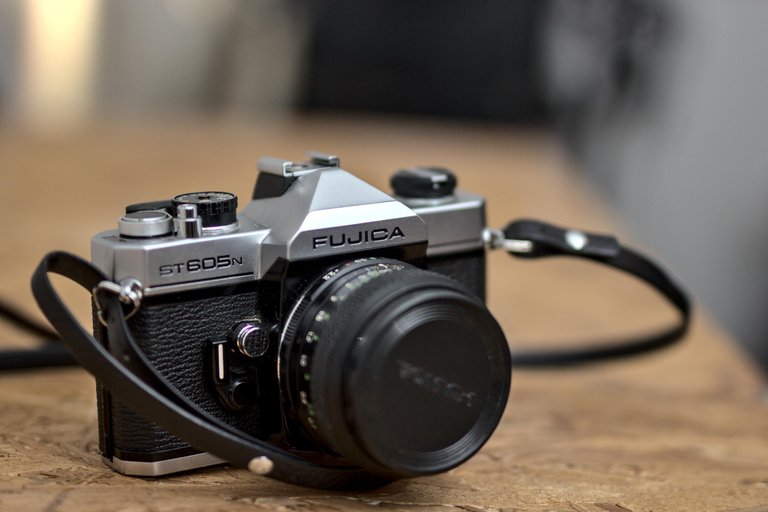 I've shot photos of this camera before. It's still got film in it too. I should fill the roll up some day.
Hmm... Well, I hope I can shoot something more interesting tomorrow.
See ya!
---
---
Like my post? 🍻 Buy me a beer! 🍻
---
---