Wir haben nun ein Ergebnis der Wahl, bei der es um die derzeit beliebtesten Steemmonsterskarten ging. Vielleicht kannst Du mit dem Ergebnis den Wert deiner Karten ein wenig besser einschätzen, schließlich werden die Steemmonsterskarten ja auch immer mehr zu einer Wertanlage!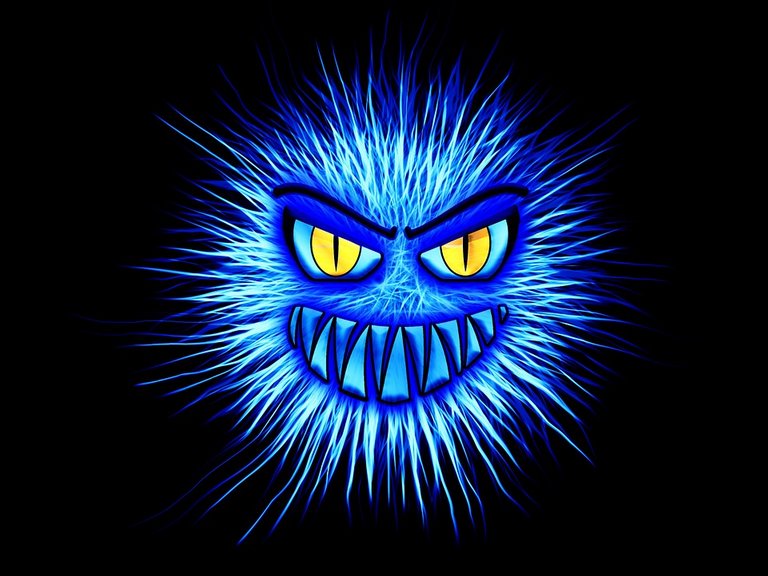 Fotoquelle:Pixabay.com
Das Wahlergebnis in der Reihenfolge der jeweiligen Stimmenzahl:
Prince Julian und Ruler of the Seas wurden mit der gleichen Stimmenanzahl genannt!
Der heutige Teilnehmer, der sich gegen die gesamte Konkurrenz - also gegen 1 weiteren - durchsetzen konnte ist
er bekommt die folgende, zufällig ausgewählte, Steemmonsterskarte: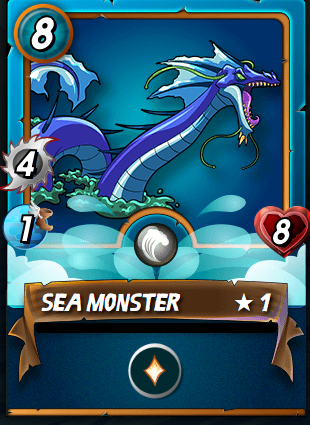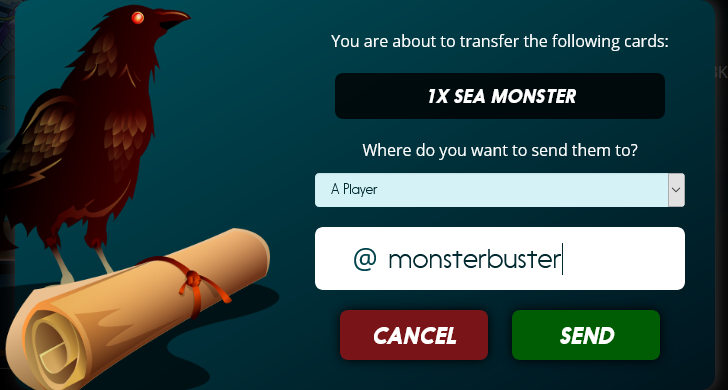 Glückwunsch!
Es wurden keinerlei Gegenleistungen erwartet!