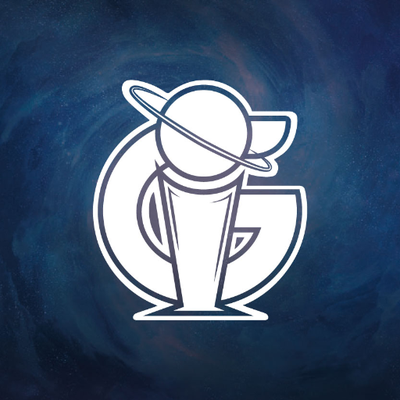 "200 mill IGG sold out in 3 hrs during round 1 of pre-platform sale! 😱
As promised, 200 mill also burned yesterday! 🔥
If you don't already know, check it out 👇
Benefits of IGG Pre-Platform Token Sale
As outlined in the pre-platform token sale article, published on Sunday, the purpose of this token sale is to generate further funds that will support us with the full execution of our provisional roadmap in the run-in to the public launch.
This will include the recruitment of further Developers and a Marketing Manager that will ensure we can retain our existing user base, whilst also acquiring further users on the platform. For greater exposure, 20% of all funds raised will be allocated to listing on top-tier exchanges; you can see a break-down of the fund allocation below.
Source of shared Link
---