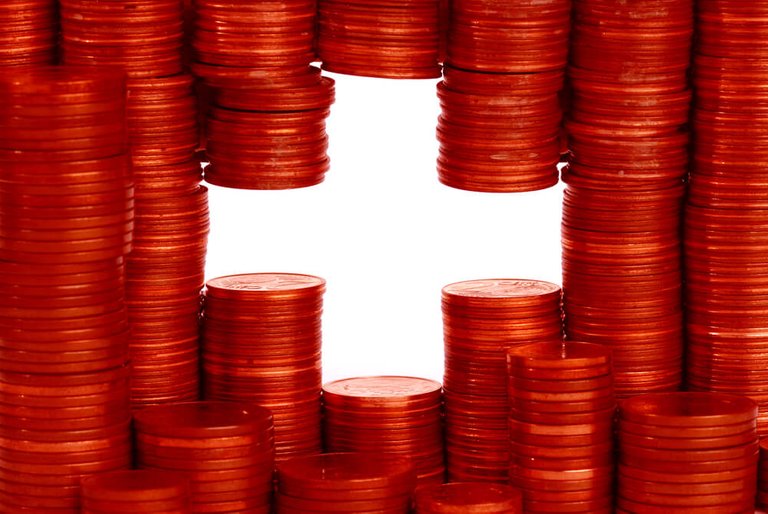 The Swiss bank Maerki Baumann wants to gain a foothold in the crypto sector. Accordingly, she wants to become the leading bank in the sector.
In times when traditional business stagnates, it is time to turn to new markets. True to this motto, the Swiss private bank Maerki Baumann opened up for the bitcoin and blockchain sector. Zurich-based Geldhaus has set itself the goal of becoming "the leading private bank in the Swiss crypto-arena".
As Swiss Info reported, it was not good for the 87-year-old Swiss bank. In addition to a tough competitive situation and declining profit margins, it was above all the outdated customer base that caused concern to the management. From this initial situation, the bank decided to look for "alternative sources of income". According to Maerki Baumann CEO Stephan Zwahlen, the news that the bank was interested in the business with Bitcoin and Co. was met with an unusually broad response:
Suddenly we had 400 people who wanted to talk to us. And they were just the kind of people we have not had access to for 10 years with traditional private banking services. We found out that they are typically between 30 and 40 years old, very well educated and equipped with an entrepreneurial mentality.
Maerki Baumann wants to become the leading bank for crypto customers
In her efforts for the crypto sector Maerki Baumann took advantage of another circumstance. According to Zwahlen, it is still difficult for crypto companies to find a financial institution in Switzerland. The private bank therefore decided to offer business accounts for crypto start-ups. In addition, she supports the young companies in the implementation of security token offerings. As a further step, from the coming year, the establishment of external storage for Bitcoin and Co. is planned.
Maerki Baumann also wants to offer services for private crypto investors in the future. These could include investment advice and asset management. Regarding the future of this business, Zwahlen was optimistic: "I believe that digital assets such as crypto / blockchain may become even more important over time than our traditional private banking business, especially in terms of asset growth."
Source of shared Link
---