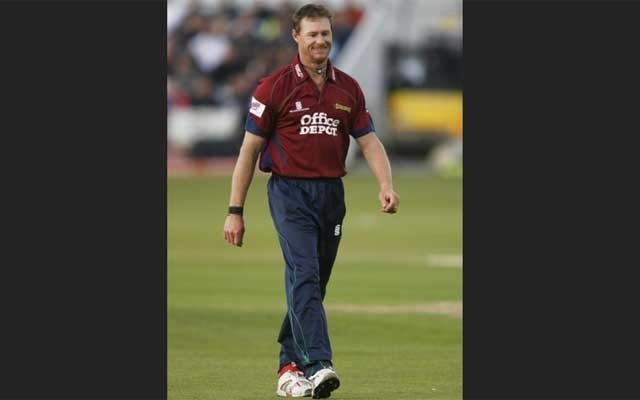 Lance Klusener, the former South Africa all-rounder will be the next Raising Afgan Cricket team's head coach. He will will replace Phil Simmons. Afghanistan Cricket Board (ACB) has declared this.
He is happy with the appointment mentioning in the press conference. He appraise Afghan side and will enjoy coaching with this site.
His first series as a head coach of the side will be the three-match T20 International series versus West Indies that will be played in India in November, 2019.
Follow the link for details.
Source of shared Link
---