💰💰DOER-MINNOWS WHERE TO PUT MY 20 STEEM CONTEST💰💰
I HAVE A PLAN....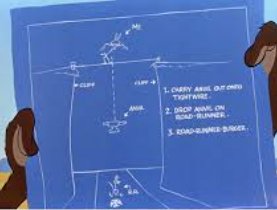 Source
Okay, so it doesn't involve catching a roadrunner😁....
(Let me know below if you remember this fun cartoon.)
But I do have about 20 STEEM left from my last round of investments. And it is about to be invested. But the question is where or how, right?
Not really as I think I have already made up my mind. Will it be STEEMMONSTER cards, or powering up our community @Doer-Minnows account...or maybe something different? This is where the contest part comes in.
Take a guess at where I am planning on investing and earn a chance to get yourself up to 1 Steem. Yep, it's that simple. All those who guess right will earn themselves a share of the 1 Steem prize pool.(To be paid out at post payout.)
Should you upvote, follow and resteem this post?...well yes, of course....
BUT IT IS NOT NECESSARY TO ENTER THIS FUN CONTEST.
Just simply leave a comment below stating where or what you believe I will invest the Steem and you are entered.
Also if any of our newest members of The Doer-Minnow Project show up and take a guess, they will get a consolation prize regardless of if they are right. So, @erixink, @maxwellmarusart, @loistargarien feel like making a guess?
Thanks to everyone who has helped us along the way. Without each of you we would not be where we are today. I love this community and all our great friends!
And if anyone reading this is unaware....our newest members that join Steemit do not receive enough RCs to easily interact and post here. So if you are able, please try to find a newbie to offer a delegation to. It only takes a 50SP delegation to allow them the freedom we all enjoyed when we started. I appreciate each of you who are willing to reach out to help our community.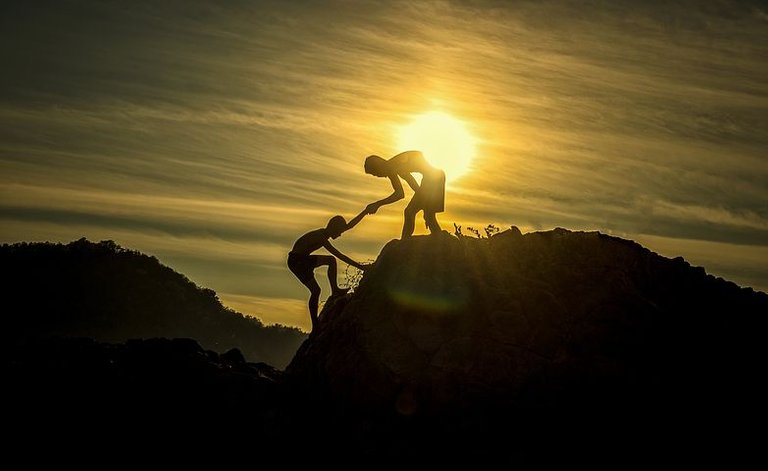 Source
---
---