More Games Are Comking Based On The Same @steemmonsters Assets; Which Genre Would You Like To See The Most?
---
I guess it is time is coming to a point where the name @steemmonsters seem less relevant than the name Splinterlands. This is not a well known fact. But if you care to read the latest Untamed Kickstarter campaign, you will come across this statement:
In the coming months we plan on adding a mobile application, Boss Fights, new tournament modes, and Guild Battles. In the mid term we're building an expansion to the game so that players can buy land, place mines and manufacturing, and use it to produce items and spells that can be used in the Splinterlands game. In the longer term we will build additional games using the same assets, but in other classes of games like real time strategies, RPGS, and more.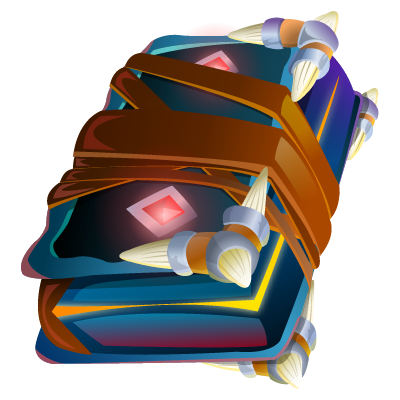 We should not expect anything unrealistic or a type of game that are not very suited to get the best out of blockchain features. Personally this little obscure detail makes me feel a lot more confident regarding being an investor of both STEEM (which is my biggest crypto holding) and Splinterlands Cards.
---
---
---
---
---
---
---
---
Boring Dumb (Mostly Mobile) Games With Splinterlands Skins
---
---
A Clever Asymmetric Multiplayer Game
---
Other Suggestion In Comments
---
Not Interested In Other Games. Focus On More Features For The Existing Game.
---
Not Interested In STEEM Based Games.
---
Answer the question at dpoll.xyz.