Where Would You Invest: 2500 DEC For Essence Orbs vs 2000 DEC For Untamed Booster Packs?
---
Thanks to the price peg of Untamed Booster Packs you can now buy them for 2000 DEC. The price difference of cards on the market seems to favor the Untamed edition compared to Essence Orbs. About 260K Booster Packs have been sold so far.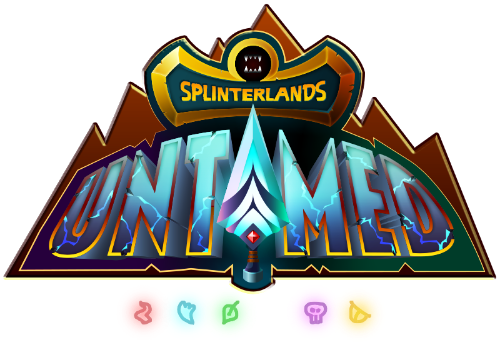 There is only about 100K Essence Orbs remaining to be purchased compared to 1.24 million Untamed Booster Packs. There is a high chance of Untamed Cards being worth less compared to the Orbs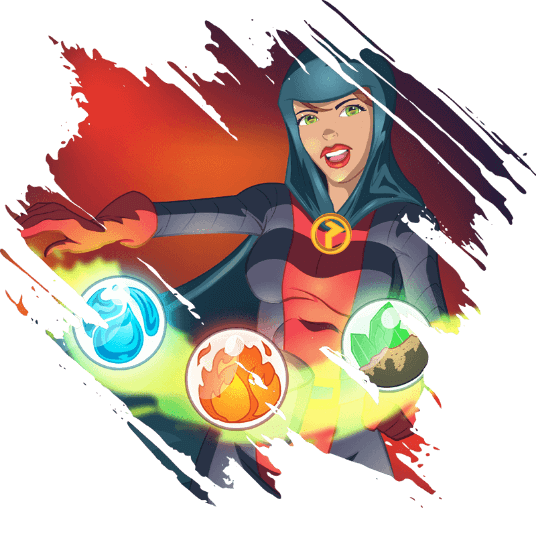 If you are part of a Guild there is the possibility for you to purchase Essence Orbs at upto 10% off (2250 DEC)
---
Buy Untamed Booster Packs
---
---
---
---
Buy Mostly Untamed & Few Essence Orbs
---
Buy Mostly Essence Orbs & Few Untamed
---
---
Answer the question at dpoll.xyz.