Would You Like To Have A Desktop App For @steemmonsters?
---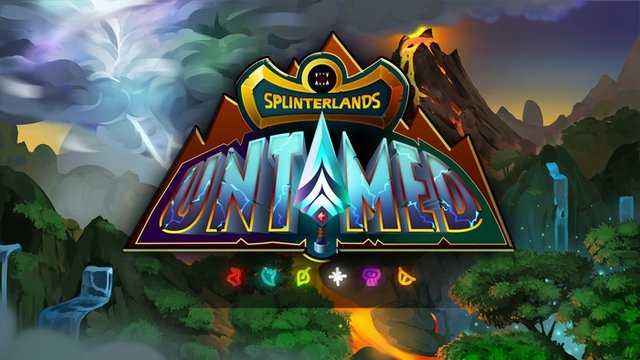 The mobile app is likely to be released in the next few months. It will bring many new players and will be a better way to play @steemmonsters while traveling. I personally prefer the fluidity a small app can bring when installed on my laptop compared to a browser game.
Everything is working fine as they are. But I'm sure that a desktop version will make everything lot smoother and responsive overall. I would personally stick with the app version over the browser game if the app gets released.
---
Yes, It Would Be A Superior Experience.
---
I Don't Want To Install An App, Even If It Is A Small One.
---
No Strong Preference/Wouldn't Mind Either Way
---
---
Answer the question at dpoll.xyz.