A RETURN TO STEEM
After a short run of stupidity, Drugwars has made the right decision and will be abandoning 0byte as it's way of exchanging it's in game currency.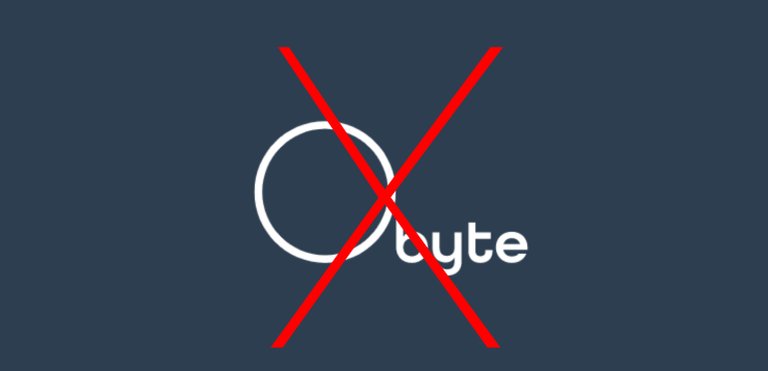 ---
STEEM ENGINE...FULL STEEM AHEAD!!!
That's right they have elected to use Steem Engine as their new form of exchanging Drug money into Steem.
This should lead to a way easier method of cashing out whatever earnings we make in the game. It will make it a simple process to turn Drugwars money into Steem or SBD.
WHAT TO DO WITH MY FUTURE TOKENS?
Soon Drugwars will exchange Future tokens for their new currency. The Doer-Minnow Project will be holding our 115,000 tokens in game as shortly there will be an airdrop based on how many Future tokens you have IN GAME.(having them in your 0byte wallet will get you no new tokens.)
If you have questions or concerns about this please feel free to seek help in the comments below or better yet, head over to Drugwars discord and they will be more then happy to help you.
What does this mean for us?
Well, it should mean the ability for us to grow even quicker. As it will now be easier to convert between currencies and now we can do it without a bunch of fees as 0byte required some fees and a lot more steps to make exchanges.
I THINK A THANK YOU IS IN ORDER
@HIGHTOUCH, @ZEN-ART AND THE REST OF THE DRUGWARS TEAM, THANK YOU ALL SO MUCH!!!! I felt like it would only be a matter of time before this happened. I'm glad you all are so on point with doing your best to make this game(and in turn, Steem) a huge success!! I know you all work tirelessly and sacrifice a lot for all of us. So i send a million thank yous your way.