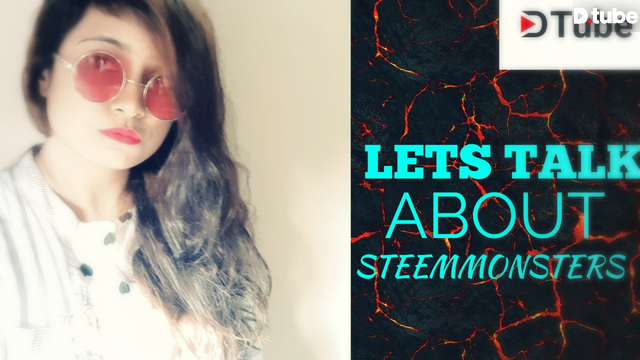 ---
---
HEY STEEMMONSTERS USER
---
---
GOOD MORNING GUYS..
I HOPE YOu guys day going awesome.So my todays vlog again about steemmonsters card. I need some suggest from you guys. I know many here so steemmonsters lover.Also so good player.I thought before invest i should ask some suggest from you guys.We all know now steem price so low.Even for buy beta pack we need to invest lot.But guys i have just all cards six level.Not all just some card that i love to use.So i am thinking i will do one one splinter max level. I will start from earth.But steem price so low.I need to pay steem lot for that.May be i need 3000 steem for one splinter.I am confused.I am really upset.I llove to play steemmonster.But i know one splinter is not enough for play in good level.Also i dont have so much steem for invest.So guys.That's why want to ask you also What you think it will be right to invest now this situation when steem price so down.So let me know guys. Also give me some suggest about these matter.I will feel happy if you guys will suggesst me.Also best wishes for you guys for next season.Lets enjoy battle
---
THANKS FOR READ MY BLOG
---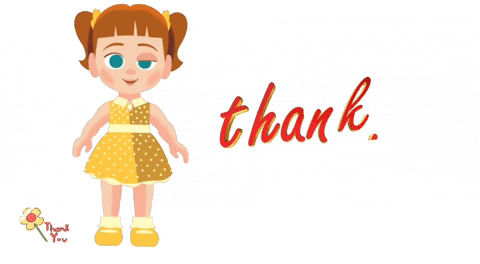 BIGGEST LOVE FOR YOU GUYS STAY BLESS ALWAYS.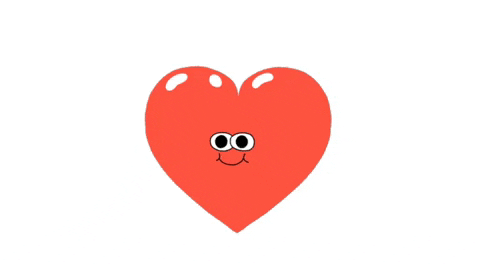 ABOUT ME
I AM AFRINSULTANA. I AM FROM BANGLADESH.I AM STUDING IN ENGLISH LITERATURE SUBJECT. AND HERE MY SOME WORK.I AM HUNTER, LOVE TO PLAY STEEMMONSTERS BATTLE.SPECIALLY LOVE TO MAKE VLOG ABOUT GAME RIVIEW.ALSO I AM STUDING AND WILL TRY TO GO ABROAD FOR STUDY.SO GUYS PRAY FOR ME ALSO.THANKS FOR YOUR TIME.
---
---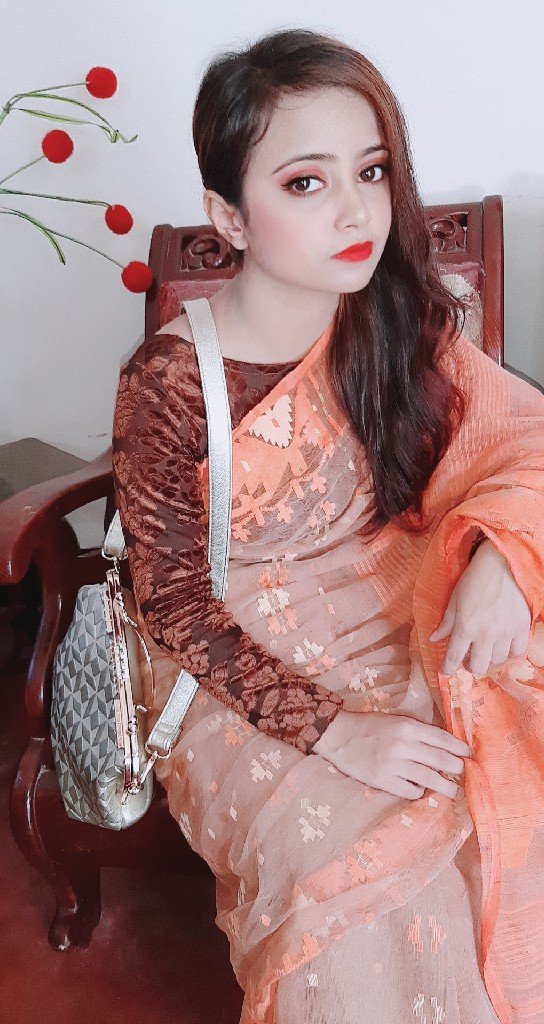 ---
---
---
INFORMATION ABOUT ME
---
For any question anyone can contact with me.
---
---
---
---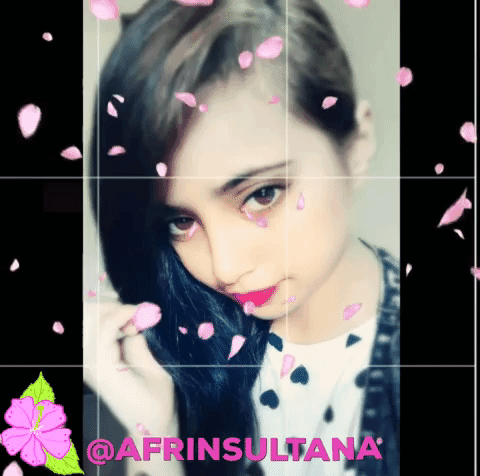 ---
---
---
---
▶️ DTube
▶️ IPFS