For watch video click on thumbnail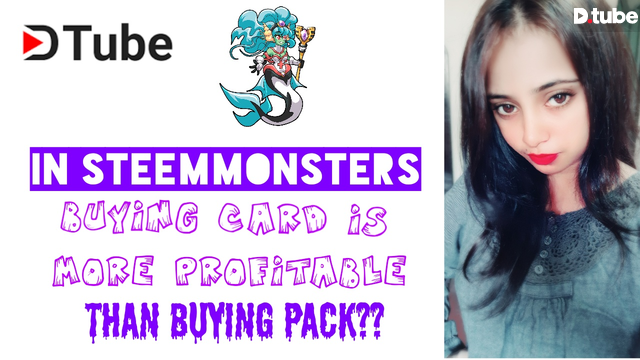 ---
---
HEY STEEMMIAN GOODD MORNING
HEY GUYS WHATS UP ALL?? I hope you guys all are awesome.So guys today i am going to discuss with you about something important topic About steemmonsters. I think some people may not like that topic but i want to share my thought. We all know we can buy beta pack using crytocurrency in steemonster. And i will say Thats depend on your luck.And i will say from its you can profit some times. But many times you can lose big amount.But for many people its interesting thats why they do that sometimes But some people try this for earn some extra.As my opinion buying card is more profitable than buying.Because there no garuntee.Both are good. But its people should try it when he or she have extra money .I seen many new people try this they buy two or three pack and at the end if they dont get anything they feel upset.But i will say if you new in steemonster first take time for understand. And invest money when you can afford your lose not when you have little. If you cant afford lose then i will say you should buy card for better deck.And it will help also Card buy is not depend on your luck.. I will not say buying pack is bad Because many people got good card from that But i just want to suggest invest when you will know everything and if you can afford.So i hope you guys got my point.
It will help you some about this matter.
So at the end i want to ask you also WHAT YOU THINK IN STEEMMONSTERS BUYING CARD IS MORE PROFITABLE THAN BUYING PACK??Answer me in my comment section.Or you can make vlog also i want to from you guys also about your opion.What you think about that matter.
---
THANK YOU SO MUCH FOR WATCHING
HAVE A NICE DAY
---
---
---
---
Some important links for steemhunt
Steemhunt.com
@steemhunt
Discord
Github
Twitter
---
---
Here my Twiter link
(https://twitter.com/AroSporshiya?s=09)
Join us in twitter for promote steem.Here
[link(https://steemit.com/pushbook/@nathanmars/pushbook-early-access-closing-in-just-25-days) For more information about nathanmars @NathanMars
#STEEM #Seven77 challange.
---

HERE THE LINK FOR NEW SITES
---
Splintertalk
palnet
Steemcoinpan
Actnearn
---
---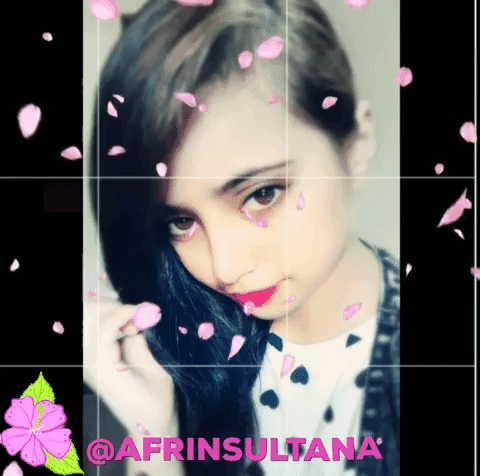 ---
---
---
Music source
Better Days by Jay Someday | https://soundcloud.com/jaysomeday
Music promoted by https://www.free-stock-music.com
Creative Commons Attribution 3.0 Unported License
https://creativecommons.org/licenses/by/3.0/deed.en_US
---
▶️ DTube
▶️ IPFS