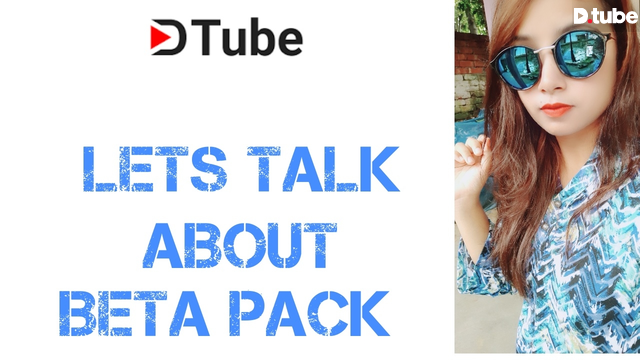 ---
---
HEY GOOD MORNING GUYS
---
Hey whats up??
My steemonsters lover friend's..I hope you guys battle going well. So guys my todays vlog about steemmonsters.In my todays vlog i asked some suggest about beta pack.
EHH..
Let me tell you first why this topic came in my small brain.Yeah some days ago i bought 100+beta also with 100% potion we bought using dec pack in share..So i lose my money. I thought that i will try my luck. But unfortunately i was not able to do.We get back 50% from our investment. Its really one bad moment. I was so upset.Because i invested 280 steem.Its for me really hard to earn.Yeah thats day my others friend who also invested they also in lose.I think for us like user we shouldn't buy beta pack.Because it may create so big lose in. I think power is better idea for us like user Beta pack is just depend on luck.yeah we can see so many people getting good card.But its not same for all.I think we should think goodlly where we want to invest.So guys I need your opinion from you also about beta what you think we should buy beta pack like us user its will be good What your opinion tell my in my comment section...
---
THANKS FOR WATCH MY VLOG
---
AHHH....
---
ABOUT ME
---
---

♥♥♥
I AM AFRINSULTANA. I AM FROM BANGLADESH.I AM STUDING IN ENGLISH LITERATURE SUBJECT. AND HERE MY SOME WORK.I AM HUNTER, LOVE TO PLAY STEEMMONSTERS BATTLE.SPECIALLY LOVE TO MAKE VLOG ABOUT GAME RIVIEW.ALSO I AM STUDING AND WILL TRY TO GO ABROAD FOR STUDY.SO GUYS PRAY FOR ME ALSO.THANKS FOR YOUR TIME.
---
---
---
INFORMATION ABOUT ME
---
For any question anyone can contact with me.
---
---
HERE THE LINK FOR NEW SITES
---
Splintertalk
palnet
Steemcoinpan
Actnearn
---
---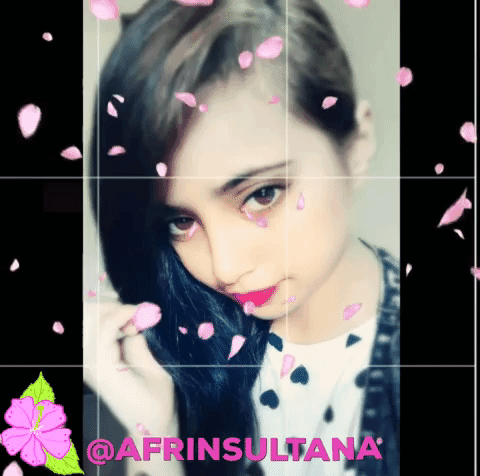 ---
---
---
---
▶️ DTube
▶️ IPFS