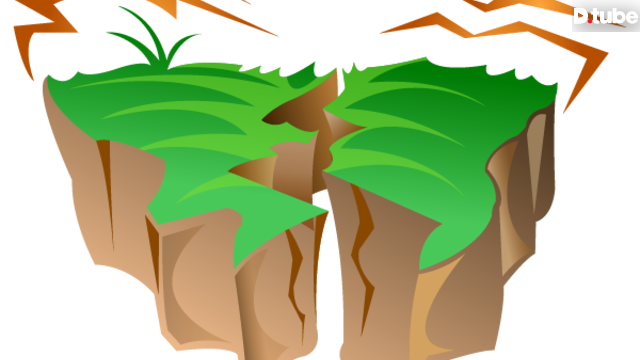 ---
---
Ciao Steemians!
---
The unexpected is always around the corner, especially during the battles between the strongest and most precious monsters on the planet!
Among the most feared are the flying ones, which, when the earth trembles come in the game managing to avoid contact with the ground, flying over the obstacles that penalize the opponents making them fall into the craters opened by the tremor.
The tactic I prefer in these cases is to call Daria and his teammates: Manticore, Fire Spitter, Chromatic and Black Dragons.
A deadly team that often is winning in case of need, even if the victory is not always granted, some skilled warriors manage to overpower this tactic with great ability even by deploying earthly monsters anyway.
Always on the front line the Melee, followed closely by the Magic and lastly the Ranged, ready to shoot from a distance in case their battle companions make up for it.
---
Check this video also on my YT Channel
---
Enjoy watching!
---
IT
---
Splinterlands stanno tremando... è in arrivo un terremoto!
Gli imprevisti sono sempre dietro l'angolo, soprattutto durante le battaglie tra i mostri più forti e preziosi del pianeta!
Tra i più temibili ci sono sono quelli volanti, i quali, quando la terra trema entrano in gioco riuscendo ad evitare il contatto con il terreno e sorvolare le avversità che penalizzano gli avversari facendoli sprofondare nelle crateri aperti dal tremore della terra.
La tattica che prediligo in questi casi é schierare Daria e i suoi fidi scudieri. Dentro tutti quindi: Manticore, Fire Spitter, Chromatic e Black Dragons.
Un team micidiale che spesso ha la meglio in caso di necessità, anche se la vittoria non é sempre scontato, alcuni abili guerrieri riescono a sopraffare questa tattica con abilità innata anche schierando mostri terreni.
In prima linea sempre i Melee, seguiti a ruota dai magici e per ultimi i Ranged, pronti a sparare da lontano in caso i loro compagni di battaglie sopperiscono.
---
Thanks for reading, a big hug and are you soon!
---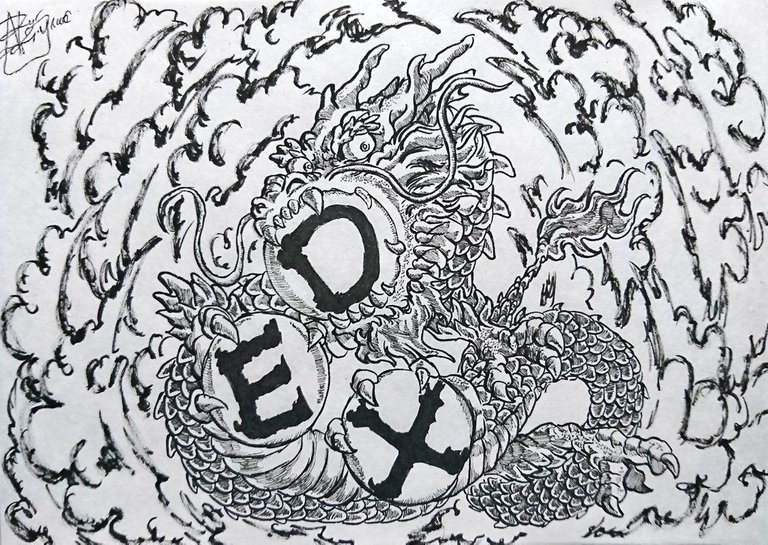 Logo by @ryo-6414
---
Grazie per aver letto, un abbraccio ed a presto!
---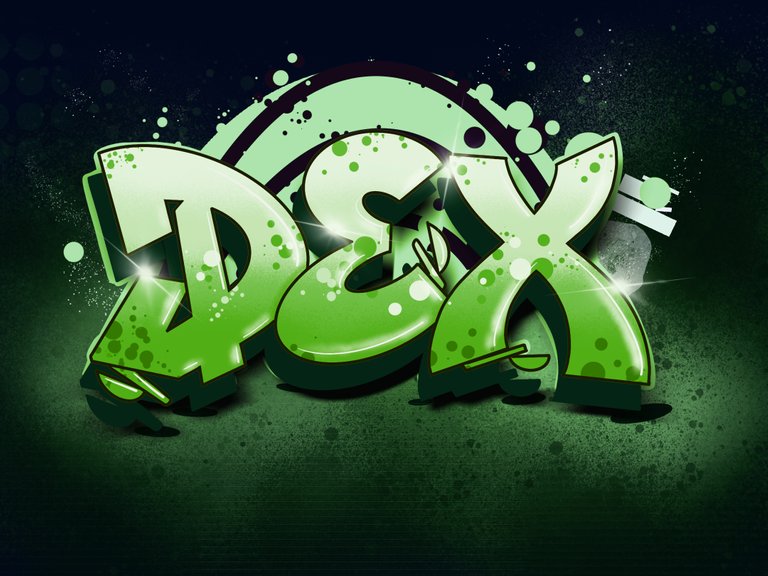 Logo by @ran.koree
---
▶️ DTube
▶️ IPFS