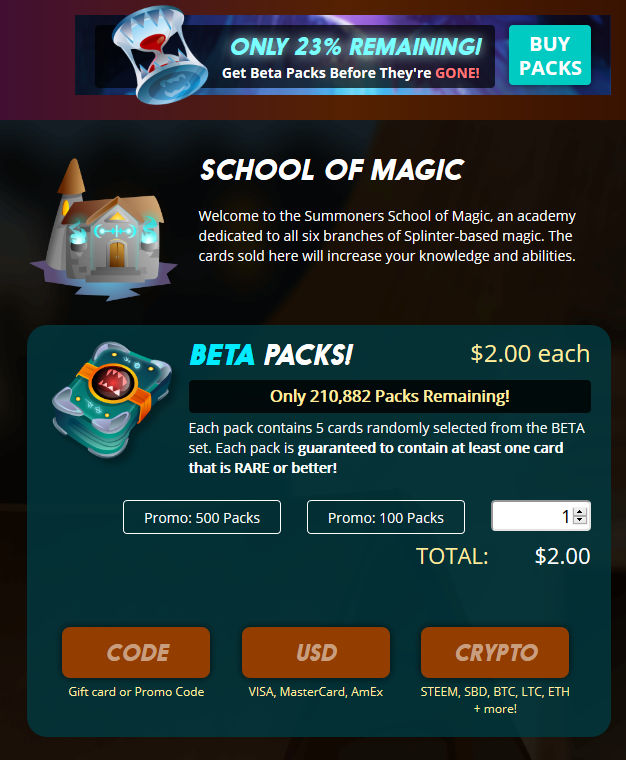 The Flippening is still on!
People have responded exactly like a free market should, and profits have been arbitraged somewhat. But as I show in this video, using @peakmonster's new card values, there is still profit to be had buying beta packs.
As of this morning, the profitable move is to buy the 500-pack promotion to get your 75 bonus packs and use both legendary and gold potions. That creates an expected value profit of 7%. As always, random numbers gonna random. So your exact results will differ either higher or lower. Sometimes significantly so.
If you are viewing this on dtube, please upvote & tag instead of just upvoting.
---
▶️ DTube
▶️ YouTube