Hello everyone.
Thanks for stopping by today, a warm welcome to you all, hope u had a good night rest.
I wish to share some motivational tips because I feel motivated everyday i wake up.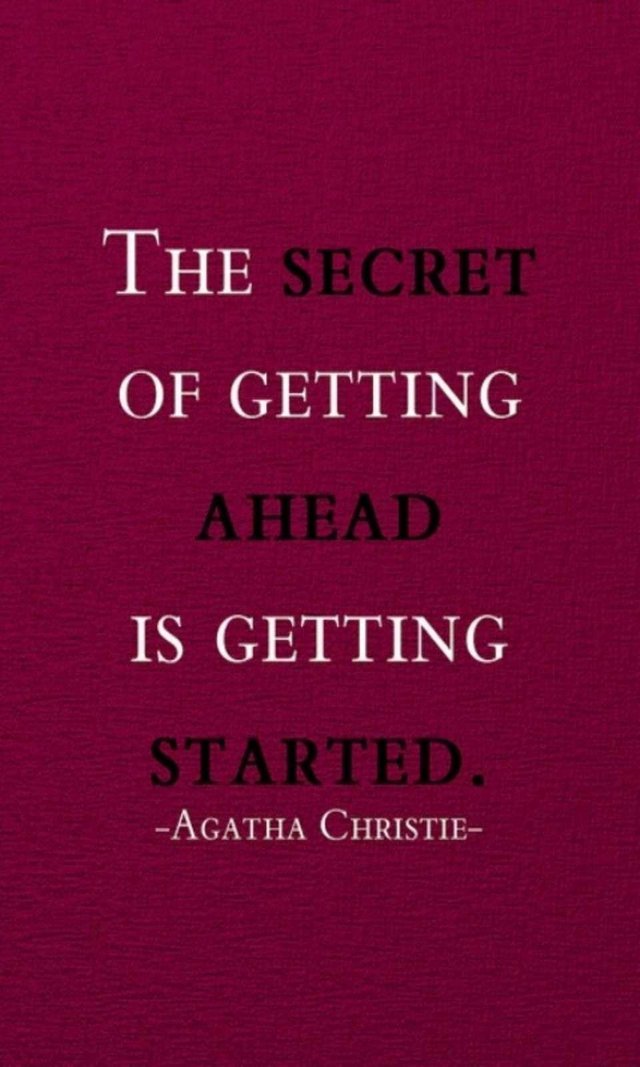 A positive attitude can be contagious, the mind that is filled with positive thoughts will produce more positive outcomes.
Get more opportunity and turn them into victories. Signify your life with proper motivation so that you will reach all your aspirations in life according to your plan.
Achieving every set goal, you must think, believe and speak to achieve it.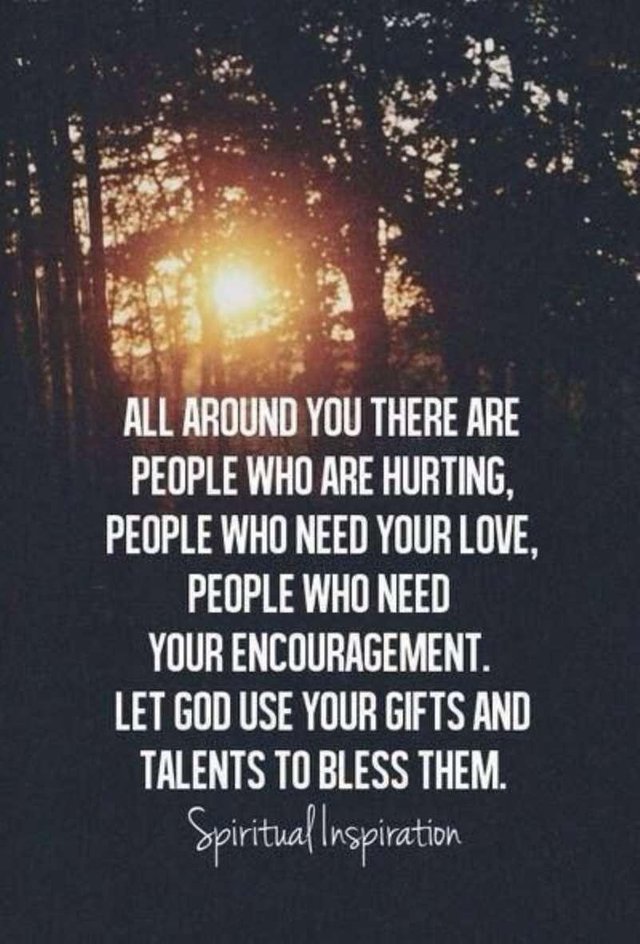 Staying motivated is the top priority to realize your dreams.
Remember, a Positive perspective is always a contributing factor to stay motivated and accomplish goals.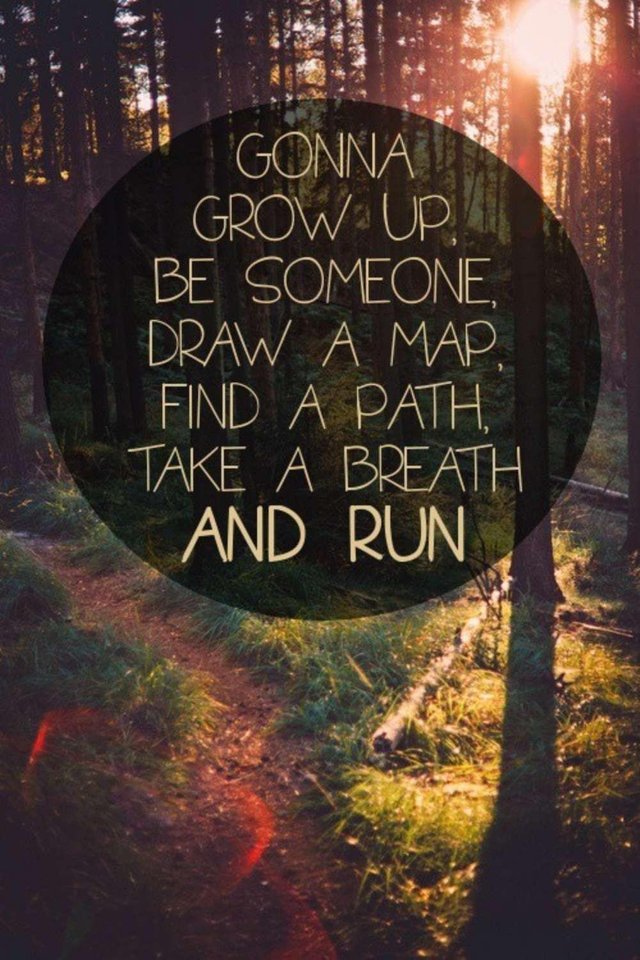 Focus, determination and passion are contributing factors to keep yourself motivated and get the outcome that you want.
Thanks so much for reading, I have got to go, duty calls catch you later in the evening. Bye for now and have a blessed day ahead of you