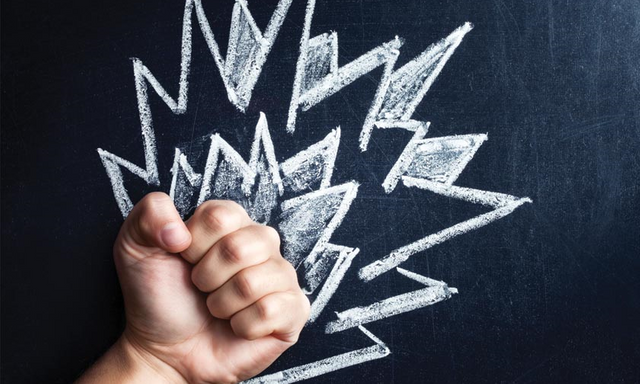 STEEM dropped all the way back to around place 80 on Coinmarketcap after getting totally buried against BTC reaching new lows. HF21 brings with it a lot of uncertainties and is said to make the rich richer wile it will become impossible to get something going for newbies. I'm here for the long run and am taking the opportunity to cost average my way in some more powering up to 8000SP now.
---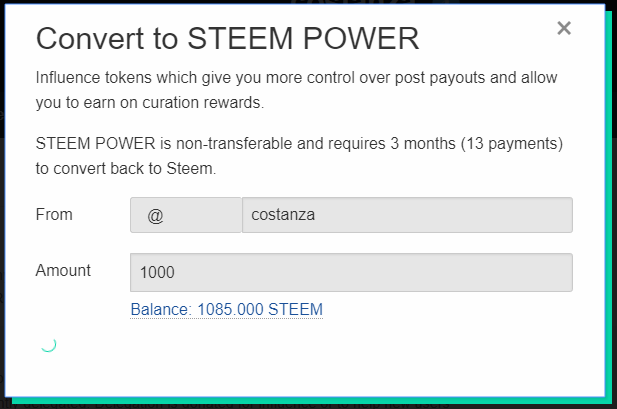 With everything that has been going on around Steem it's easier than ever to increase your stake in the platform. With the Steem price so low it's easy to buy a lot extra and many who are here for the long run started doing so at current levels. It's also fairly easy to earn steem still just by blogging and using all of the available dapps on the platform (Actifit, Steemmonsters, Busy, Esteem, ...) The Steem-engine along with the multiple air drops also allows earning extra tokens which I expect to be something of a temporary thing for most of these coins.
Some positive developments have also happened which makes me hope the worst in price drop is behind us. There is also no reason to believe Steem will die any time soon.
Solid Advertisement revenue will lower the huge Steem Inc Selling Pressure.
SMT's and Hivemind Communities are coming.
Mainstream potential with games like Steemmonsters
---
So I got 800 more Steem after taking some profit of my Link position into BTC a while back and now balancing my Portfolio a bit buying some of the longer term holdings I have that got hammered. I might buy more along the way and put my SP target at an even 10k hoping to at least have a bit to empower myself once HF21 drops.
---
Extra STEEM / SP will be used to...
Stay around 0.10$ 100% upvote
Contiue to support my @upvoteshares project
Get Some more Steemonsters Cards
Maybe lease some SP to Steemmonsters
---

---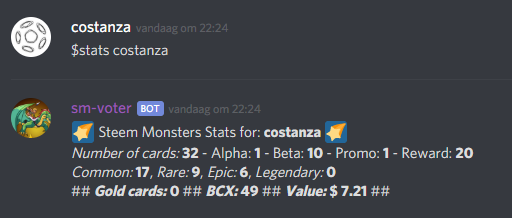 Special thanks to
@clove71
for giving me a Steemmonsters Promo code so I could test out the game without having to pay for a Starter Pack. I have been playing the game on a daily basis and managed to reach Silver 2 despite limited overall card value after buying a couple of summoner cards while also getting some cards gifted from
@beat-the-bookies
and winning a couple cards in daily contests that are hosted here on Steemit.
---
Previous Power Up Milestones
⚡️ Powered up ⚡️ 7000 STEEM POWER
⚡️ Powered up ⚡️ 6500 STEEM POWER
⚡️ Powered up ⚡️ 5000 STEEM POWER
⚡️ Powered up ⚡️ 4000 STEEM POWER
⚡️ Powered up ⚡️ 3000 STEEM POWER
⚡️ Powered up ⚡️ 1600 STEEM POWER
⚡️ Powered up ⚡️ 1000 STEEM POWER
⚡️ Powered up ⚡️ 500 STEEM POWER
---
While Steem hasn't been exactly a great crypto investment, it certainly has bee the most fun and useful one for me. I do consider this my blogging home and I plan to stick around ad continue to post about my personal betting for many years to come regardless of the price or the post payouts.