Another legendary in the daily rewards!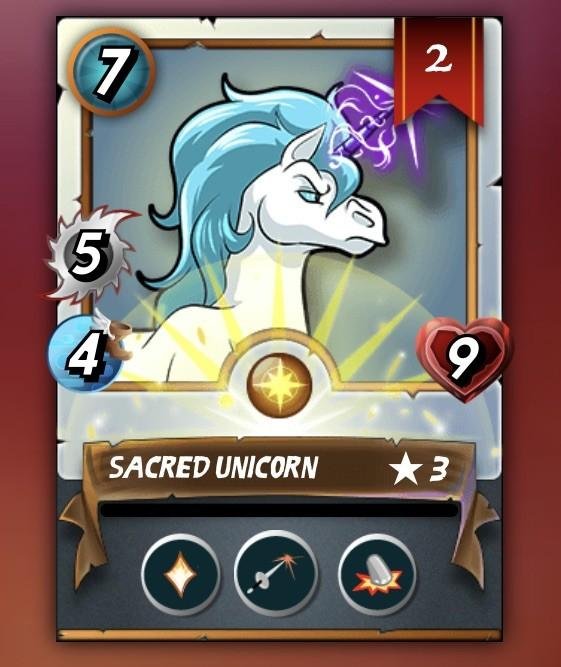 With 3 more days to go, the seasos will end rapidly. This is the time that lots of bigger players will increase the number of battles trying to climb up the ranks with their second or third account. This of course makes it a lots more difficult to achieve your own goals!
Maverick
Due to the fact that same cards will not be printed anymore anytime from now. I did visit the Steemmonster Discord server to ask what the circulation actually means. To my surprise I am also a member of their maverick house! This means that I am supposed to have purchased over 500 booster packs. I have no idea if this is the case or not. But it seems that the booster packs purchased from the steem-engine (BETA) market also do count.
Mmh, I am pretty glad that I didn't have any record of the pack purchased because that probably would result into a big negative ROI.
Or maybe not.
The value of my total collection is $619.06. So around 300 Booster packs!
Besides that I do have some spare legendary cards, which I am not planning to use (yet) but probably never. Like already explained this would mean that my summoner will have to reach level 7, which is a too big investment for me at the moment!
Another Legandary
Yesterday evening when opening my daily rewards, there was again a card which shacking before it revealed itself. A beautiful Legandary Unicorn did reveal itself! Always happy with a legendary, but my Unicorn is already at level 3. So, I will be kept as investment! You never know if Steemmonsters will attract more and more users, which maybe all do want a Unicorn.
The total value of the daily reward was $1.57, bringing the season total on $6.21!
But this is a though decision because if I would sell it now, I could bring my Mushroom sheer to level 6.
I also bought a new booster pack this morning, but nothing special in there. So probably I will have to buy the summoners I need on the market. It would be the cheapeast the bring my Malric first to level 6, followed by Alric. But I am hesitating to invest the desired steem!
Diamond III
I am getting closer. Only 45 rating points are needed. While this sounds easy, it is harder then it looks. With my ECR at 96% I will have some attemps today before I will receive a new daily quest! With 3 days to go, there is no rush!
Beer
This idea was brought up by @toofasteddie. I will try to reward all genuine comments with some !BEER tokens. I don't have the power to upvote comments and this is a nice replacement. From the moment that you do have 10 BEER in the fridge, you can do the same!
Cheers,
Peter
---
---