Hi!
My rose Maria Theresia is as if from porcelain. She is so tender and fragile in appearance. Sometimes it seems that the flower glows from the inside. Therefore, it was very difficult to photograph. My old photoapparte cannot convey the full range of rose color. But I love to photograph, even if not as good as others can.
Моя роза Мария-Терезия как будто из фарфора. Она такая нежная и хрупкая на вид. Иногда кажется, что цветок светится изнутри. Поэтому ее было очень трудно сфотографировать. Мой старый фотоаппарт не может передать весь спектр цвета розы. Но я люблю фотографировать, пусть даже не так хорошо как это умеют другие.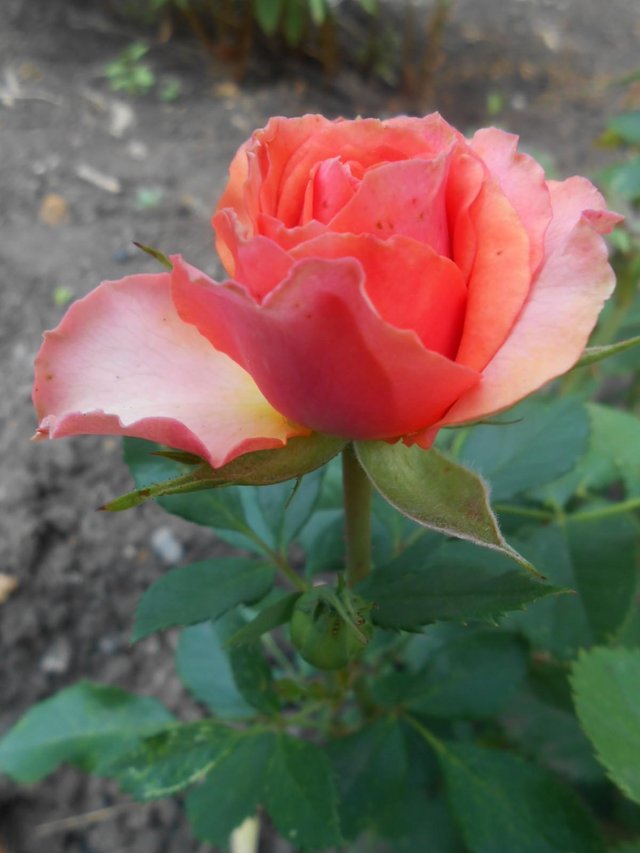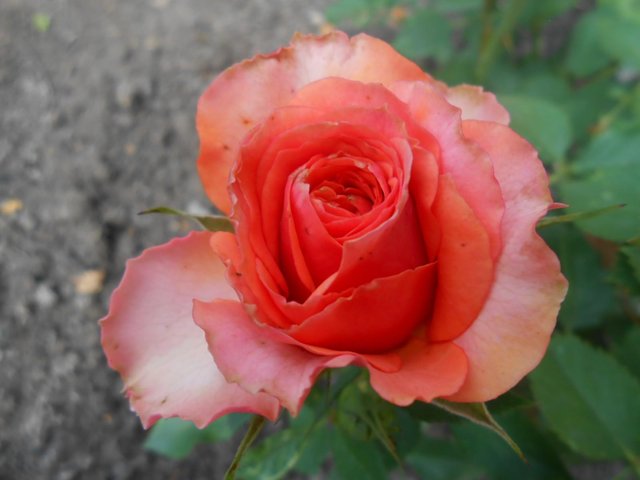 camera Nikon Coolpix S2700
This is my entry for #DailyFlowersPhotography - initiated by @bonp
The rules for participation are here.
And also feel free to visit the @phototalent page. Use tags #phototalent & #talentclub & #positivexposure
Good luck!
Thank you for Your attention!
Follow me! @inna-yatsuk