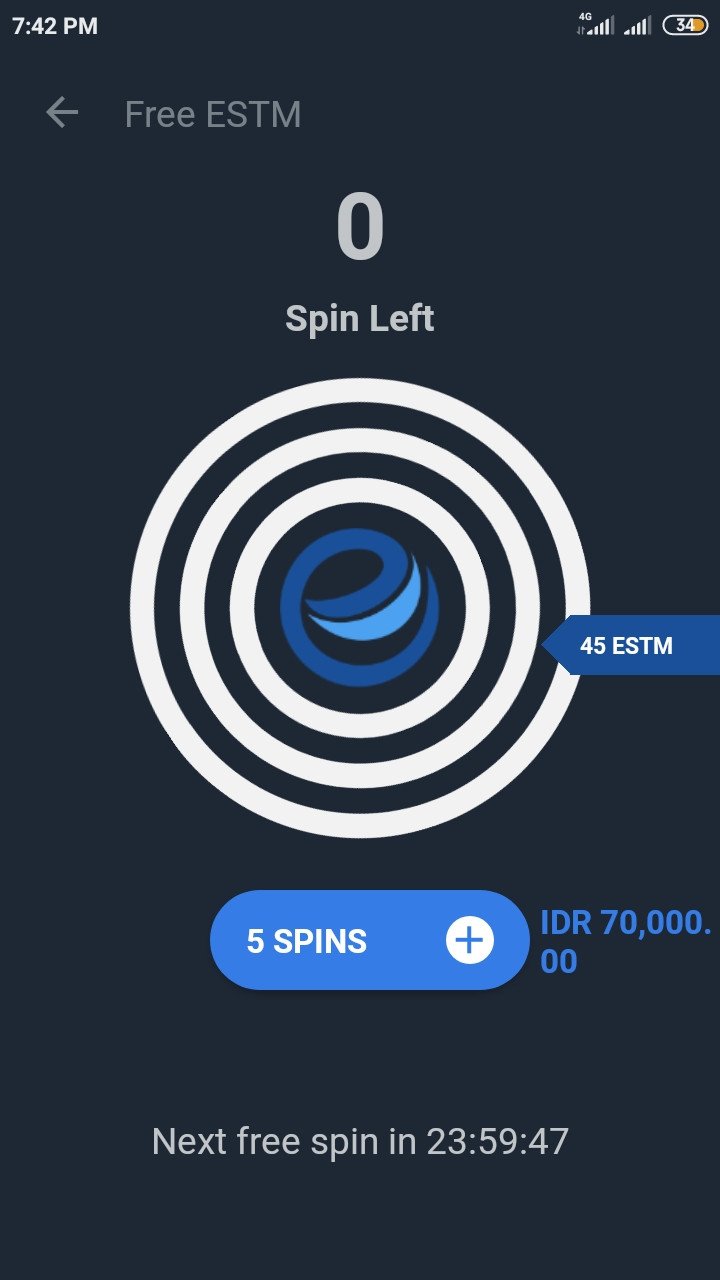 My first spin and win🤩
---
Hello Rumblers 😁
I have no idea why it's hard to use splintertalks.io today😔 maybe because it's rainy day here and the internet connection is killing my patience 😅 so, using esteemapp is my first choice.
Today is the season rewards revealing day😍 I couldn't wait to see what will I got🍀.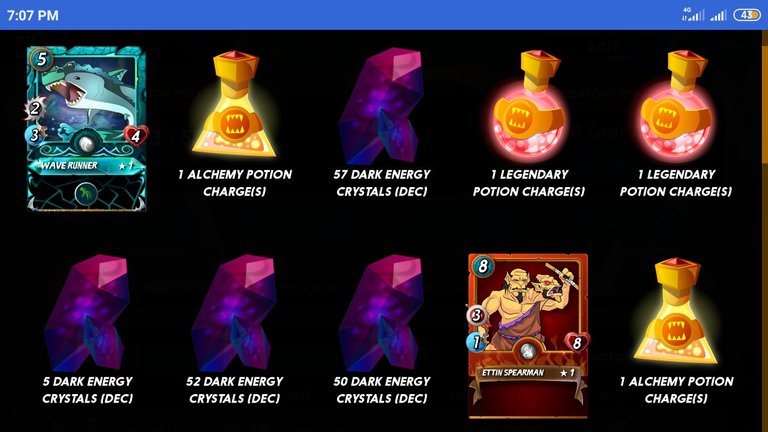 10 first chests
---
No potions are working 😅 it looks like Use Potions to get Potions to me.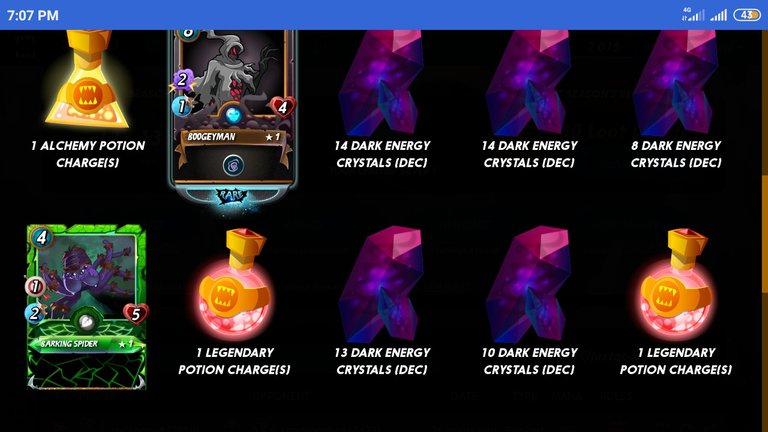 Okay, cool..the second 10 were quite boring too
---
I laughed when I saw what's inside the chests😂 it's funny but it's okay, because I don't have to fight on the battlefield to get 100+ DEC now!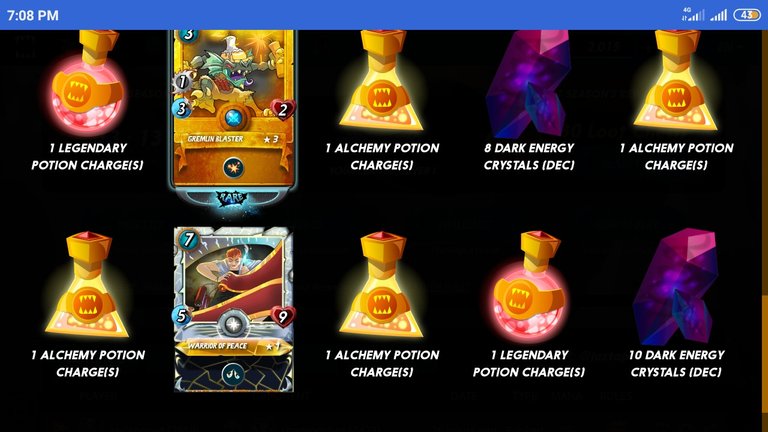 Yaaayyy..the alchemy Potions worked very well 😍
---
Ending up on Gold 1 means I will restart this new season from Silver 1 league. The quest is being a stubborn mercineries. I'm not in the mood to fight more than enough battles and this is a good opportunity. So.. 3/6 battles were enough to claim more nice rewards.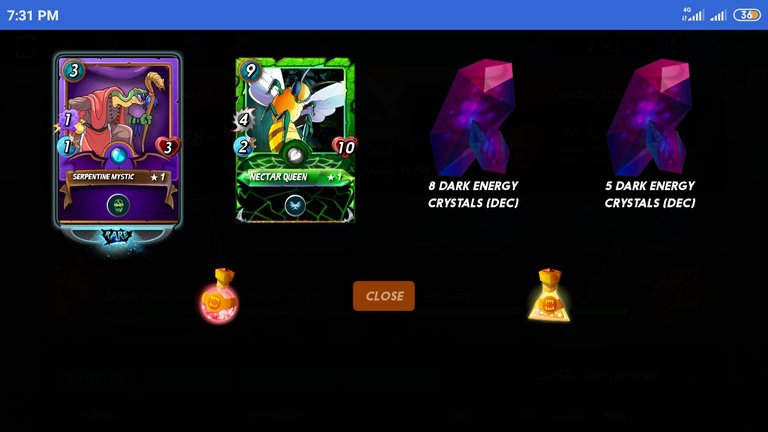 Cool..I like the nectar queen!
---
I hope my hubby won't mind if I add my account to his esteemapp 😍 He needs to wait till I posted this one..lol. I saw his draft from this morning while we're on our way home but taken a short rest due to the rain and we both totally wet 😅.
Isn't it cool? Open one app and post anything on multiple accounts? And all accounts have the same chance to get free ESTM once a day 😉.
did you have fun revealing your loot chests?
🍀🍀🍀🍀🍀🍀🍀🍀🍀🍀🍀🍀🍀🍀🍀🍀