Today I can climb up to Gold I. This is good for me but I cannot go further than this.
I can managed to get 2757 trophies a step away from Diamond league. This is very difficult to get through with my current desk.
Lower part is giveaway section so you may skip if you are not interested.

**I will give 1 sbi share or 1 exploding dwarf for this post.****
After a random draw the winner is @reconnectnature. Congratulations.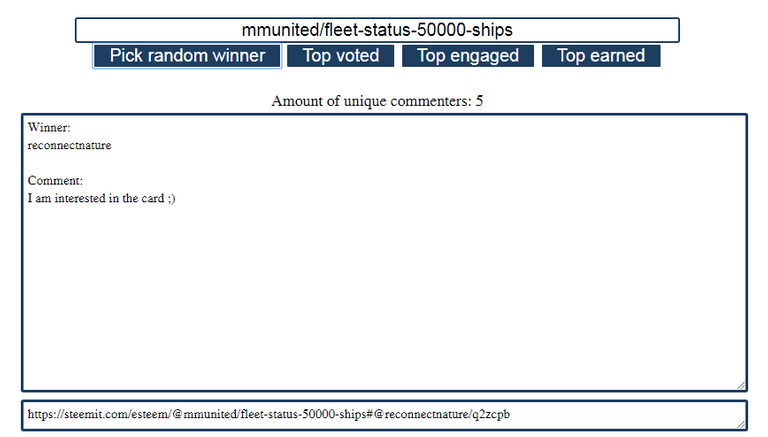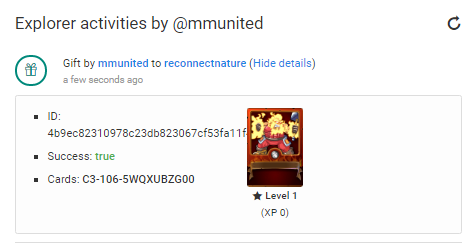 What do I need to do to get SBI or SM card?
Simply type what do you wan to get. If you reply with a comment to upper section, 1 SBI share will be give because SBI share is the default giveaway. I will rechoose if steem comment picker choose a bot. Write your SM name if it is not the same.
What random picker will you use?
I will use steem comment picker by esteem. https://pick.esteem.ws/
How long will be the entry window?
It will open for three day.


The @contestkings has this rule. "No Upvote, No Follow, and No Resteem needed to join the giveaway."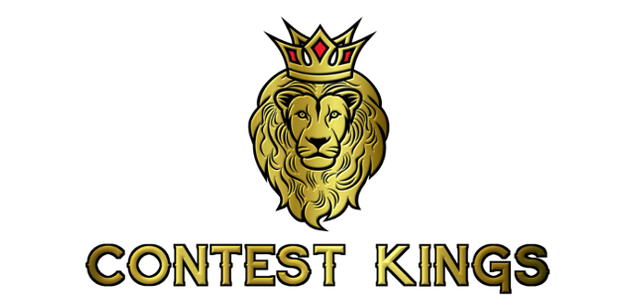 All images are from steemmonsters, steem comment picker and contestkings.