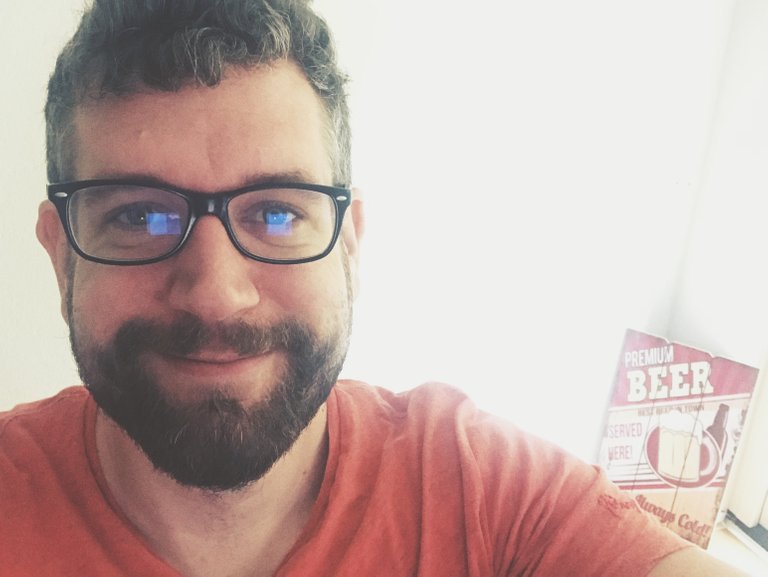 ---
Even though I'm on board, I still get that FOMO feeling.
I just love waking up to green markets and that good feeling that comes with it.
First I wake up to a new yearly high on Bitcoin which is always a welcoming sight!
---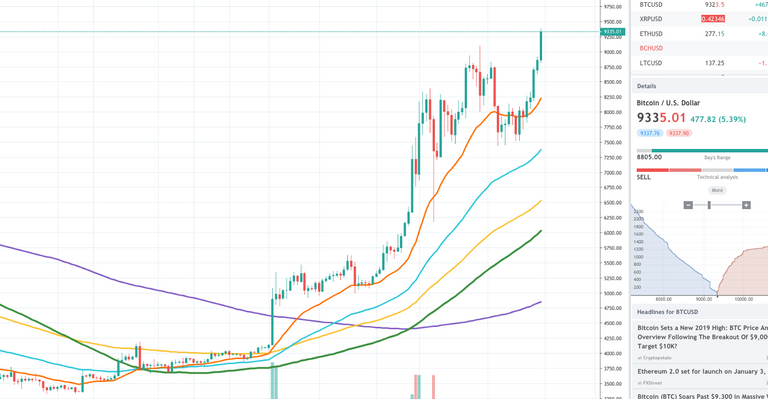 ---
I can't believe we are already on the way to 10k again.
It's only 6 months ago when BTC was 'dying' at $3100.
I did take a little bit of profit this morning (reluctantly) but not much, I don't really want to trade against this trend but I do need to keep a straight head too and not get swept up by FOMO feelings.
When it comes to STEEM that's getting a little harder.
Not sure about you guys but my mind is constantly spinning when it comes to investing in STEEM now.
There is just so much to do on this blockchain of ours.
The first thing I did this morning is buying some Splinterlands cards I really wanted.
One of them this guy!
Look at that artwork, it's just amazing.
---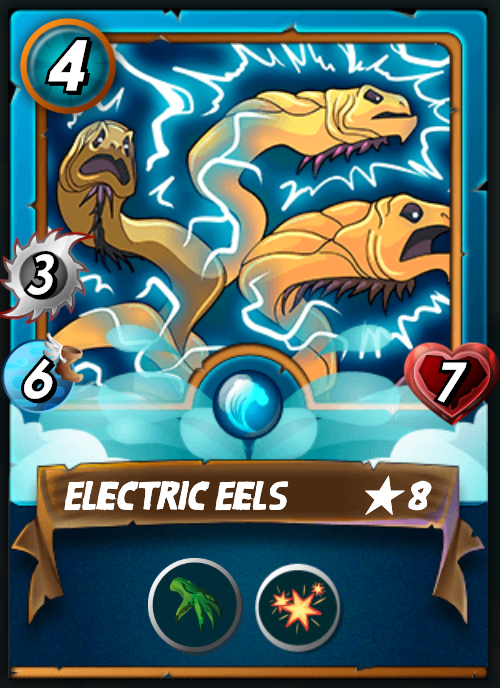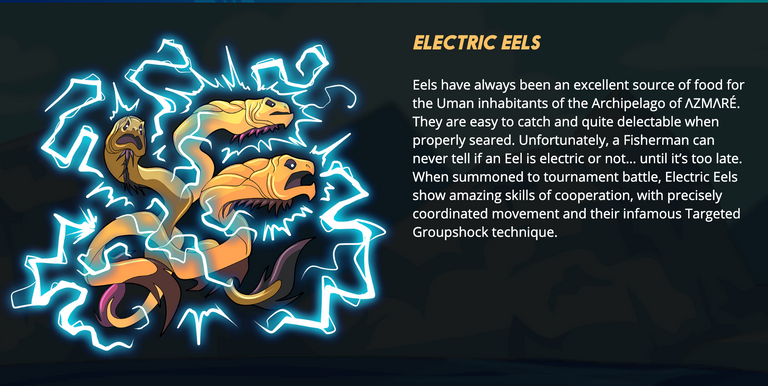 ---
These cards have proven to be a solid bet on our blockchain. They are good at keeping their value and they become rarer over time usually increasing their value.
Plus I love the game, I can't help it.
And then I went to Steem-Engine and see this:
---
---

---
Yeah, that the PAL token. From the new community palnet.io.
Man, It's going for almost a 1/3th of a STEEM already.
I gotta admit I didn't see that one coming.
That @aggroed guy wasn't lying when he said he's creating sinks for STEEM.
And then for me, the ultimate FOMO is STEEM itself.
With all that's been built by all the builders and now all those new use cases for STEEM too plus all the connections that are being made to other blockchains through Steem-Engine and STEEMP.
Plus the fact that I'm pretty sure now we have bottomed for STEEM/USD according to my indicators.
---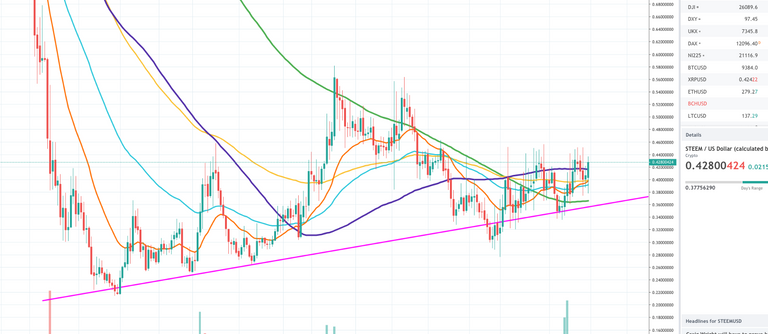 ---
Let's see how all this will develop in the upcoming weeks/months.
It's beginning to look good!
Go STEEM!
---

---
Please consider us for your witness vote if you think we deserve it here:
---
Vote for @blockbrothers via SteemConnect
Set blockbrothers as your proxy via SteemConnect
---
We are the creators of Steemify a notification app for your Steemit account for iOS.
Get it Here: