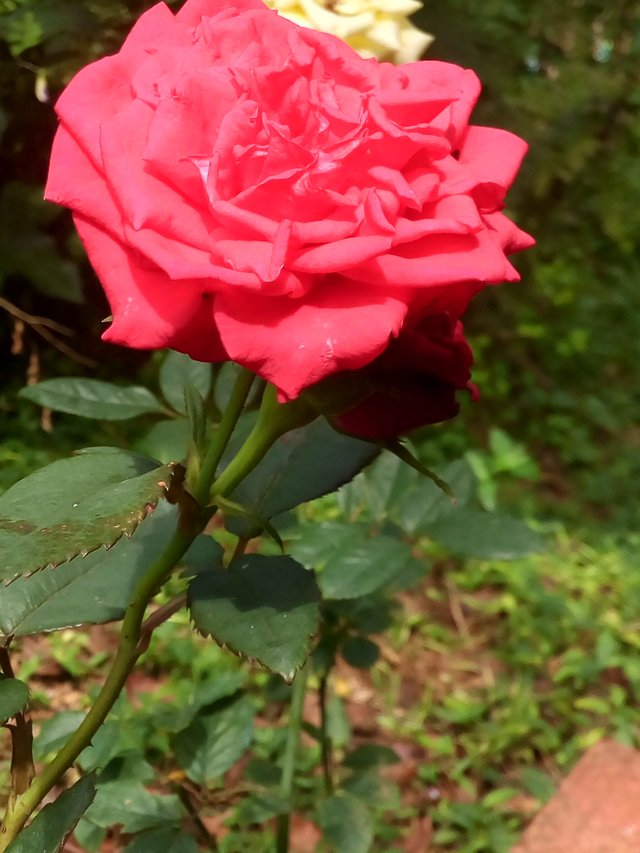 The rose in the picture has dried and fallen off but the photo has preserved it and now stored on the blockchain forever.
The red rose is always a beauty and the smell is subtle and not strong like other flowers, the champak especially. At present, I do get headache when I smell the champak flower even two rooms away.
The rose on the other hand is mild and also beautiful to look at. The champak too is good and is used in the perfume and incense industry.
Even when I was a teenager which was many years ago, a single rose cost about five rupees. Now, it must have increased. If you are a flower lover, you must consider growing flower plants in pots.
Just buy a ready to use flower pot and they also give instructions on how to look after it. The blooms in the morning is very calming and beautiful to look at besides giving an aesthetric look to your home.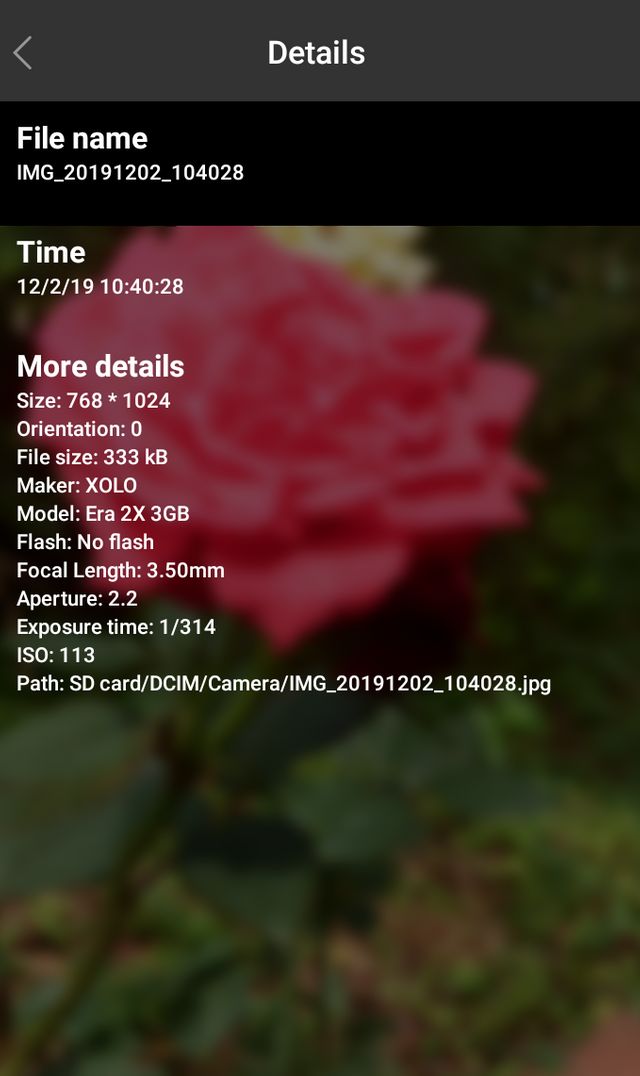 image - sayee
Interested in battling monsters? Please join SPLINTERLANDS