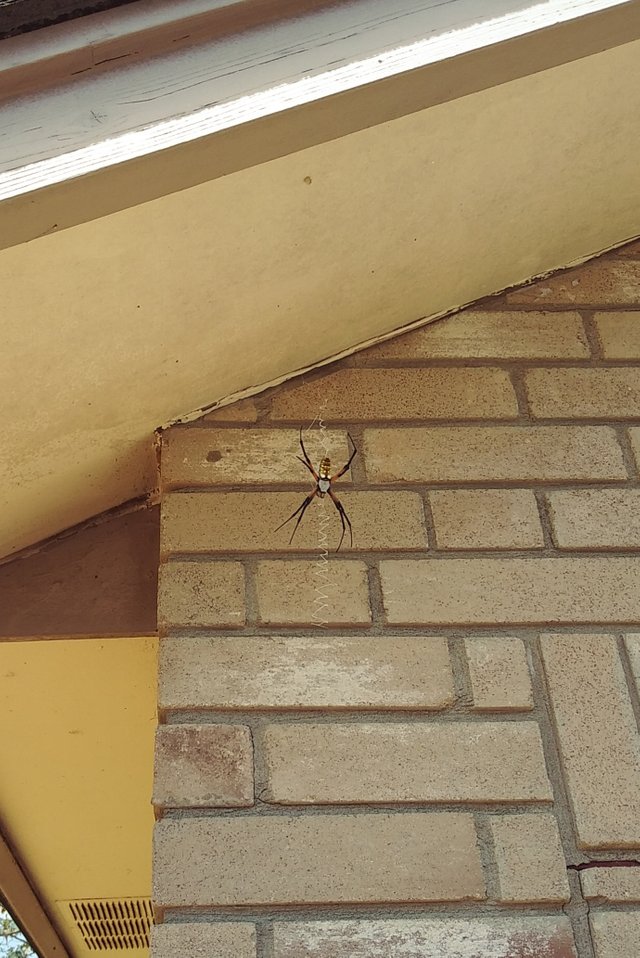 Below is my five minute #freewrite on today's prompt: house guest
If you've never written a Freewrite before, please visit today's post by @mariannewest
https://steemit.com/freewrite/@mariannewest/day-665-5-minute-freewrite-friday-prompt-house-guest



Well it looks like I got a new house guest at my residence today, and boy it he big. I love these big spiders and I welcome every one of them. Natural pesticides are so much better than poison. I think the last time I had the exterminators over was in 1997, when I bought my house. Sure I have the usual scorpions, centipedes, and cockroaches, but when I see see those cute baby rattlesnakes in my backyard, my heart melts. I usually relocate them at the mean man's house at the end of the block. He's one of the officer's of our Home Owners Association and he always sends me letter's to cut my grass. I don't do my yard work, I gotta guy! 😁 It's been over a 100° degrees all this week so I'm pretty sure the critters will be surfacing to find some water. Yay, more house guests!
Story and photo by Bruni



I reached Diamond III last night, but I didn't finish there, so I still received 13 cards. I have to say that this is the best daily rewards cards since my beginning of playing Splinterlands. The Life Splinter was used to win my 5 battles!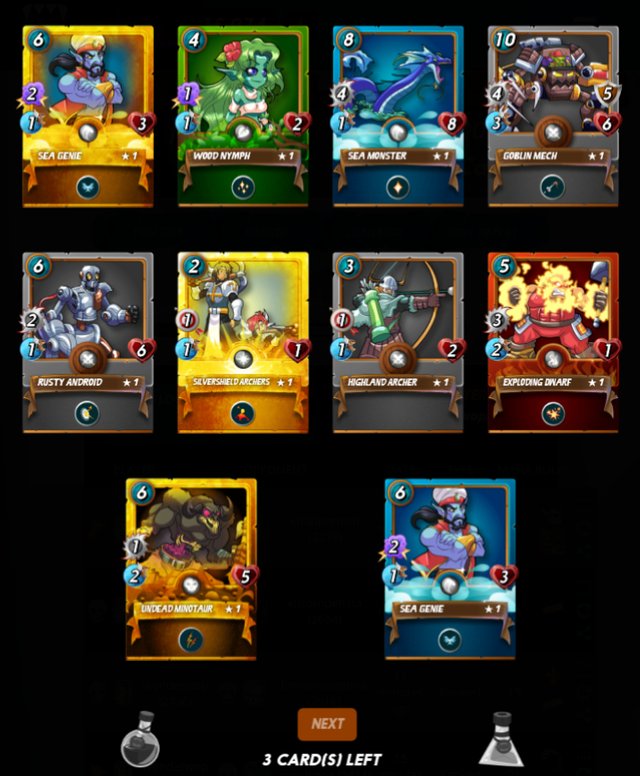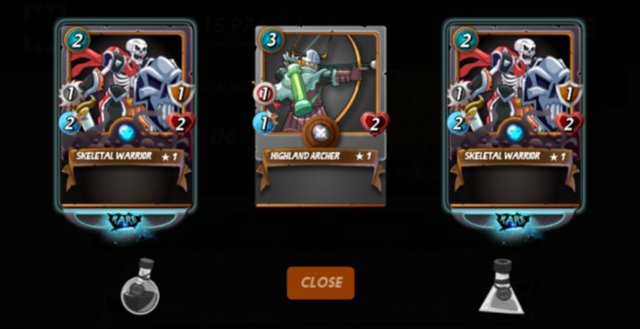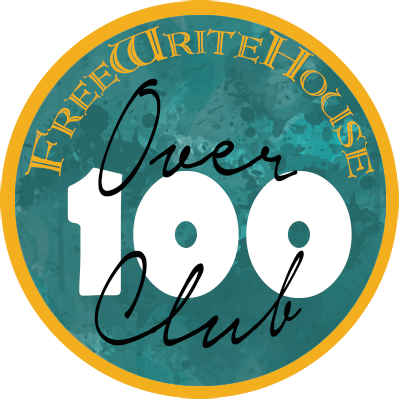 Click my referral link for free Manna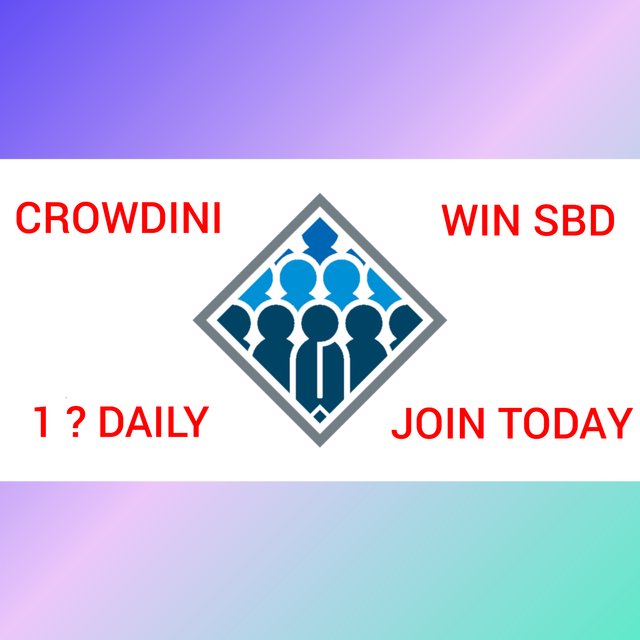 My referral link for Crowdini

https://steemmonsters.com?ref=wonderwop