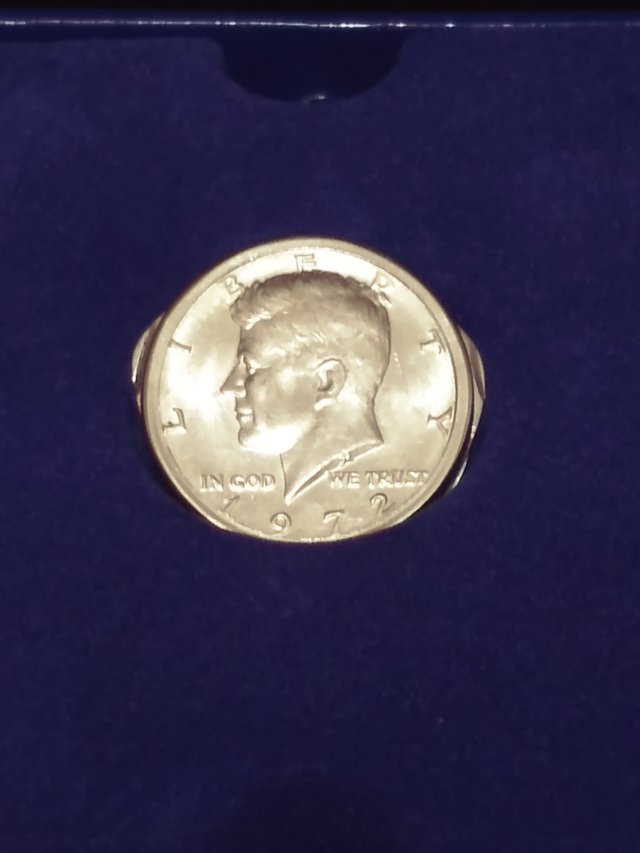 Below is my five minute #freewrite on today's prompt: knife
If you've never written a Freewrite before, please visit today's post by @mariannewest
https://steemit.com/freewrite/@mariannewest/day-669-5-minute-freewrite-tuesday-prompt-knife



Last week I went into my favorite coin shop looking for some cheap silver. As I was waiting to be helped, I was perusing the bid board and I ran across this 1972 Kennedy Half dollar. The bid board is like a silent auction, where you write your bidder number and auction amount next to it. They also have a buy it now feature, where you add $3 to the last bid and it's yours. Well, the half dollar was on the bid board with an opening bid of $5, so I scarfed it up for $8. As I examined it closely, I noticed it was a knife.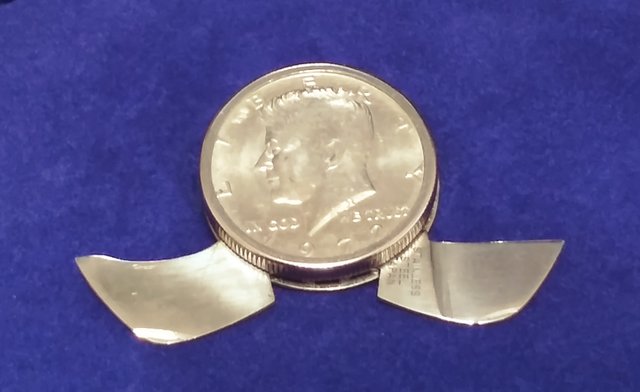 I thought it would be the perfect gift for my brother, as he likes odd knives. The blades are stainless, one is sharpened and the other is not. I think this would make a lucky pocket piece for him, if not he can just add it to his collection.
Story and photos by Bruni



Today my Earth Splinter was used to fight my daily battles and I did awesome with it. This is the first time ever that I finished my daily quest in five battles.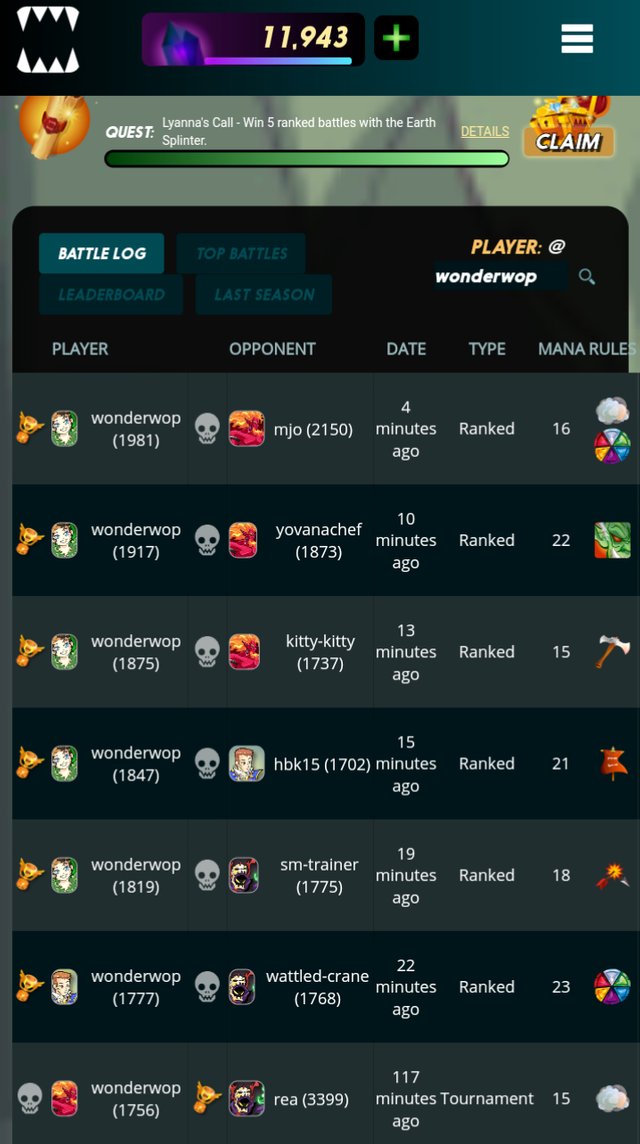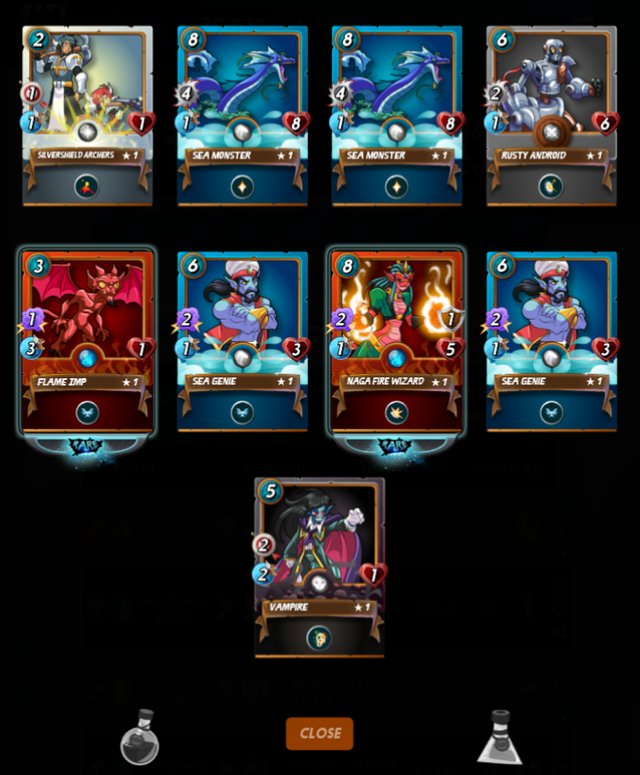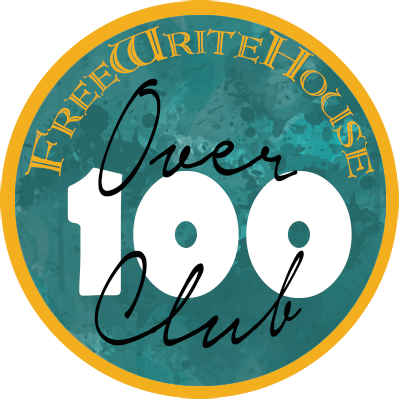 Click my referral link for free Manna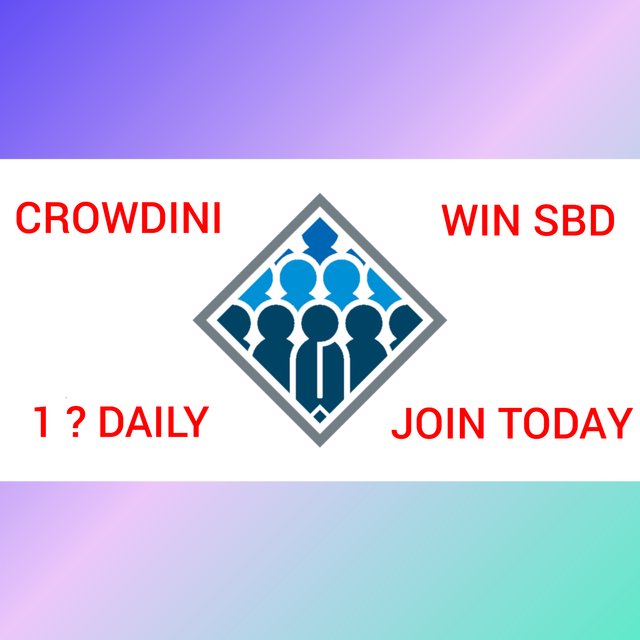 My referral link for Crowdini

https://steemmonsters.com?ref=wonderwop