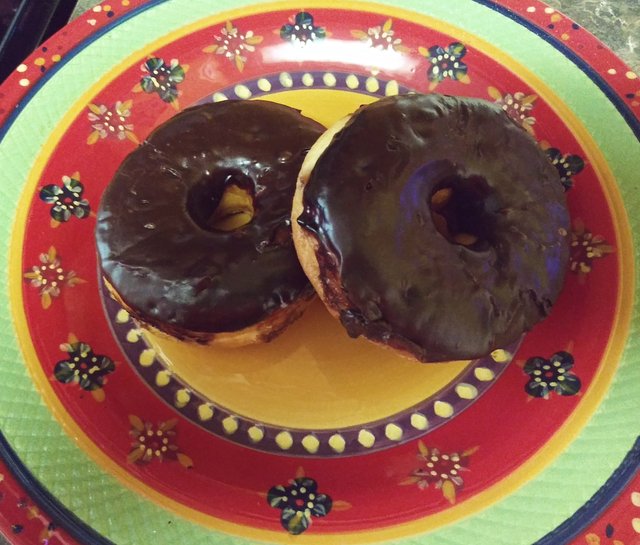 Below is my five minute #freewrite on today's prompt: super food
If you've never written a Freewrite before, please visit today's post by @mariannewest
https://steemit.com/freewrite/@mariannewest/day-671-5-minute-freewrite-thursday-prompt-super-food



I was able to take a photo of my super food tonight, right before I had dinner. I know you were probably expecting broccoli or cauliflower, but chocolate iced donuts are much better. 🍩 We usually don't have this stuff laying around the house but when you buy twelve at a time, it takes a couple of hours to eat them all. Especially since they are not gluten free or keto. I do have some good news today, I went to a postal retirees luncheon today at a all you can eat Chinese buffet, and didn't eat! Woot! Woot! But they were watching me pretty close to make sure I didn't sneak anything off anybody's plate. They didn't even bring me a glass of water. It was good to see all my postal buddies, I'm happy they are still alive.
Story and photo by Bruni



🔥 Splinter was use during my quest battles today and my reward cards kicked ass. Two gold foil cards make me very happy!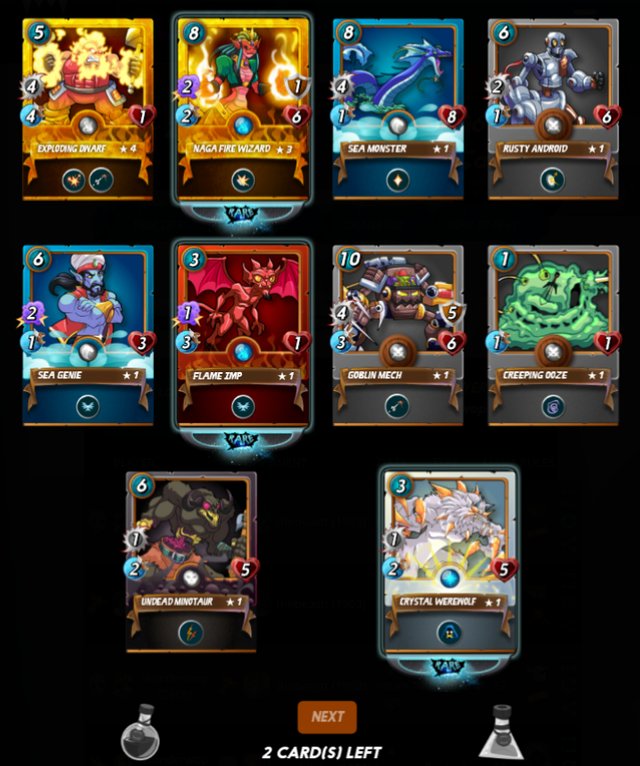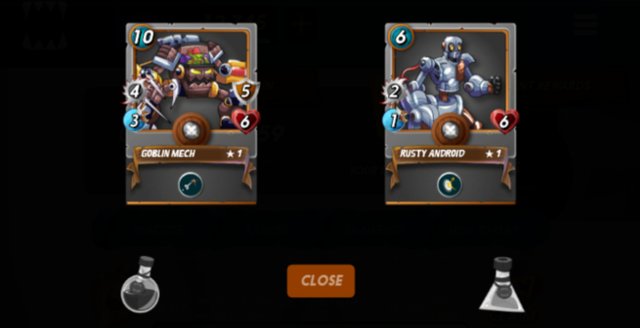 But these two beauties made me very happy too! 💕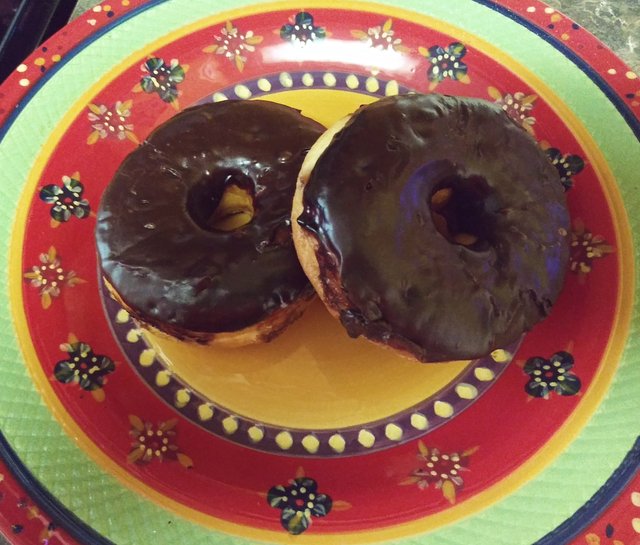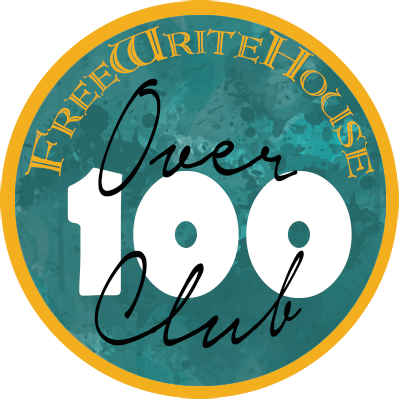 Click my referral link for free Manna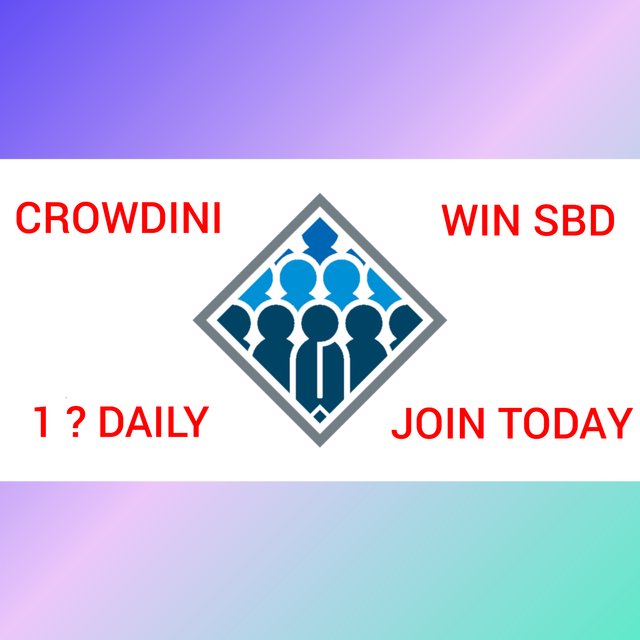 My referral link for Crowdini

https://steemmonsters.com?ref=wonderwop