Below is my five minute #freewrite on today's prompt: raking leaves
If you've never written a Freewrite before, please visit today's post by @mariannewest
https://steemit.com/freewrite/@mariannewest/day-672-5-minute-freewrite-friday-prompt-raking-leaves



I don't like raking leaves and I haven't raked a leaf since I was a young boy. We used to have big leafy trees at the home where we grew up, but my house only has oak leaves and acorns. I heard we are supposed to just mow them into the landscape for mulch. Maybe to help keep the moisture in the lawn on these very hot Texas days. We had twelve straight days of triple digit heat, but I think it's going to start up again this weekend.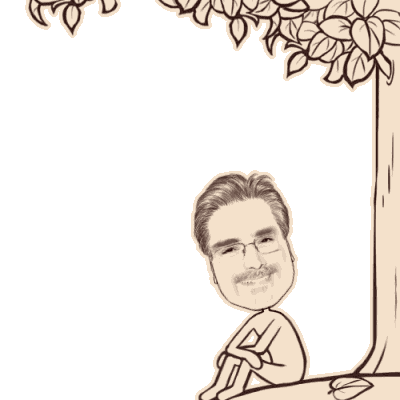 My yard is so dead, I'm thinking about painting my landscape green. I'm not sure how much it costs or how long it lasts, but if I can keep my Home Owners Association off my ass it might be worth it. Between the high property taxes and maintenance fees, home ownership isn't what it used to be. I guess it's true what they say, "you never really own your home!"
Story by Bruni



My Life Splinter chose to be very helpful today during my daily quest. My reward cards were very pleasing once again.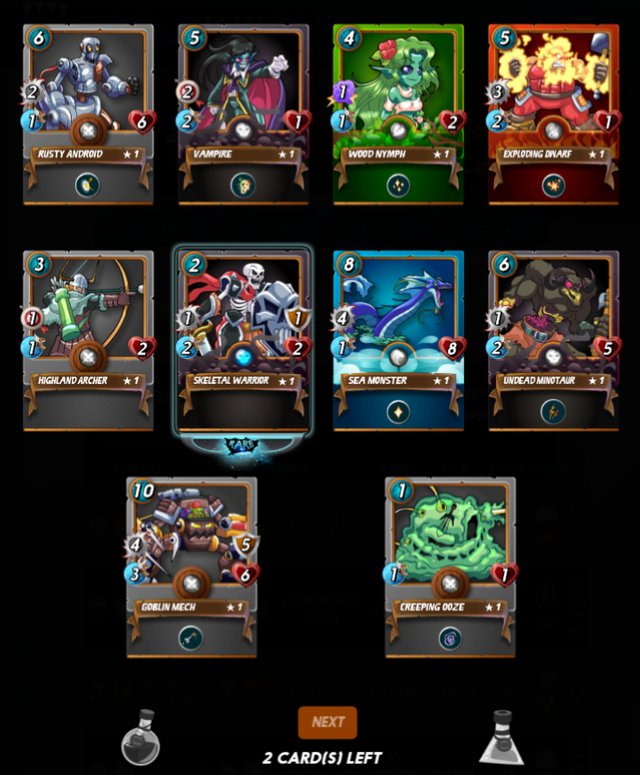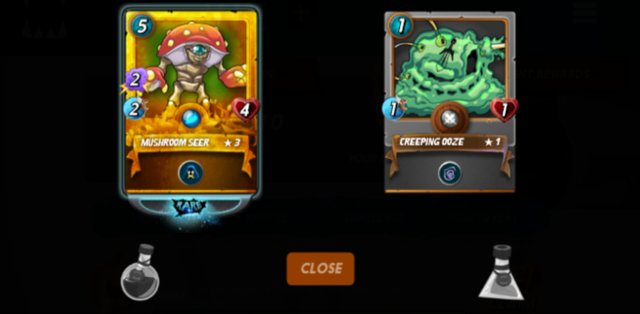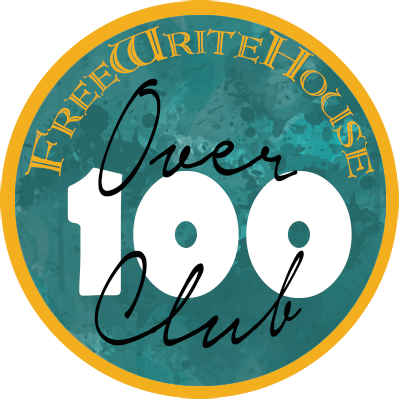 Click my referral link for free Manna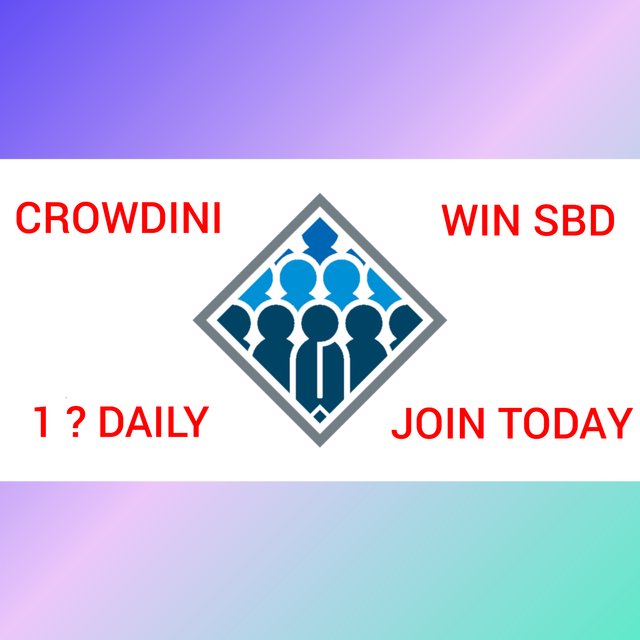 My referral link for Crowdini

https://steemmonsters.com?ref=wonderwop