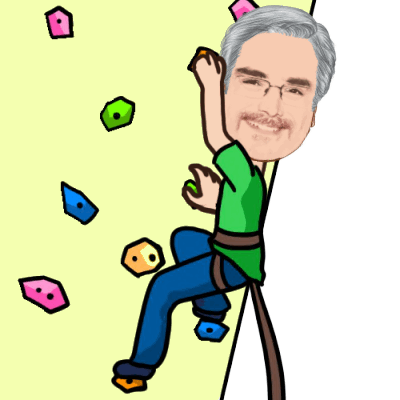 Below is my five minute #freewrite on today's prompt: climber
If you've never written a Freewrite before, please visit today's post by @mariannewest
https://steemit.com/freewrite/@mariannewest/day-728-5-minute-freewrite-friday-prompt-climber



I've never been much of a climber, when I was young I was too "husky"! When I got older, I was too fat! Now I'm too old, and still fat! When I see these people climbing these rock walls, I just wonder what pleasure they get from reaching the top. Seems to me that anything that requires a safety rope tied to you, is too dangerous for someone my size. Can you imagine what the guy holding my safety rope would be thinking, "I'm letting go of this rope if this fat bastard falls!" I felt so sorry for the 12 pallbearers that would be needed to carry me that I told Debbie that I wanted to be cremated, that way they could cut it back to 6 pallbearers. Enough about death, have a great weekend! I don't climb stairs either!
My sister was going through my aunt's photos today and she sent me a photo of my mamma in 1956, two years before I was born. Isn't she beautiful!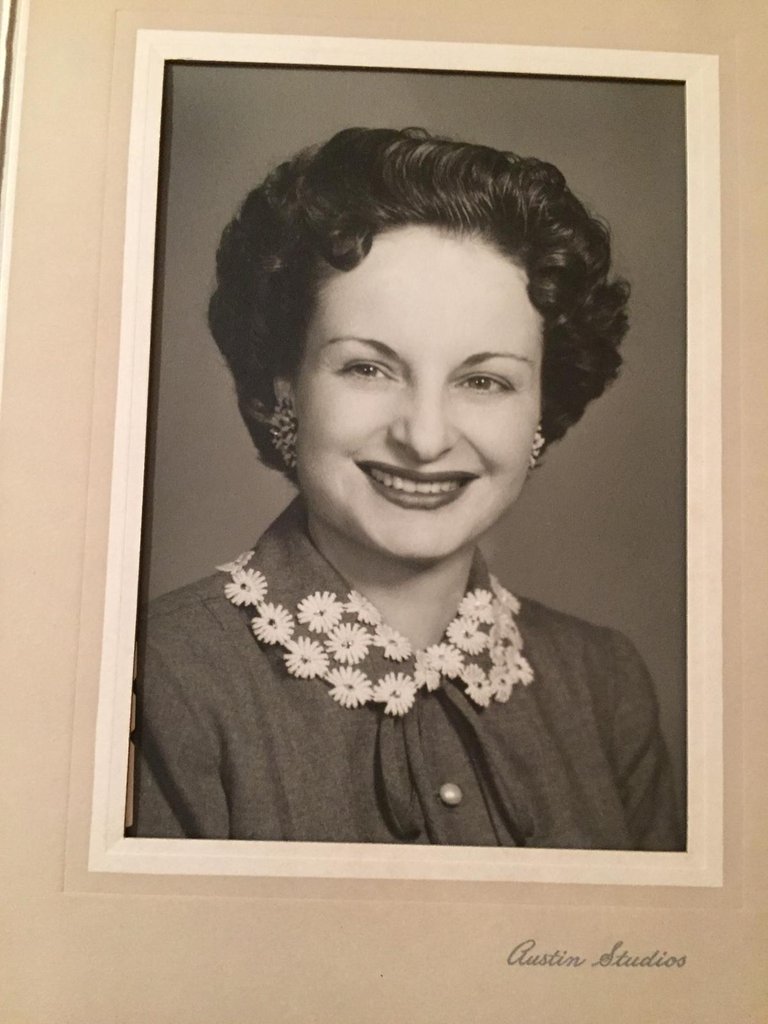 Freewrite by Bruni



Today my Death Splinter was used for my five battles to complete my daily quest. I fell out of Gold II and couldn't get back. I got another first time gold foil card today, like I did yesterday, and I am elated!