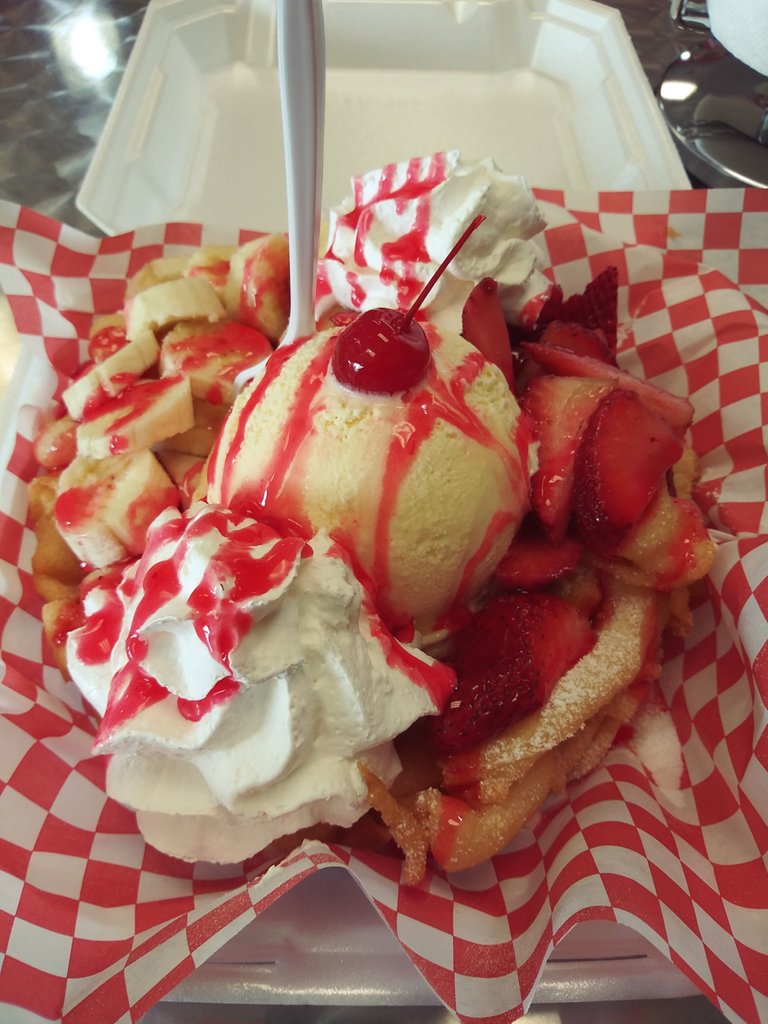 Below is my five minute #freewrite on today's prompt: no added sugar
If you've never written a Freewrite before, please visit today's post by @mariannewest
https://steemit.com/freewrite/@mariannewest/day-738-5-minute-freewrite-monday-prompt-no-added-sugar



Today I rewarded myself with a new treat with no added sugar! A funnel cake with whipped cream, strawberries, ice cream, bananas, and a cherry on top. The owner of the establishment promised me that no animals were harmed while he created this masterpiece, so I'm happy about that! I'm still not sure why I felt that I need to reward myself today, maybe because it was Monday. Thursday is Halloween so I'm sure I'll be sneaking some candy from the bowl or maybe I'll turn out the lights at 7 o'clock, we'll see how it goes. I believe that if everyone rewarded themselves at least once a week, we would have a happier world! Cheers!
Freewrite and photo by Bruni



Today was the toughest day ever for completing my quest battles. All the big boys and girls are trying to advance, so I ended up losing 350 points and dropped from Diamond III to Gold I but my cards sucked so bad I didn't even take a screenshot of them to share with you. 😾 Good news though, I won my first tournament tonight and that made to whole day awesome.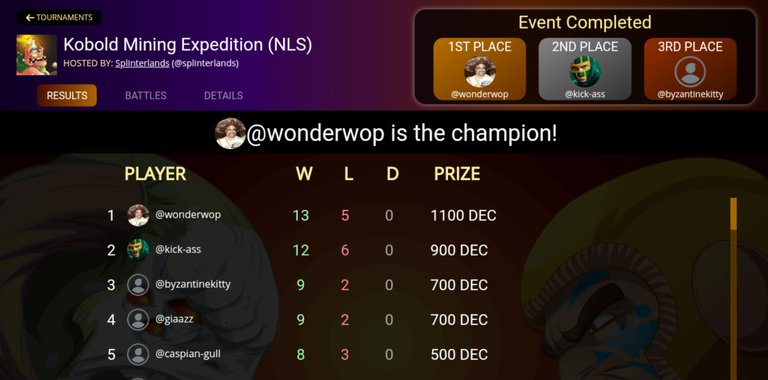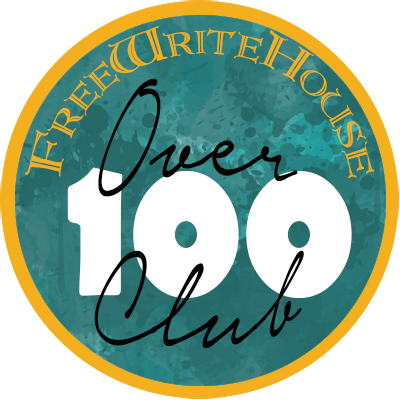 Click my referral link for free Manna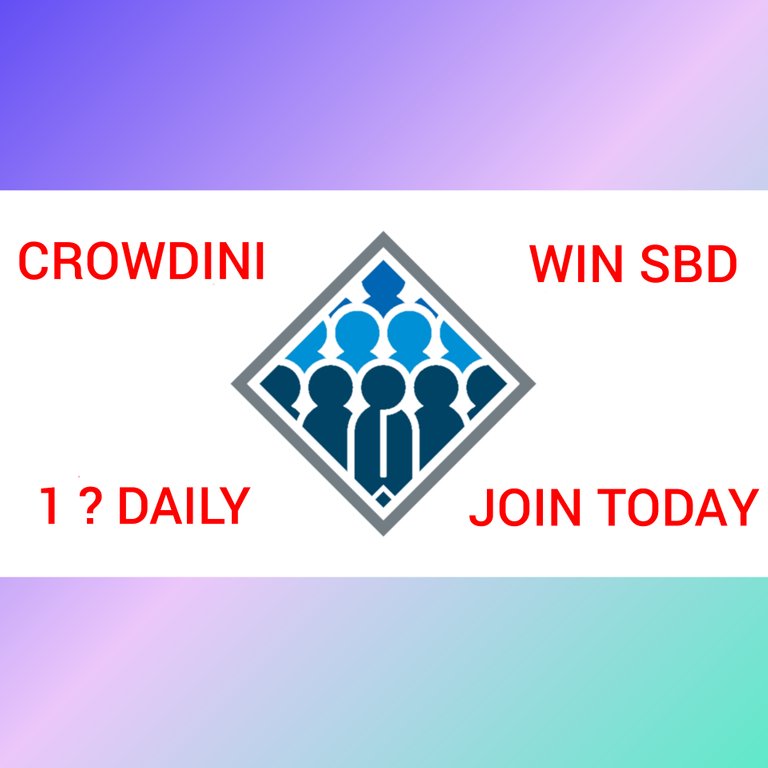 My referral link for Crowdini

https://steemmonsters.com?ref=wonderwop