Hello!
It was a while since I shared my splinterlands progress or news with you. Why? There are many reasons. Also, I am not playing it so much as I used to do it before.
It is still fun and nice, but I am waiting for other updates and changes in the game, cuz what I see now, is not really cool. Especially, having a bot with almost maxed cards in front of you, when you are battling in the gold league. I don't find it fair.
Well, but today I am not planning to discuss that point. I just wanted to share with you a pack, that I got today in the daily quest.
It is the first time when I get 2 summoners in one pack. And the funny thing is that I am levelling up the same summoners but gold foil one. So, these 2 sweeties will go to the market :)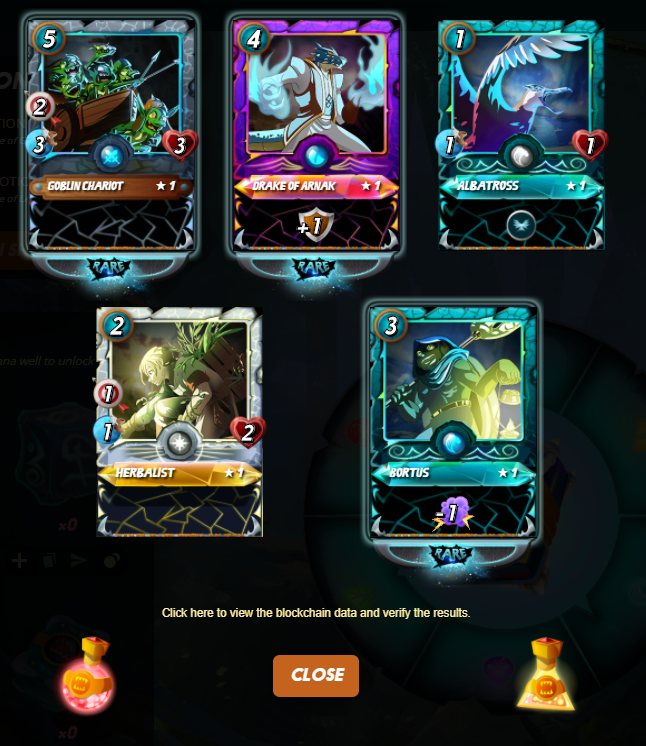 Good luck! Have a nice day!
---
---
FOLLOW ME HERE