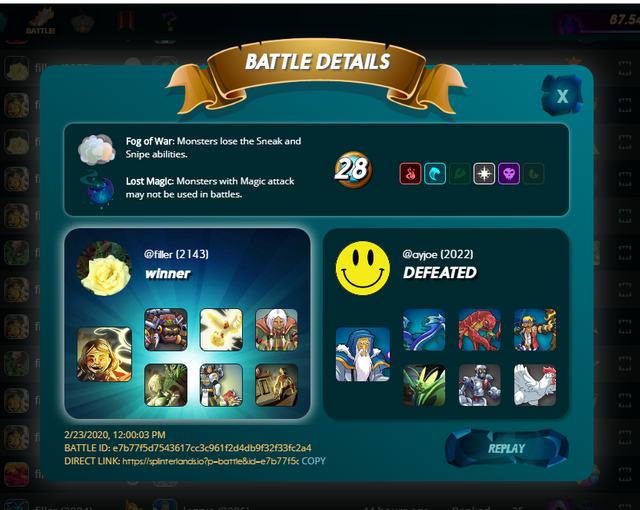 The above was a fog of war win and without magic. The fog of war usually does not exclude magic and magic serves me well, especially with dragon monsters.
Without magic and combined with a life quest, the battle seemed to be a bit scary to me and I chose monsters to the best of my thinking ability but somehow the team managed to win the battle for me combined with the fact that the opponent did not choose wisely if you can see the monsters in his team.
Half the time, it is our opponent's miscalculation and lack of understanding of( the rules and abilities )that lead to a win.
I wanted to write about the topic and that is why I chose it for this week on the Splinterlands blog.
A lost battle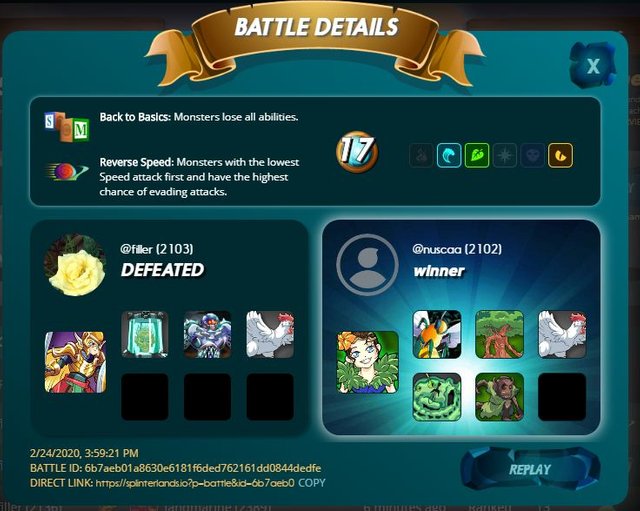 Team formation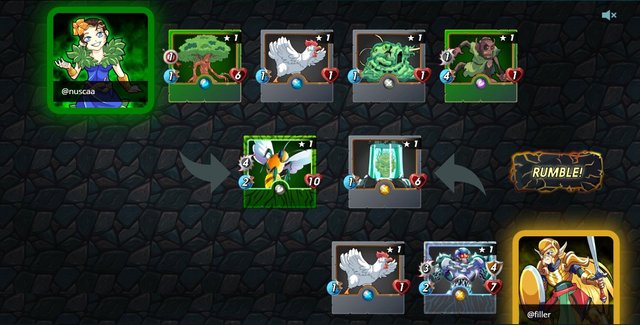 Lord A was not a formidable enemy, probably because he was a level 1.
The chain monster would have won the battle had his team members been stronger and of a higher level. Mistake learned.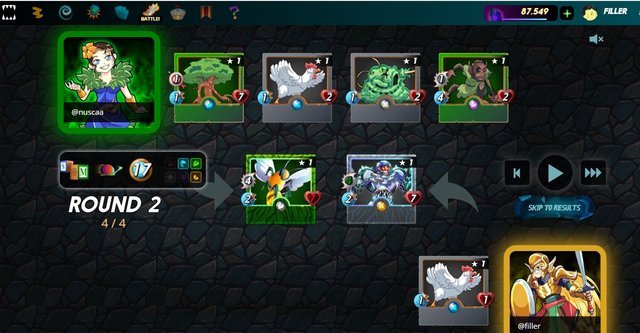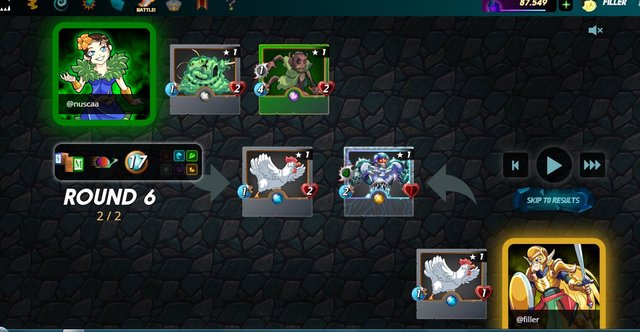 Brownie the hero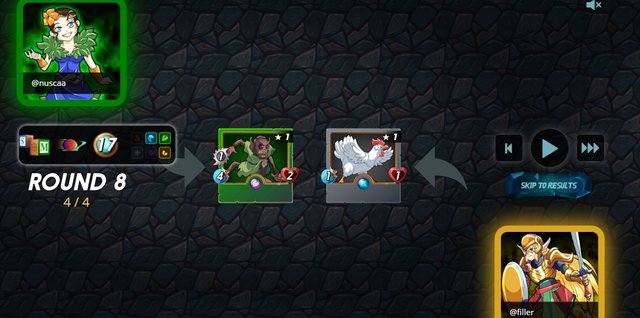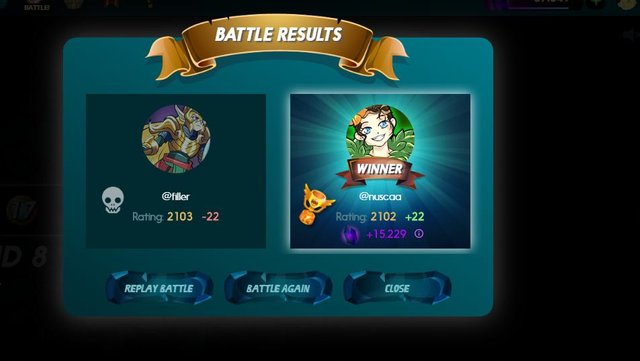 Ultimately, it was the brownie that won the game for the opponent.
You can see that the choice on my part diverted the win and made me lose the game. What I want to point out is that when you choose the monsters, please do take a few seconds to think and then select the monsters. It is not the timer that is more important. A minute is really good enough and experienced players may take only a few seconds to choose the monsters but that is because they have been playing a lot of seasons needless to say.
Please share this post so that other new players like myself have a chance to learn from it.
All images are screenshots.