Find the Hidden Angels of Light for Real Money Valued Prizes! Hint: Girl's Dress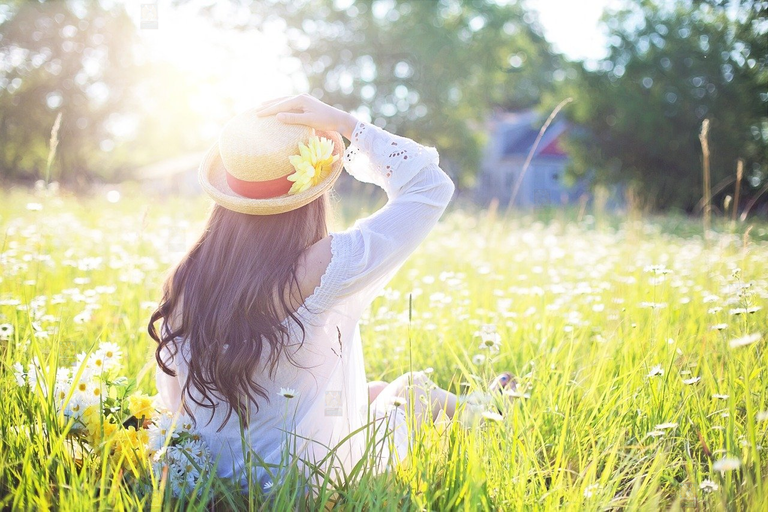 In my opinion, you'll only have a shot at finding two of them without seeing a larger picture
There is only one in the dress
Here is your larger picture: https://ibb.co/SvtCrd3
What it looks like: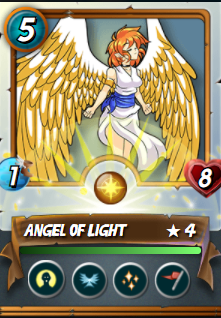 One person may claim one angel only, each angel is worth 200 DEC$ EACH!
First to say where they are in discord
https://discord.gg/fZZ9ugdEjq
channel: #discordgames
There are 9 Angels Total
Difficulty rating
2 Easy
1 Medium
1 Hard
5 Very Hard
Nobody wins a prize until all angels are found, you might need friends for help
Tweet: https://twitter.com/MarcusWahl1/status/1387839393155756036
Facebook Page: https://www.facebook.com/blockchaingaming007
---
Feedback in comments please I've used tangrams, mazes, jigsaws, and word unscambles
Are there other classics I might want to use? Is there something you would like to see?
Don't know what DEC is and what fun is connected to it join Splinterlands free now:
https://splinterlands.com?ref=marcuswahl
---
---