GAMING ON STEEM : have I got all the resources here - please check the list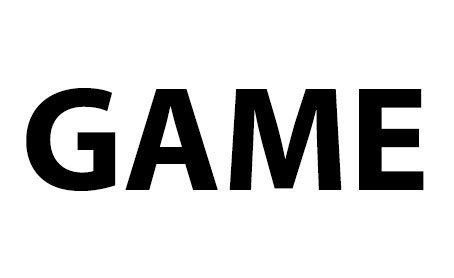 Gaming has big potential on Steem.
New games are popping up all the time, and it can be difficult to keep track.
I try to follow all the different games so that I can ensure I cover all the relevant developments in the daily Steem News, but I suspect I am missing a few.
Here is everything game-related on Steem I know of. Please comment if I have missed anything.
---
---
GAMES
---
---
GAMING TRIBES & FORUMS
---
---
GAMBLING SITES
---
---
GAME STREAMING SERVICES
---
---
Any games, any tribes, any sites, any thing related to Steem gaming I have missed?
Please comment below or message me on Discord (Pennsif#9921) with any additions or amendments.
---
---
[ image by @pennsif ]
---
---