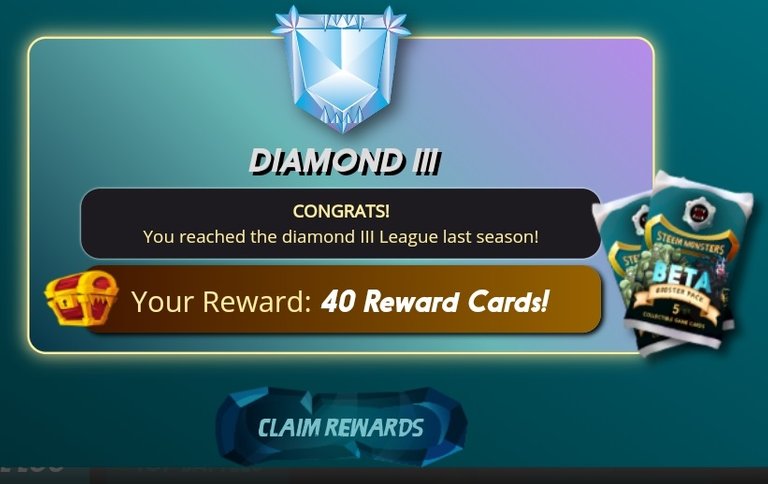 Well.. I managed to squeak into the Diamond tier for the last season! Which means that I get a nice little boost to the reward cards earned for the season. However, I still did have one win left to get my daily quest... so the question was to risk the diamond tier finish and get the last win (which would have a larger daily reward due to the higher rank compared to the start of the new season)... or just leave things as they were and take the Diamond finish and leave the quest for the next day (which would give me less cards in the reward for the daily!).
So, the logical thing to do... would be to wait and not risk the Diamond finish. For sheer number of cards, it is better to finish in the higher tier rather than get the daily. However, I was waiting for kids to sleep anyway... and had nothing better to do!
So, I went for it... and lost... however, in the following couple of games I managed to win the game that I needed for the daily quest and also sneak over the Diamond finish line again! So, this time... greed and lack of logic wins... don't do this at home!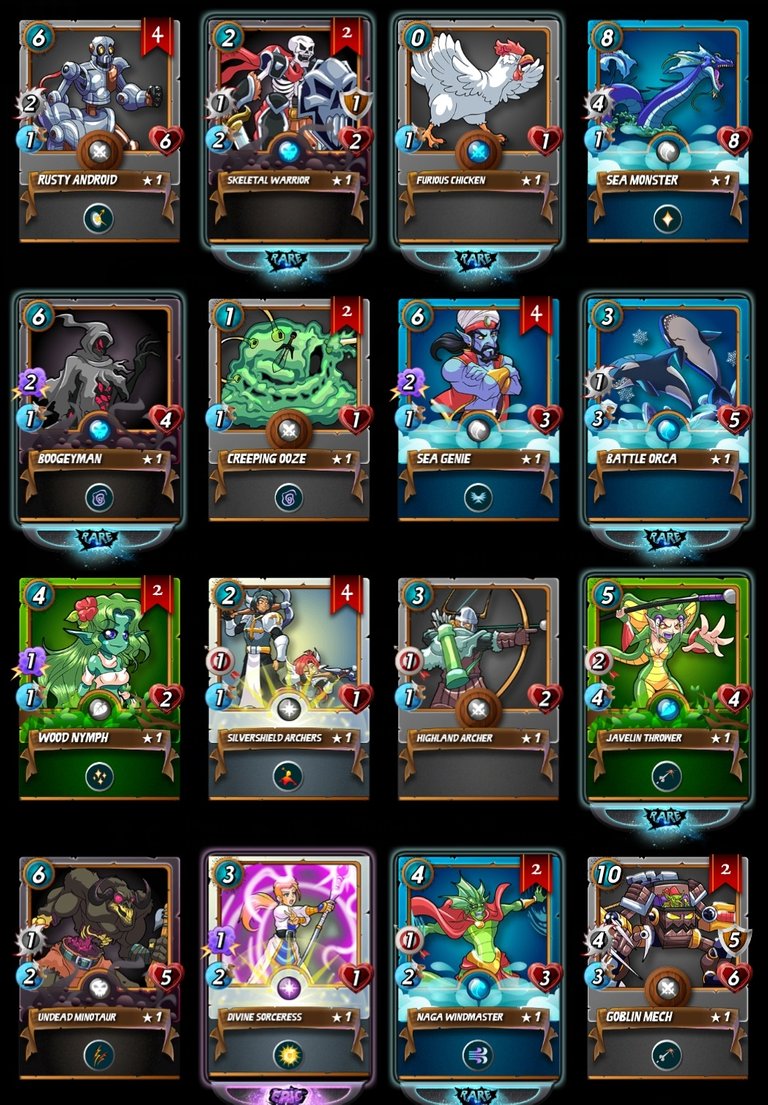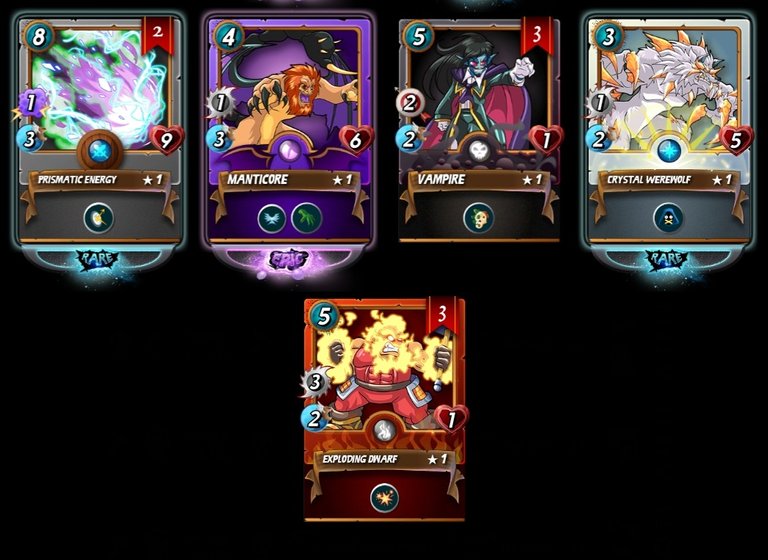 Flipping 40 cards is still a pretty fun experience... I'm not doing this for the investment value... I still have fun playing this game! So, I'm never touching that Reveal All button... that is for people who have lost the joy of playing!
Anyway, sadly... there was much on here that wasn't really that useful for me. The Manticore and the Naga Windmaster were really good for holding on and leveling my existing card. All the normals went towards leveling towards level 8 and the rest went straight onto the market. Most of my Rare monsters (except for some of the new ones like the Battle Orca and Boogeyman)have now hit the level cap of what I can summon with my current summoners... and I have absolutely no desire to sink any money into my deck. I'm quite happy finishing where I finish... I'm just not that competitive (for this game...)!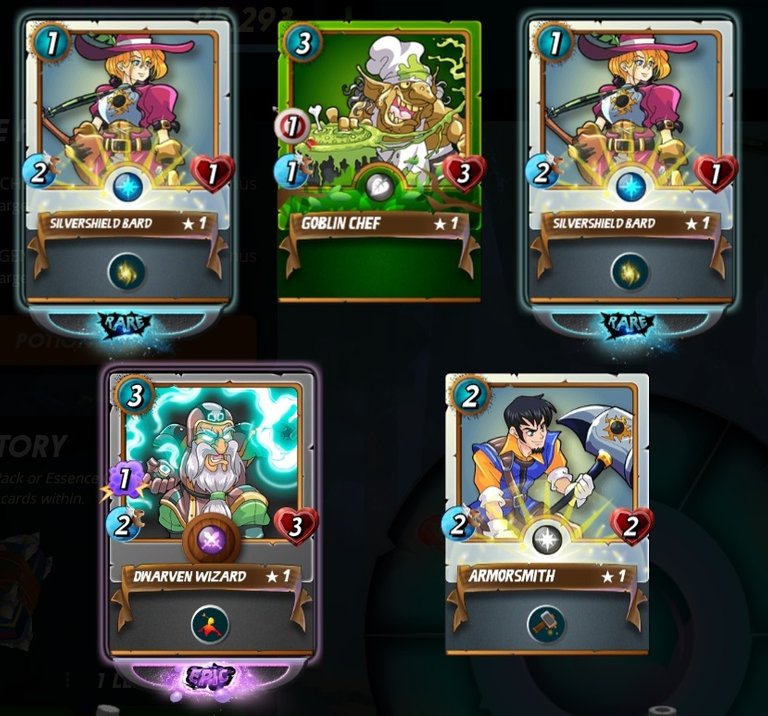 The daily draws were much more interesting and gave me some decent useful cards. This draw allowed me to level my Dwarven Wizard. It's a mildly useful card that I play from time to time... to try and cause some havoc behind the main lines... especially useful for taking down healers and armoursmiths. Or if I suspect that the front line is just going to be a pain to blast through!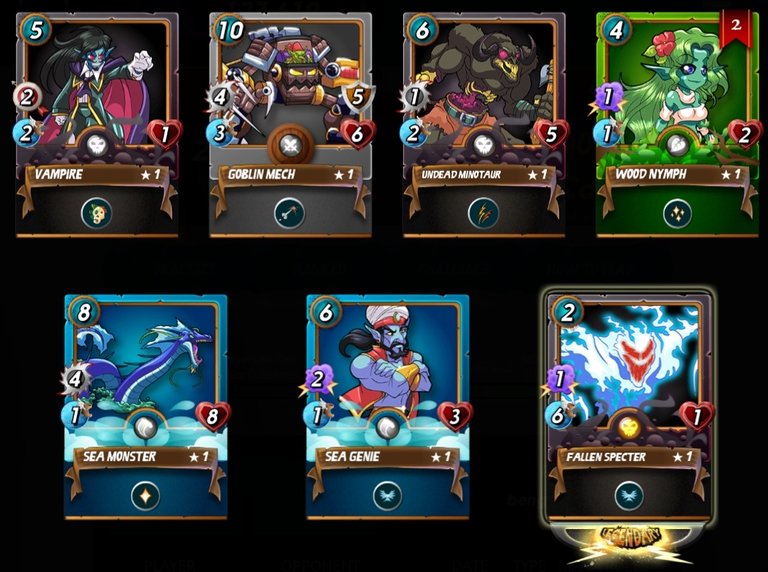 Heh... I'll never turn down a Legendary card! This Fallen Specter is starting to get some more usefulness... although, it is still too low a level to make it a definite inclusion in the team... but soon, with a couple more draws of this guy... I can see that it is going to be a handy low mana card to play!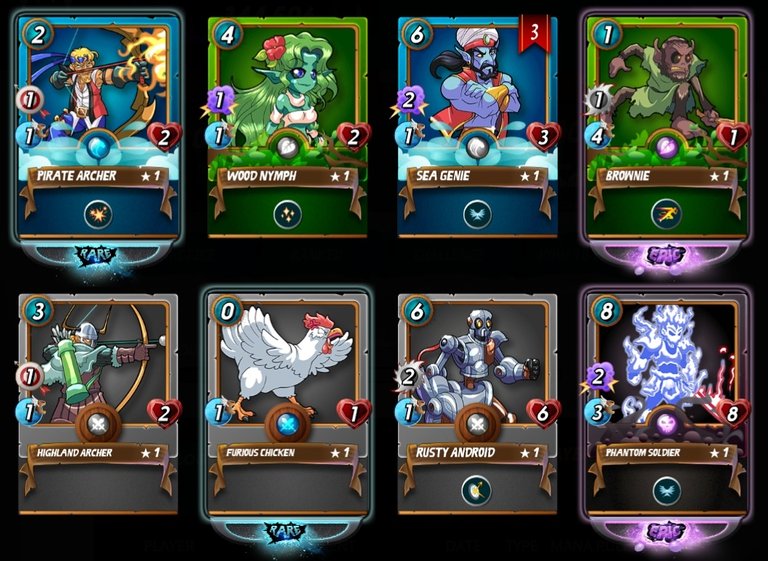 ... and I'm still happy when I draw Chickens! This allowed me to level my chicken up again... but there was no increase in stats or skills... but soon, I will be able to have an enraged chicken! Something of interesting and dubious utility... but still, for 0 mana... who is complaining!

Steem-Monsters (aka the best blockchain game out there!)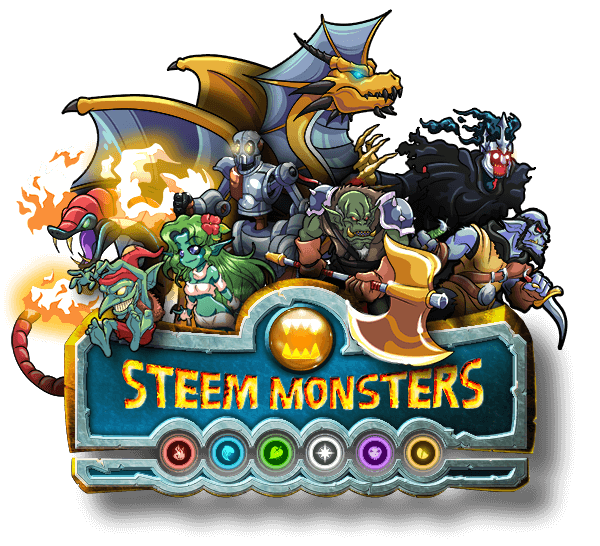 Have you heard of Humble Bundle? It's a place to get some really great deals on Games, e-books and comic bundles. However, if you sign up for a Humble Bundle Subscription (12 USD per month) you get some really nice bonuses!
A 100+ USD bundle of games delivered direct to you each month, redeemable on Steam, Uplay or direct download (depending on the game). This includes recent Triple A games!
Access to the Humble Bundle "Trove", a list of 60 games (and growing...) which are free to play as long as you remain a subscriber!
Additional Discounts on the Humble Bundle store, with the choice of supporting charities, Humble Bundle or developers in whatever percentage that you wish!
Humble Bundle Subscriptions, it's a no brainer for the dedicated gamer!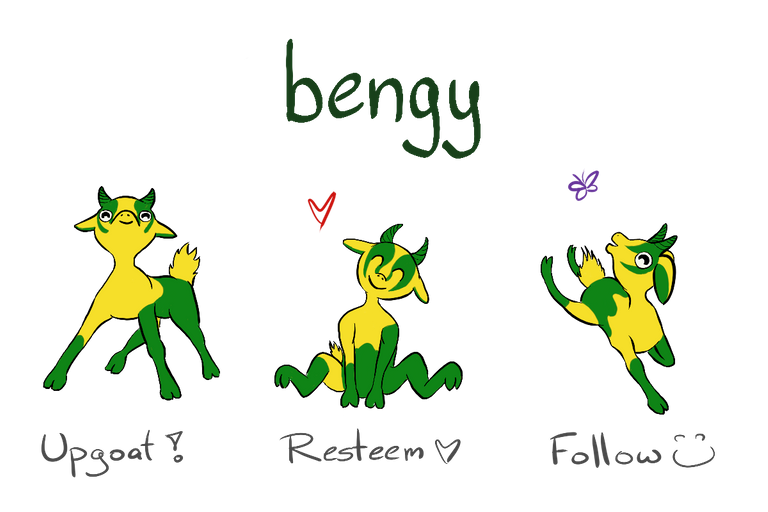 Upgoats by ryivhnn
Account banner by jimramones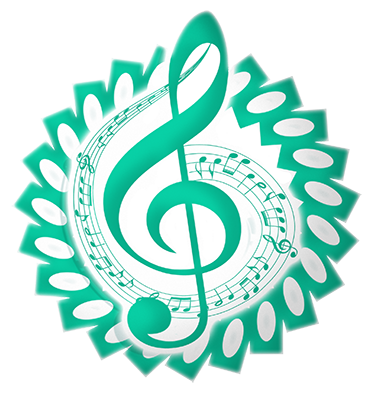 The classical music community at #classical-music and Discord. Follow our community accounts @classical-music and @classical-radio. Community Logo by ivan.atman