Not really a real in-game achievement but more like a personal one as I surprisingly managed to win a ranked matched today against someone with over 12,000,000 Collection Power! Jesvs how many zeroes is that! XD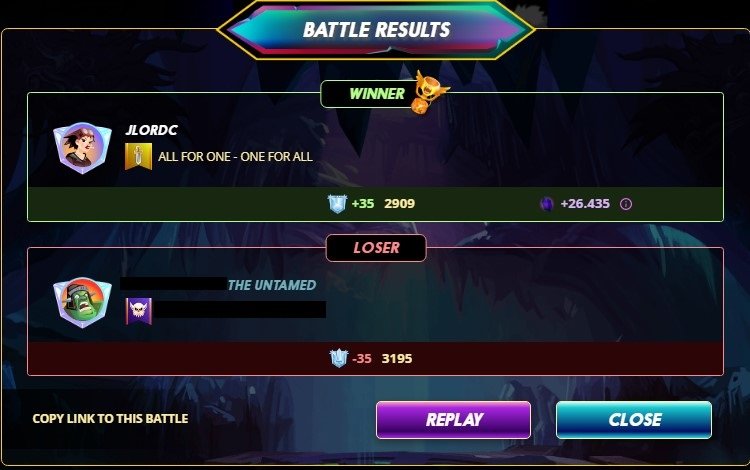 Honestly at this point I am no longer surprised to see an account with millions of millions of power but is battling me a DIAMOND III player. As you guys can see above, it's another one of those matches where I am again against someone of ~200 Battle Points higher than me. At this point really it's just me thinking that this is the game's way of slowly downing my win-rate to my usual 42% every season.
Yesterday was 56% and now it's down to 52.7%. Still a long way to go so I expect another series of loses tomorrow. XD
Anyways, back to me bragging over my once in a blue moon win. Here's the account to prove that he has 12,000,000 Power. I'm just gonna go hide the name and guild though. XD
Had to say though that the MVP of this match is my KRAKEN's 9 SPEED (after all the buffs from my other monsters). Even dodging the opponents EXPLODING DWARF which honestly made me initially thought that I was gonna lose this battle.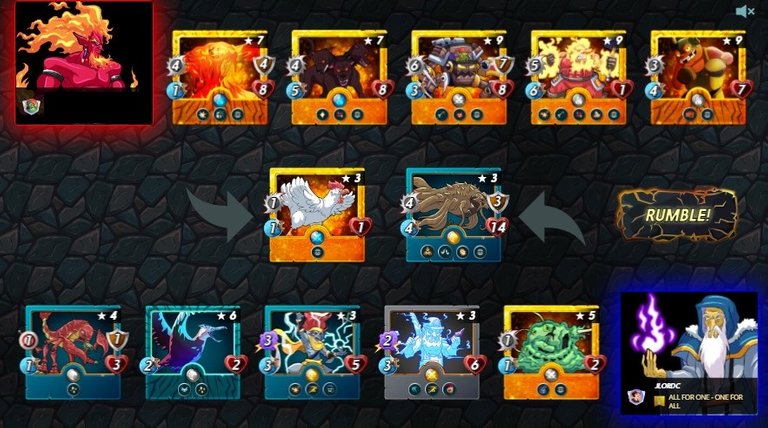 As much as I am happy with that lucky win above, my win-rate overall today has gone down from 56% yesterday to 52.7% after a series of loses. LOL
ALL THESE RED COLORS IS MAKING MY HEART BREAK!