Well I had already expected this seeing how I surprisingly managed to get a 69.696969% win-rate yesterday. Still it freakin' hurts seeing a very long losing streak like this. Not to mention that I got the WATER SPLINTER as my daily quest for today so I was very confident on not losing most of my ranked matches. Never expected this 16-long losing streak. T_T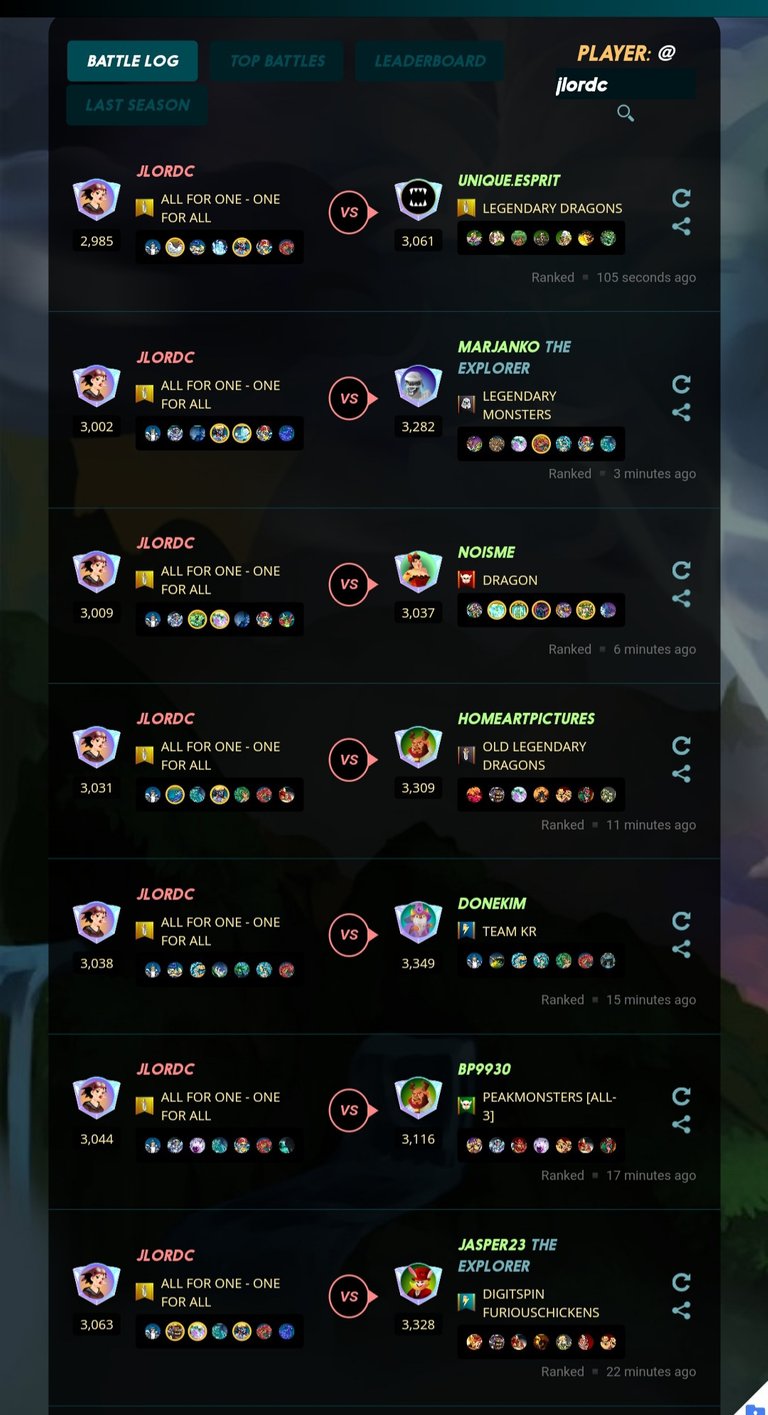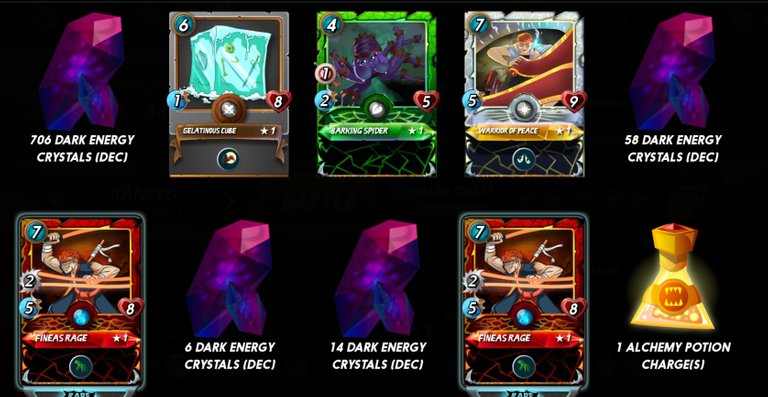 So currently, my win-rate has dropped down from 69.6969% to now only 54.45%. I expect this would not stop at 54 and would go down to 42% in the next coming days seeing that's been my norm for the last 10 seasons.

What quelled my anger a little bit was the reward I got today. I at least got a 700 DEC on one chest so that at least balanced my lost for today.