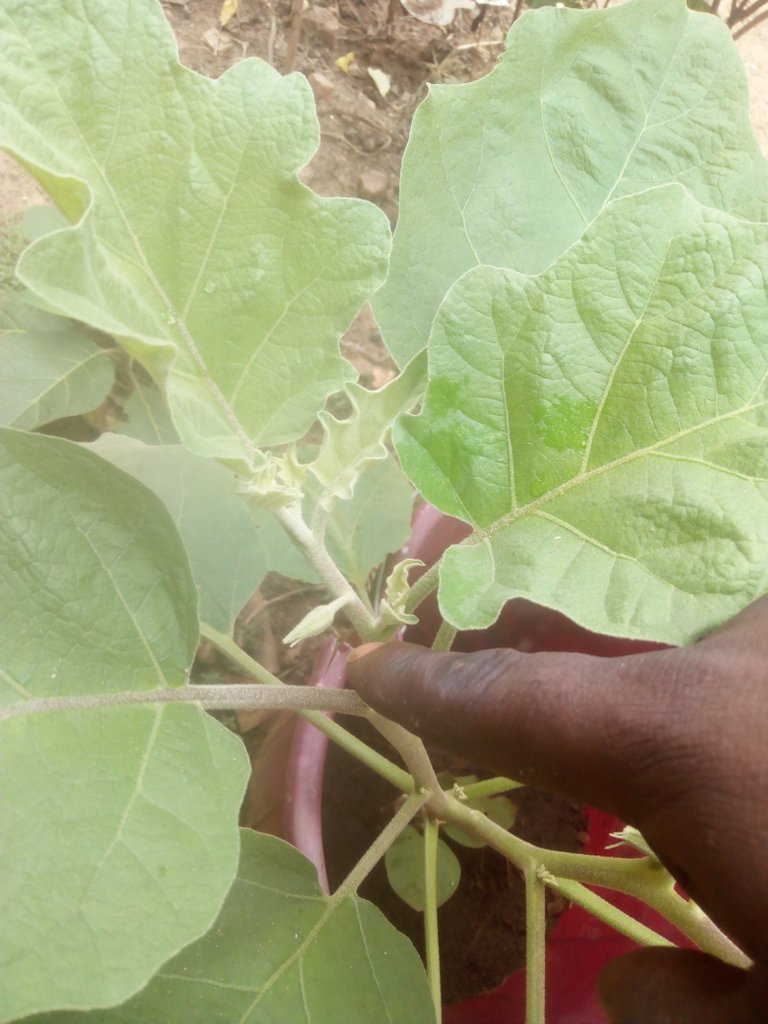 WHAT'S TRENDING?
Few hours ago I was on the farm doing what I know best because I cherish every minutes of my time. Very early today, I went to dropped my wife at her CDS at the road leading to governor's office kwara state Nigeria. There after, I went straight up to the farm and after which I fed my rabbits, I went to my poultry section which I have just one big broiler bird left. I was observing what's new on the farm that I must concentrate more than other things I saw my
Eggplant bringing out more fruiting flowers.
Let me tell you this life changing situation, earlier this morning when I finished my #justpushit challenge initiative by @nathanmars I posted an update on my other account on rabbit farming. I was so happy to have a few positive words with @sultan-aceh which lead to life changing circumstances for me. Thanks again. It's my culture to be grateful to anyone who by chance have a second thought on me.
Few More Pictures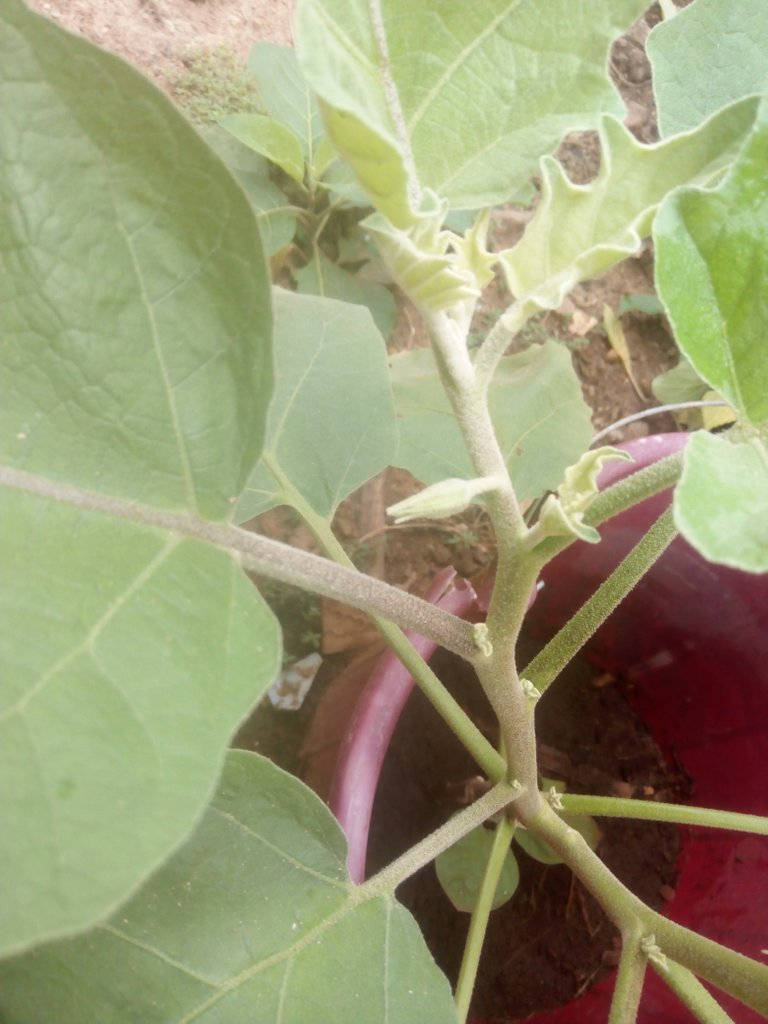 New fruiting healthy flowers which will lead to more big Eggplant fruit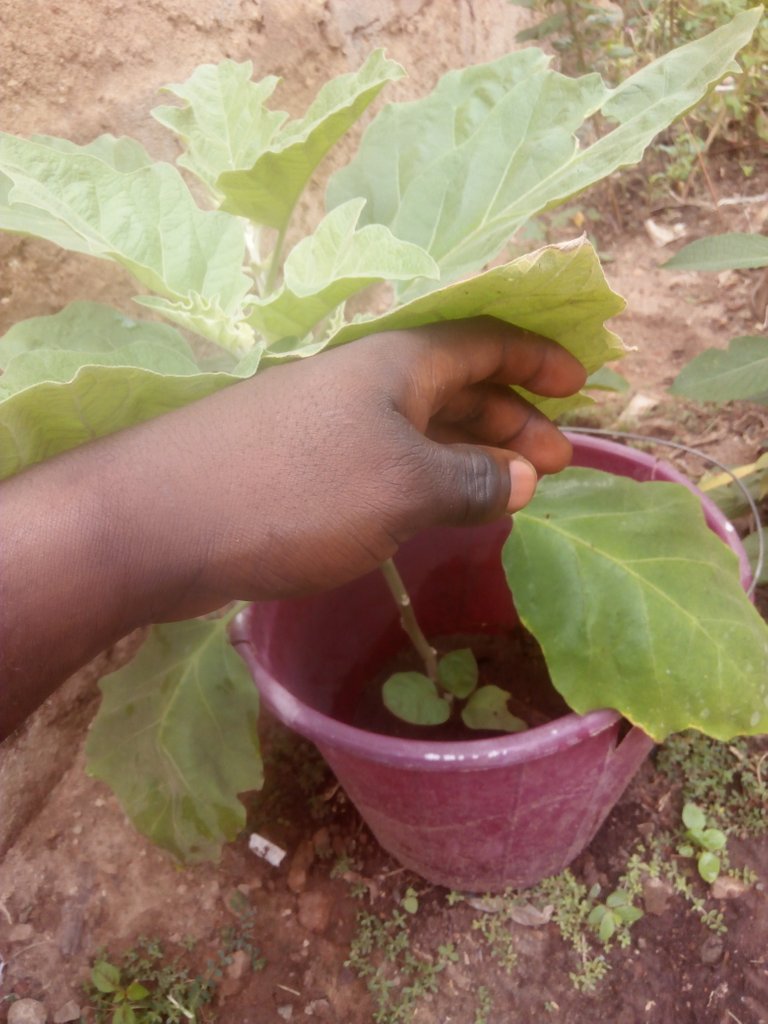 I planted four Eggplant stands but due to soil infertile they all died but i have two left inside this covered soil with bowl. I used this to protect this most especially from 🐀🐀🐀rodent 🐁🐁 . I later found out that some left over Eggplant wanted to regenerate back but rodent ate them up again.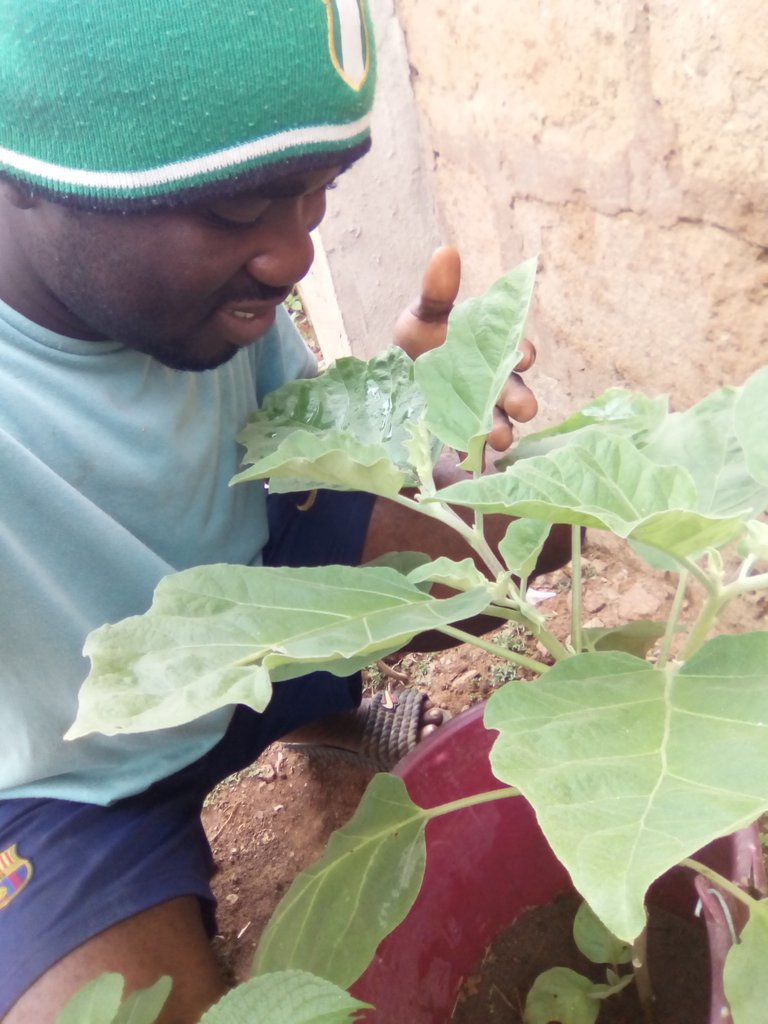 I'm so happy 😄 it's finally fruiting.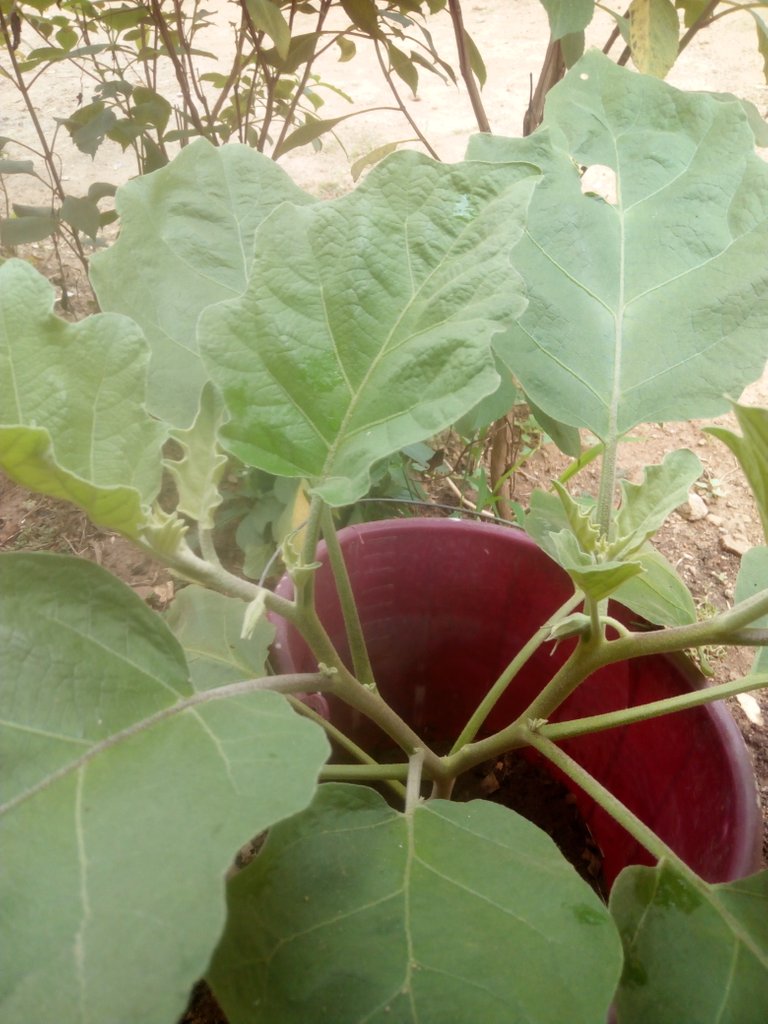 Picture proof for my Post
I post original text content . That's why I am so different from others.
I'm so proud to be farmer.
Let continue to STEEM to the MOON
Thanks for reading