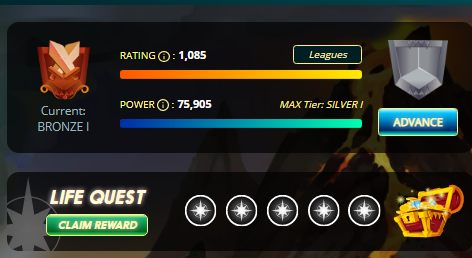 today again my quest was with life quest, so i again won this quest very easily, and completed my quest without losing any battles, i played 5 battles and i won all battles , because i have one of the powerful summoner of life quest,
but as i mentioned in my previous post that my rank this season is low,so i am improving my rank day by day,, so i am not able to win great reward after completing the quest so my this quest reward also was not good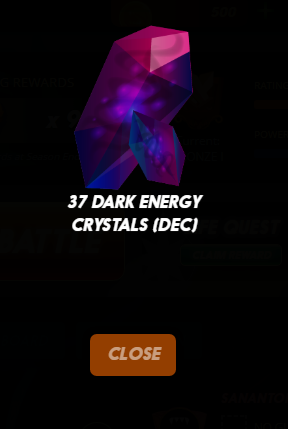 in previous quest i won DEC, so today in this quest i also won only 35DCE Dark energy crystal, that is not big reward, but i need to improve my rank and powers
---
LORNA SHINE
---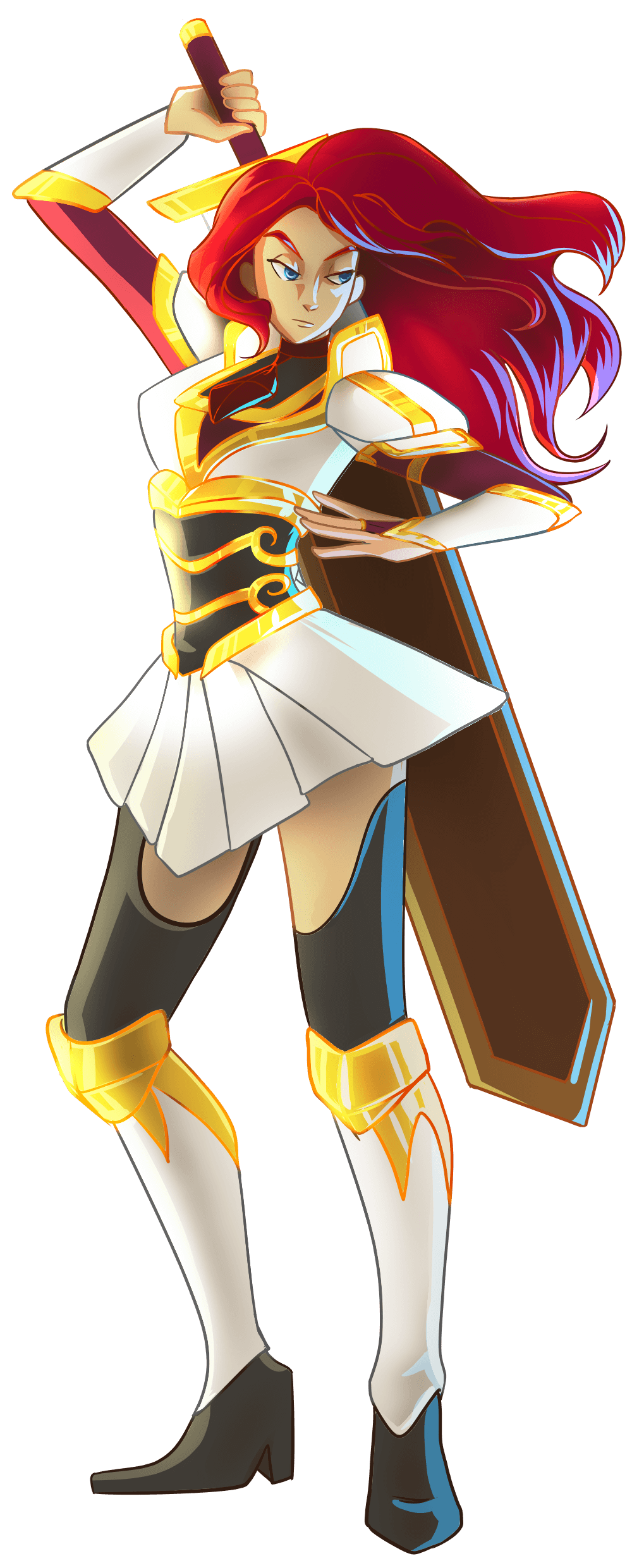 LORNA SHINE is my great summoner that helps me to win life quest very easily so i am very much happy to have this summoner in my splinterlands list of summoners
The White Plains of Khymeria boast an extremely mild climate that allows for some Khymians to live in the elements throughout the year. Lorna Shine is one such Khymian. She wanders throughout the valley, visiting acquaintances and attending celebrations. Her skin is incredibly fair, no matter how much time she spends outdoors, and her red hair shines like a flame as she approaches from a distance at sunset. Lorna carries a huge sword on her back. When the sword is removed from its sheath for combat, it always does magnificent work.
Lorna has never much discussed it among her Khymian friends, but she has always felt a strong magical surge deep within her body. She knows that with proper training, and with the attention of the watchful Angels that protect her always, she has what it takes to become a formidable summoner in the Mount Mox tournament games. Lately, Lorna is ready for a new challenge, and something is calling her to combat. The arena awaits.LORNA SHINE