I didn't even want to make a Splinterlands post today, but Quest potions just keep on giving so I want to share the progress of this experiment if Quest potions are actually worth it.
I would say yes, they are.
You only have to be lucky!
Daily quest rewards were pretty nice today as well because I got a lot of cards, but Quest potion gave me another Untamed pack. That's nicer.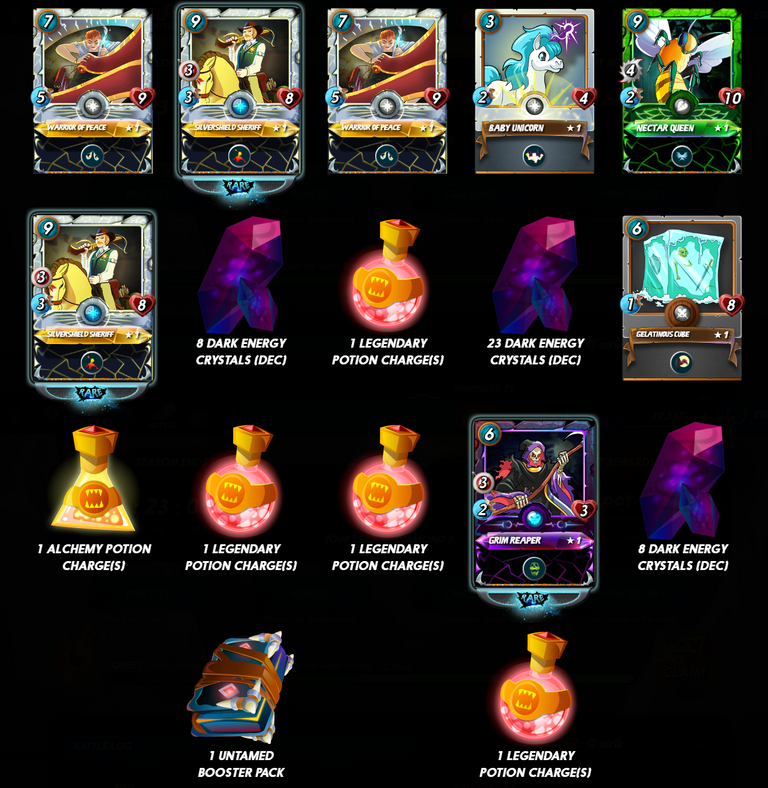 I am going to open this pack because it's possible to find some amazing cards in the Untamed edition packs. I bought enough Alchemy and Legendary potions too.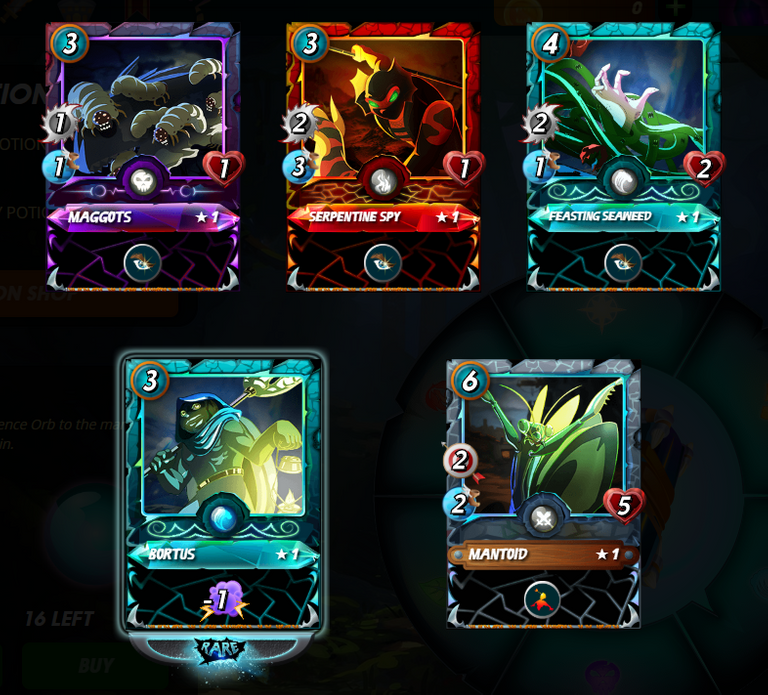 I am not very lucky with those Untamed packs. Maybe I should have sell this Untamed pack and buy DEC to obtain another Quest potion for "free", but that's not fun.
Tomorrow it's going to be a little bit different because I am not only buying a Quest potion again, but I will also try the Mystery potion too. It's very expensive, but hopefully the luck will not fade away till then.
See you soon!