Hello Splinterlands Lovers.
How are you all?
I hope that you all are well by grace of The Almighty Allah.
Today, I'm back again with my another post of @splinterlands battle review. This post is to join the Splinterlands Social Media Challenge arranged by @splinterlands. I'm sharing this post on HIVE, STEEMIT, BLURT & FACEBOOK.
Link to The Contest
https://hive.blog/splinterlands/@splinterlands/splinterlands-weekly-curation-challange-share-your-posts-earn-upvotes-07-18-2020
MY BATTLE
My Battle Link:
https://steemmonsters.com?p=battle&id=2859175a253cf6910adbb26f175b81d835be5659&ref=sazzad-sm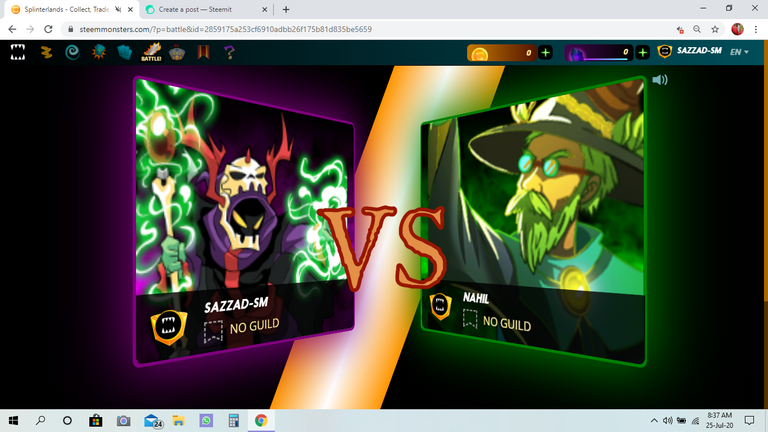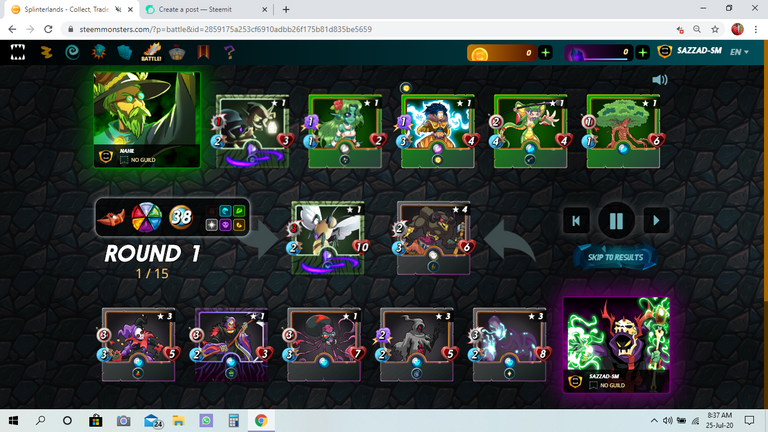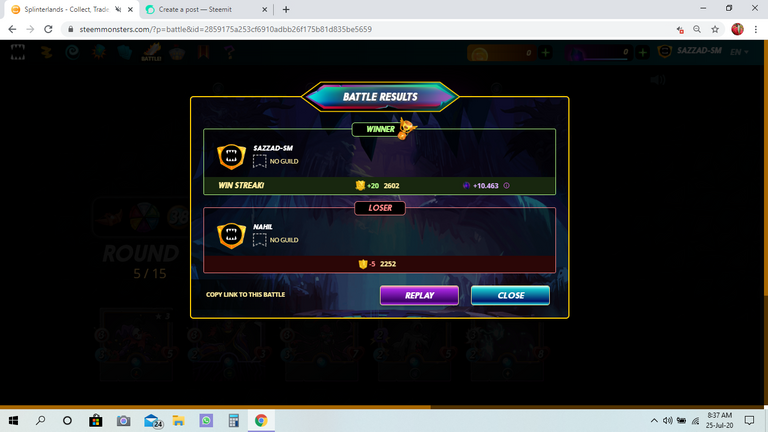 This was a Close Range & Taking Sides match with 38 mana cap.
Close Range: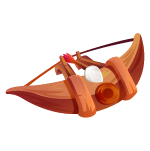 In normal matches range attack monsters can not attack while they are in the first position. but, in this rule set range attack monsters can also attack from the first position.
Taking Sides: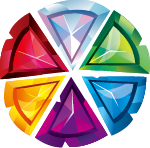 In taking sides matches you can not use all of your monsters.Neutral monsters can not be used in these matches.
My Summoner:ZINTAR MORTALIS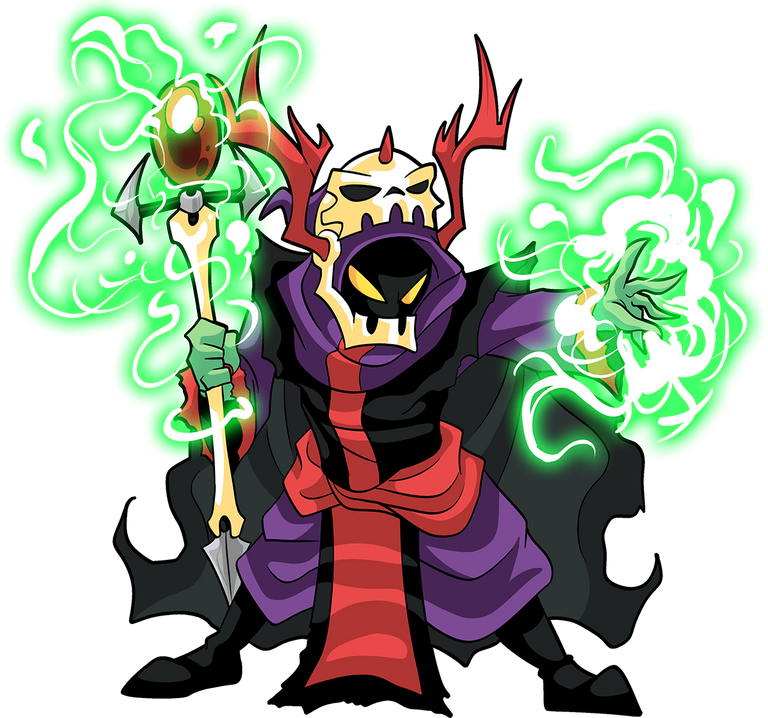 The ZINTAR MORTALIS is a Rare Death Summoner. He is the leading summoner of the death summoners. His ability is, all enemy monsters will loose 1 melee attack ability in the appearance of this summoner.
MY CARDS
UNDEAD MINOTAUR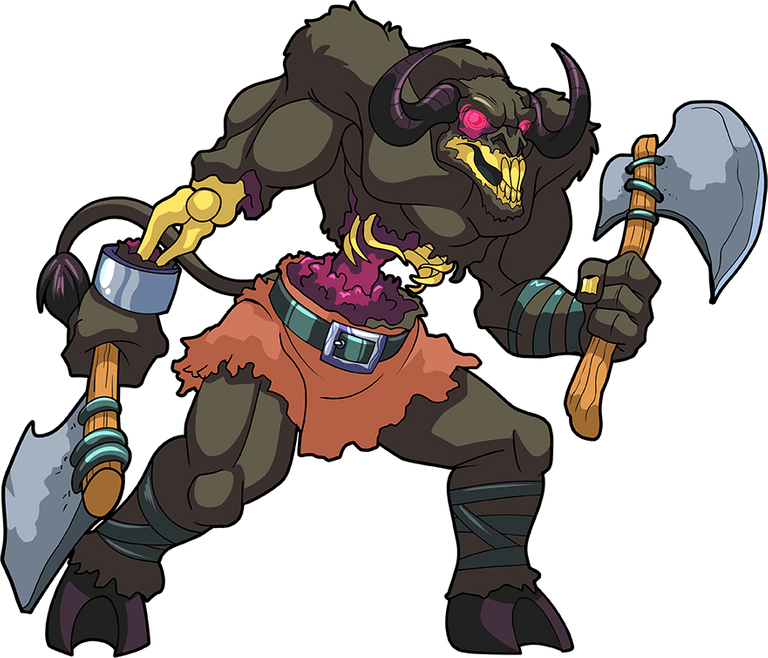 The UNDEAD MINOTAUR is a Common Death Summoner with melee attack ability. I mostly like this card for it's ability of Double Strike.
DOUBLE STRIKE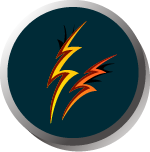 HAUNTED SPIRIT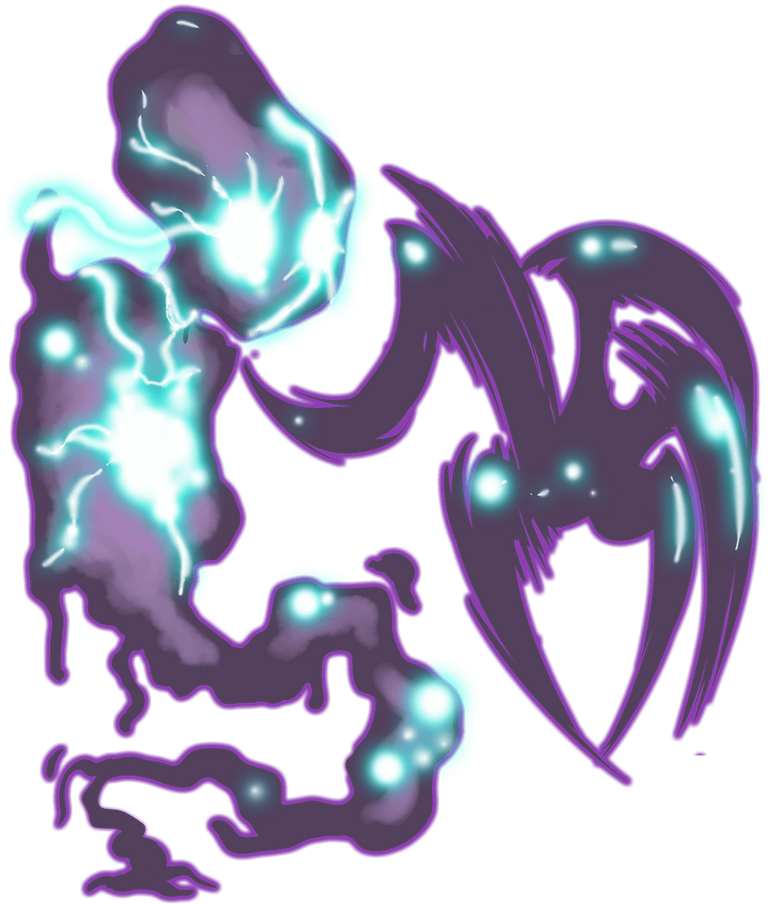 The HAUNTED SPIRIT is a Rare Death Monster. It is a monster with melee attack ability. This one is my most favourite card among all the melee attack monsters plays under the death summoner. I mostly like this card for its Ability of Heal.
HEAL

BOOGEYMAN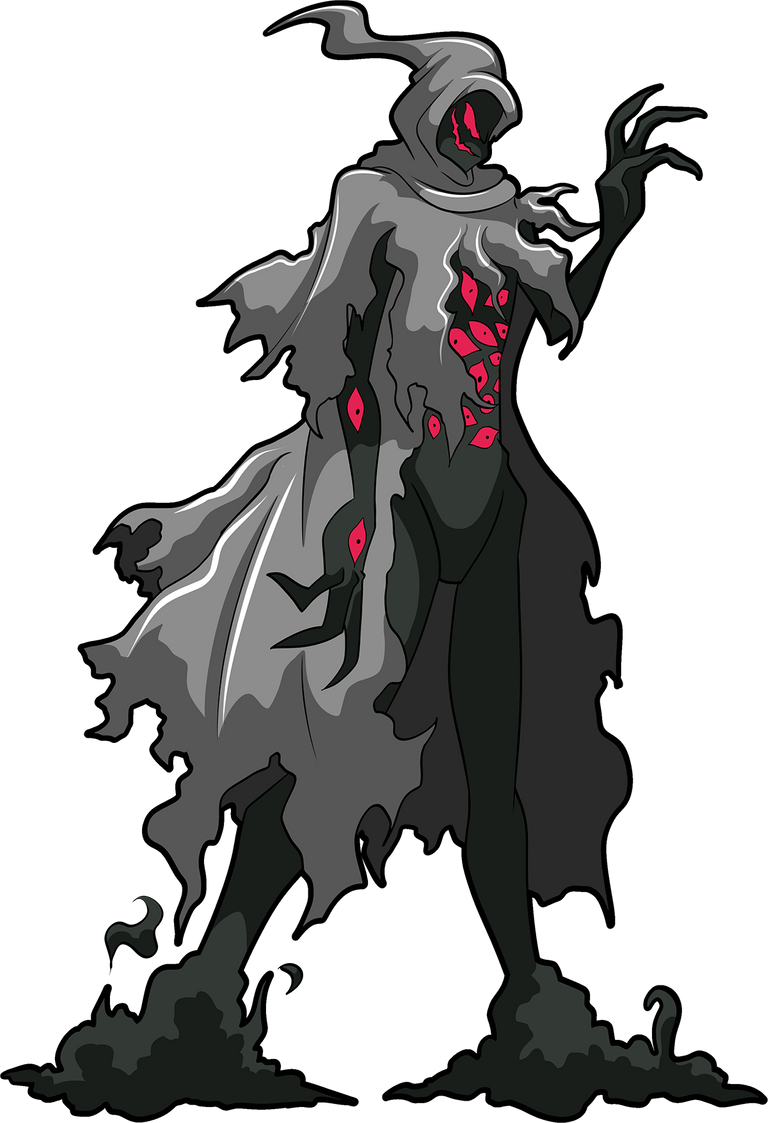 The BOOGEYMAN is a Rare Death Monster. This is a Magic attack monster. It's special ability is slow. This ability can slow down the attacking speed of all enemy monsters, which gives the friendly monsters a chance of attacking first.
SLOW

OCTOPIDER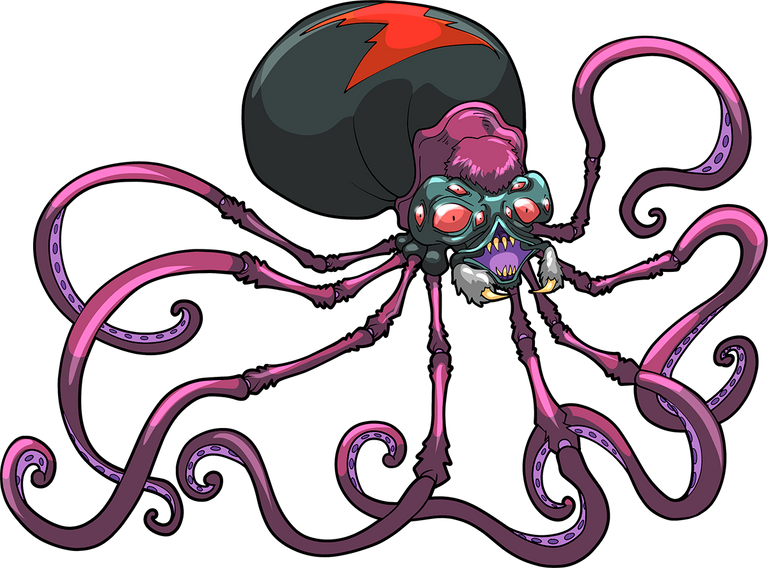 The OCTOPIDER is a Rare Death Monster. This is a ranged attack monster. I like this card for its deadly and huge range attacking power. My card of OCTOPIDER is still in level-1. That's why I don't have the special ability of DEMORALIZE OF THIS CARD. This ability is one of my most favourite ability. This ability helps to reduce the melee attack ability of all enemy monsters.
DEMORALIZE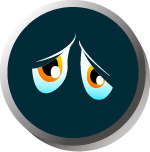 GRIM REAPER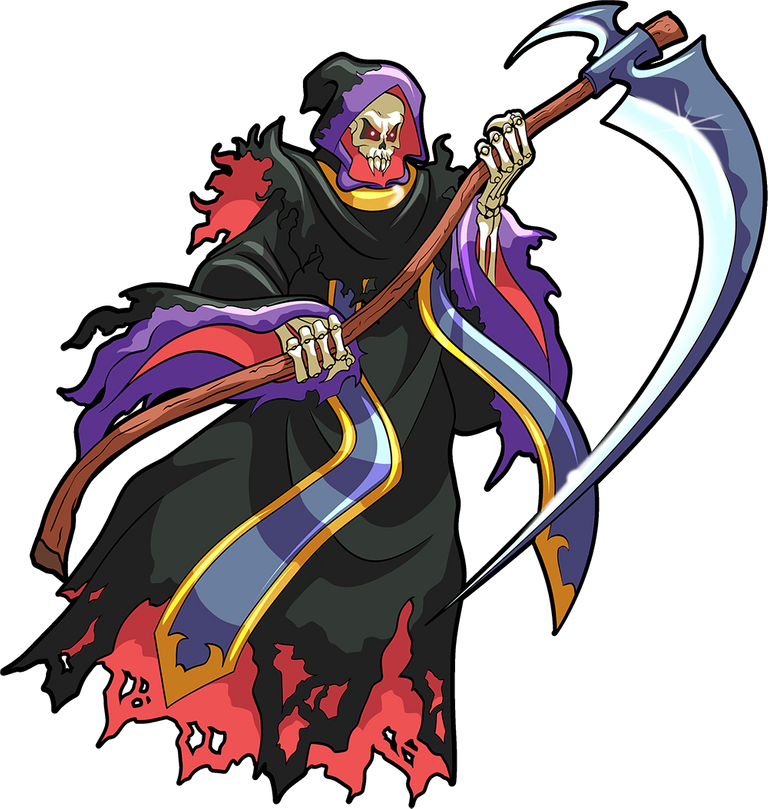 The GRIM REAPER is a Rare Death Summoner. This is also a range attack monsters. As it was a close range match, I used as much as powerful range attack monsters I could. Grim Reaper is also one of my favourite monsters. This card's special ability is AFFLICTION. Because of this ability, if this card hits any card that card will lose its healing ability.
Affliction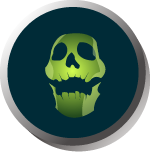 TWISTED JESTER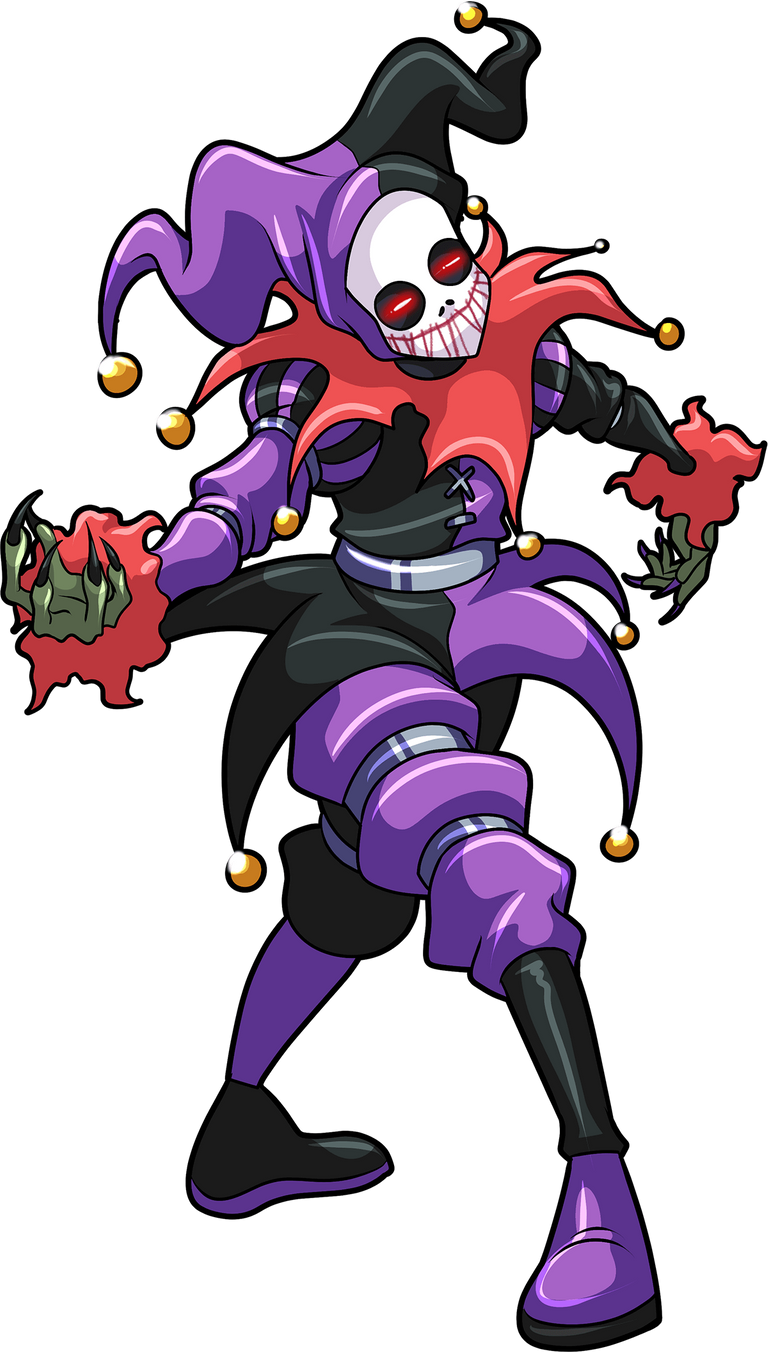 The Twisted Jester is a rare death monster. This one is my most favourite range attack monster among all the range attack monsters. I like this card because it costs only 4 mana and have the damage ability 3 including the SNIPE ability.
SNIPE

That's all for today's post.
If you are new to splinterlands and feeling interested to play this amazing game also earn some rewards. You can use my refer link to join.
My Refer Link to Splinterlands
https://steemmonsters.com?ref=sazzad-sm
At last, Thank You So Much For Reading My Post.