Hey, what's up everyone?
How are you all today? Hope that you all are well by the grace of The Almighty Allah.
Today I have claimed a wonderful quest from splinterlands. And I thought that I should share this with you all. Today's post is about this quest and the rewards I got. I'm also sharing this post to join the weekly curation contest of share your posts in any social media arranged by @splinterlands.
This quest is really special for me, because for the last two seasons I was starving for rewards. All I was getting just potions and only some common monsters. I almost lost my hope that I'll get anything good in this season. But, thanks to SPLINTERLANDS for proving me wrong and rewarding with these amazing cards. At the end of the day it seems like all those potions I received in past quests worked wonderfully.
Rewards I got:
Well, this was a daily quest match and received total of Eight cards.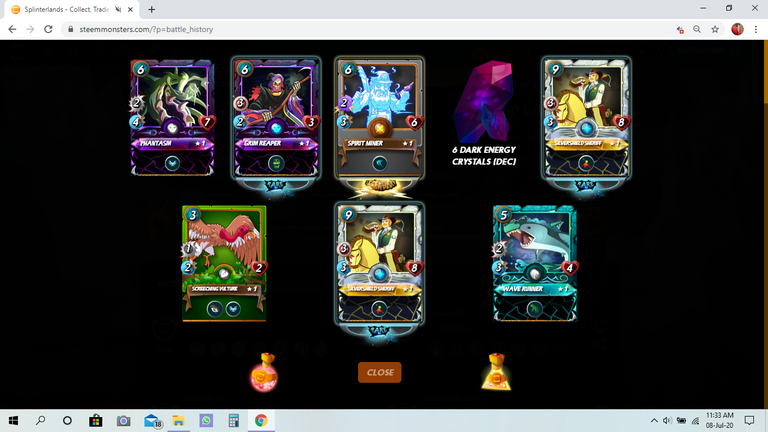 DEC: Only 6 dark energy crystals.
This doesn't really matters after all those good cards I received.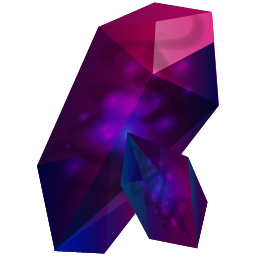 Common Cards:
I received 3 common monsters.
1.WAVE RUNNER
2.SCREECHING VULTURE
3.PHANTASM
Rare Cards:
I received three rare cards.
1.GRIM REAPER
(I received two cards of this monsters)
2.SILVERSHIELD SHERIFF
Legendary Card:
I received one legendary card in this quest. And this one in one of my most favourite cards.
1.SPIRIT MINER
Now, lets end with the list and talk about the cards. I'd like to start with the Legendary one.
THE SPIRIT MINER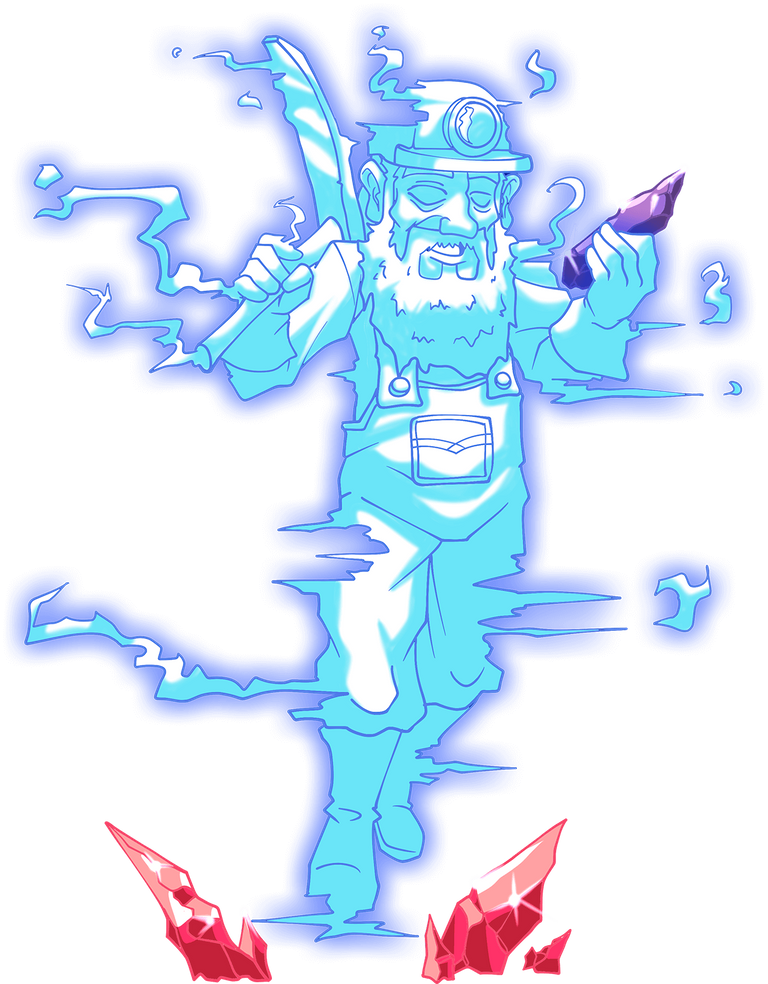 The Spirit Miner is a Common Neutral Monster card with Magic Attack ability. I like this card mainly for its Dodge Ability. With this ability it can dodge the range and melee attacks.
Wave Runner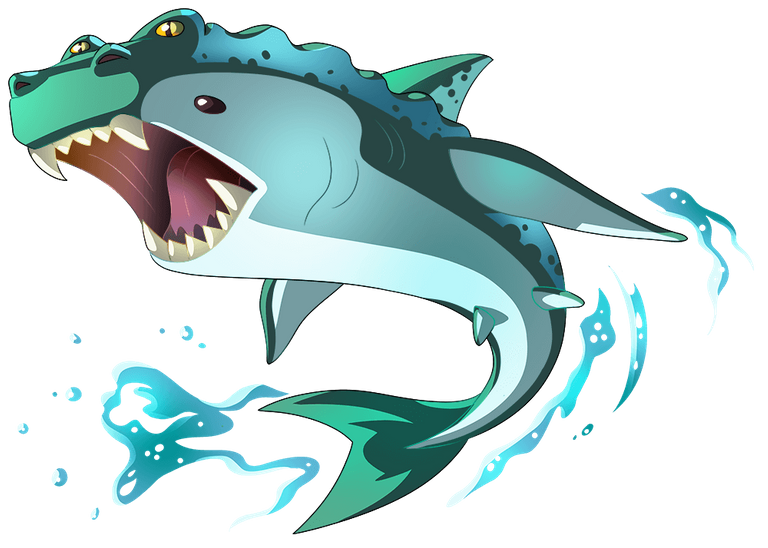 The Wave Runner is a Common Water Monster with Melee Attack ability. This card also has The Reach Ability. With this ability this card can attack the first positioned enemy monster by standing in the second position
SCREECHING VULTURE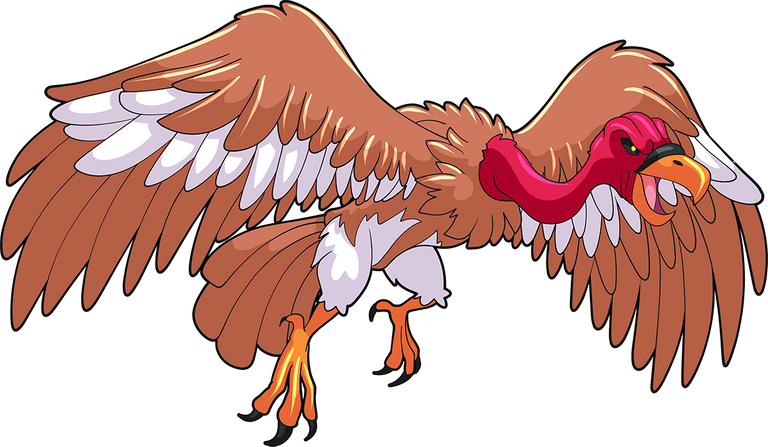 The Screeching Vulture is a Common Earth Monsterwith Melee Attack Ability. The ability of Flying and Opportunity makes this card really amazing. This ability helps it to attack the monster with lowest health and knock down that monster first. Which really helps the player to win the match
PHANTASM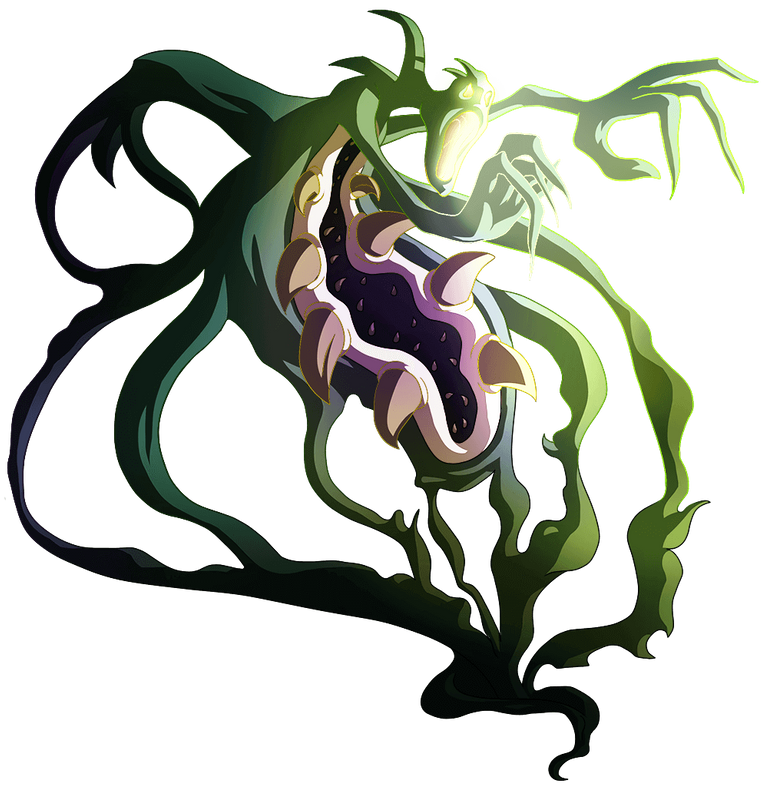 The Phantasm is a Common Death Monster with the ability of Melee Attack. The ability of Flying is its special ability. It saves this monsters while earthquake matches.
GRIM REAPER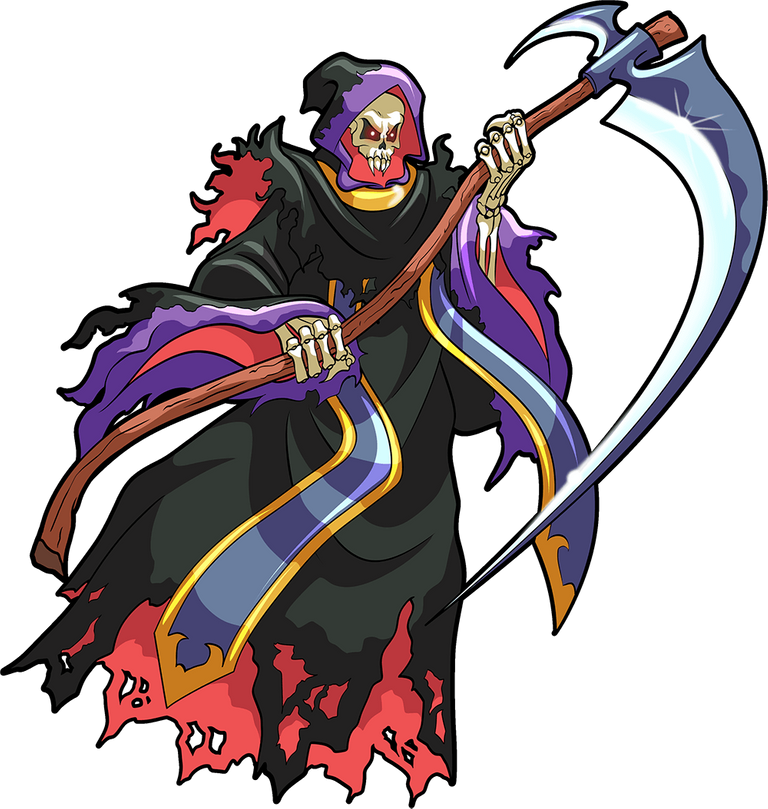 The Grim Reaper is a Rare Death Monster with the Range Attack Ability. The ability of Affliction of this card is really amazing. Because of this ability, if this card attacks any enemy monster that monster became unable to heal/lost its healing ability in that match.
SILVER SHIELD SHERIFF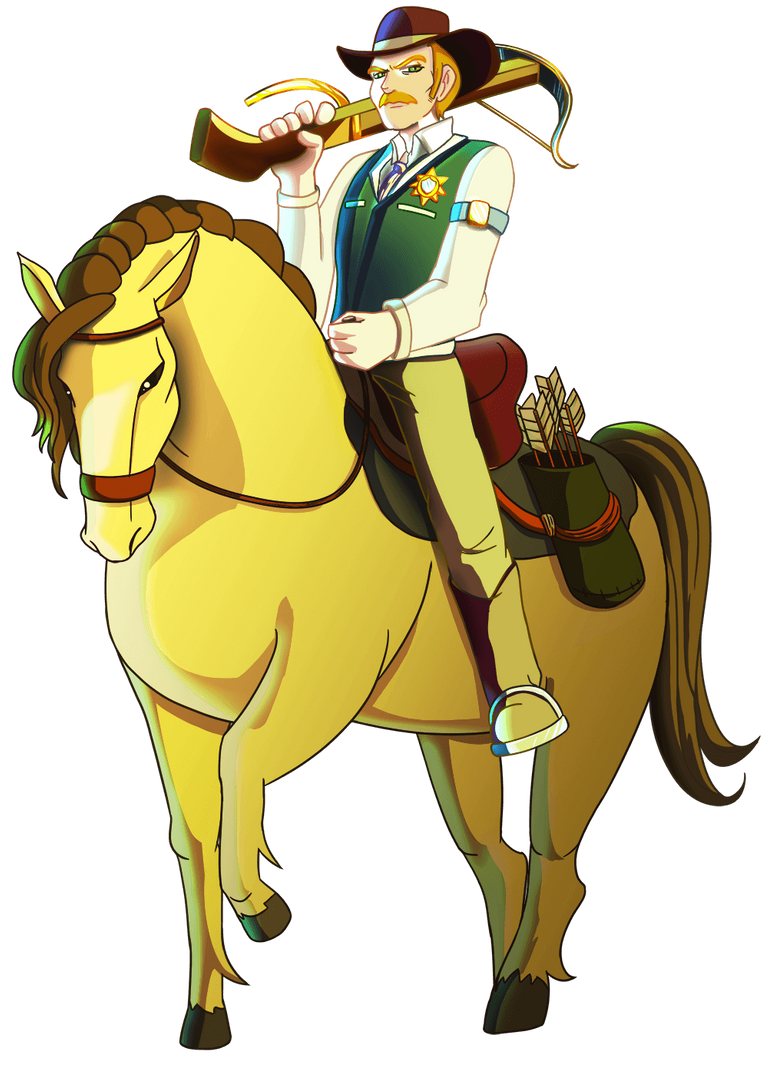 The Silver Shield Sheriff is a Rare Life Splinter with the Range Attack Ability. It also has the Snipe ability.
I'm really happy to get all these cards at a time. That's all for today's post
Thanks for reading my post.