Hello Splinterland warriors!
How are you all i hope you will be fine and blessed, it's me, here again, to share my daily quest report with you guys that what i have got in today's quest rewards after completing the quest with Life splinter so let's talk about the legendary pulled that i got in today's quest
ZALRAN EFREET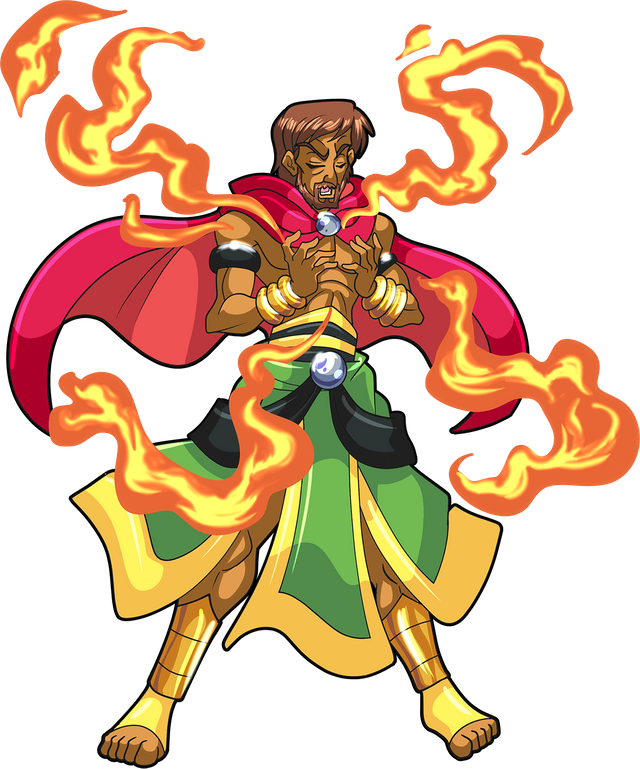 Zalran is one of the most powerful spellsmen of the Efreet clans. The concentrated power of his mind is said to have cleaved the great boulders of Luzka in two to retrieve the ancient and radiant Puyo Stone. The Torch would pay any sum for the Stone to gain its untold powers, but against the wishes of the Torch, Zalran kept the Puyo Stone. He is one with the Stone. By holding it forever close to his heart, Zalran's abilities will continue to grow. To lose the Stone after the forming of such a bond would mean certain doom for Zalran's soul.
src
Well, ZALRAN EFREET is a great legendary fire monster that has some cool abilities life leech, cleanse, headwinds, and strengthen. Currently, i have level 2 ZALRAN EFREET that i am using mostly in high mana battles and equalizer ruleset because when you use this monster in the equalizer ruleset the life of this monster will increase as same like other monsters and will gain one life when its attack on enemy monsters each round. So i was lucky that i have got this card from daily quest reward which is awesome.
---
Quest Rewards
Well, it was a quest with life splinter that i am not using mostly and always ignoring the life splinter but i like it because of its armor addition which is a great choice when the ruleset is hitting armor before reducing health it means that when your monster is attacking enemy monsters it will only damage their armor before reducing health even if you use magic attack.
So today's i got quest with life and i did not change the quest to new one and completed the quest with life summoner after a long time and got these rewards which include one ZALRAN EFREET Legendary fire monster and one Rare beetle queen of fire family. i also got some common cards along with Dark energy crystal and potion charges.
Thanks For visiting my Blog
Best Regards @moeenali