Hello Splinterland Fellows!
I hope you will be blessed today i am here to share another quest rewards of Splinterlands game and also will share the next league info that i just reached today before the season end.
KELP INITIATE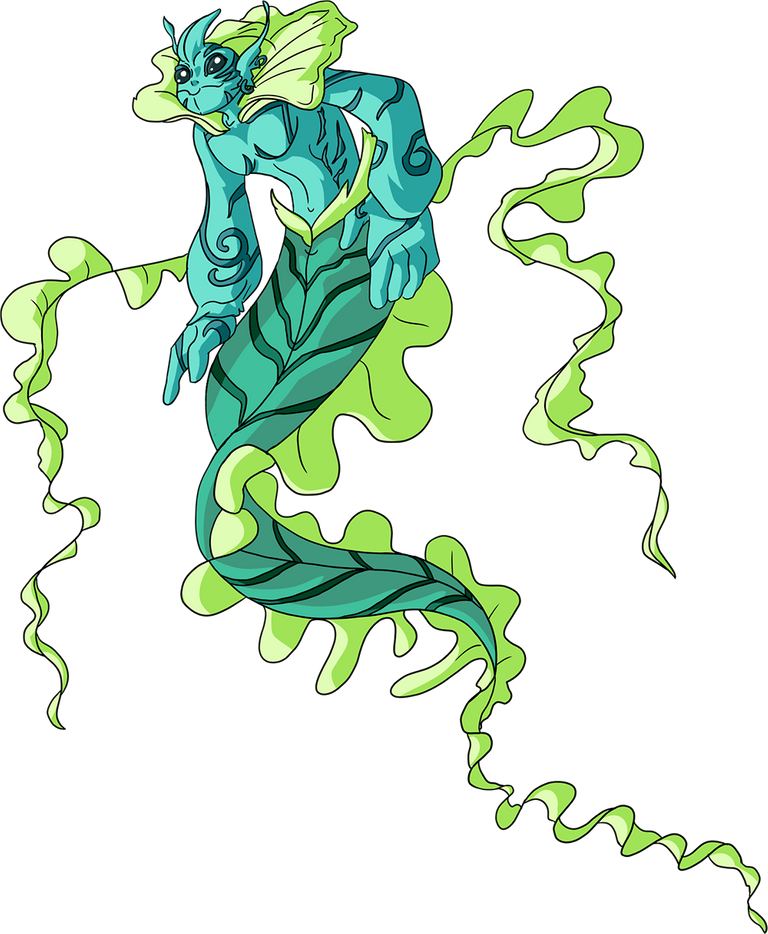 There is a hidden cave borne into the wall of the abyss that holds the Dark Water in ΛZMΛRÉ. Inside this cave, there is a rarely-seen steam vent, but not an ordinary steam vent. Rather than hot air, the cracks in the rocks vent a shimmering and magical light that radiates from deep within the guts of the Planet. As the light gathered in the otherwise dark underwater cavern, the piles of kelp growing there were strangely affected.
src
RARE Water Monster
MANACAP 2
Price 0.09$
Burn Value 40 DEC
Abilities
Well, after completing the quest in champion 3 i got some Rare cards from new reward cards which include KELP INITIATE and this is a new card for me as i never saw this card before even in my quest rewards but finally, i got it from today's quest. The card KELP INITIATE belongs to the water family and it is a rare card with only 2 mana wand great news for me because most of the new reward cards have high mana LOL that we can only use in 99 mana battles XD. This card has only two abilities the one is cleansed and the other one is triage but i like the cleansing ability that removes all negative effects from the friendly monster.
---
GLORIDAX SOLDIER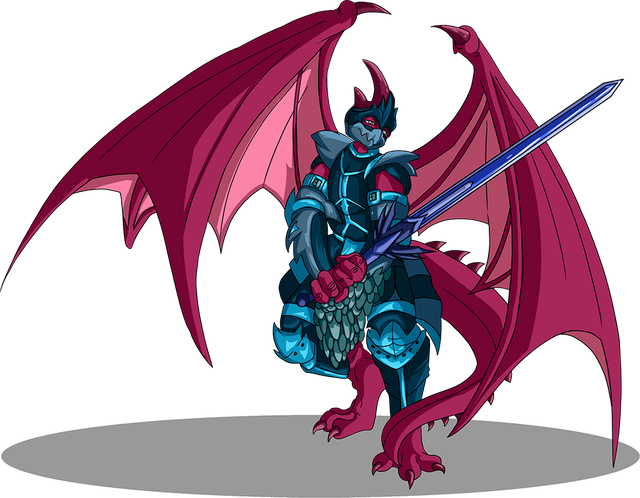 RARE Dragon Monster
Price 0.08$
Burn Value 40 DEC
Abilities
The next card that i got today from the quest which is a GLORIDAX SOLDIER that is from the dragon family. Well, i already explained this card in my recent post so i am not explaining it again but i like it because of its awesome abilities like the flying, shield, and oppress. Sorry to say that i did not use this card yet in my battles soon i will use this card and will share my experience with this new reward card.
---
FINEAS RAGE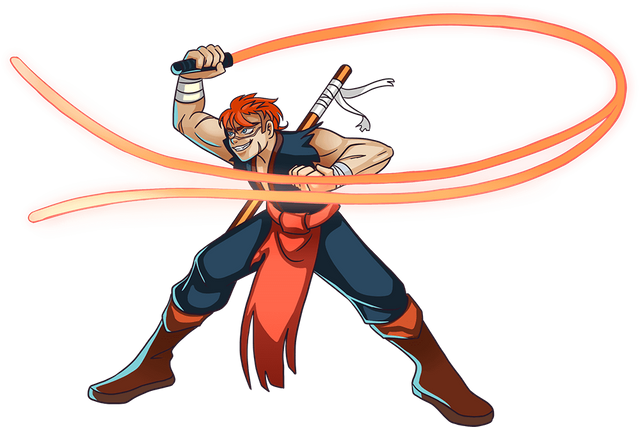 RARE Fire Monster
Reward Card
Mana Cap 7
Price 0.14$
Burn Value 40 DEC
Life 8
Speed 5
Abilities
Reach
Oppress
Retaliate
This is the third rare card that i got in my today's quest which is also from new reward cards that i already explain in my recent post that you can see on my blog. i am just explaining these new reward cards that recently revealed so this is a fire monster that can attack from the second position on its team.
Current League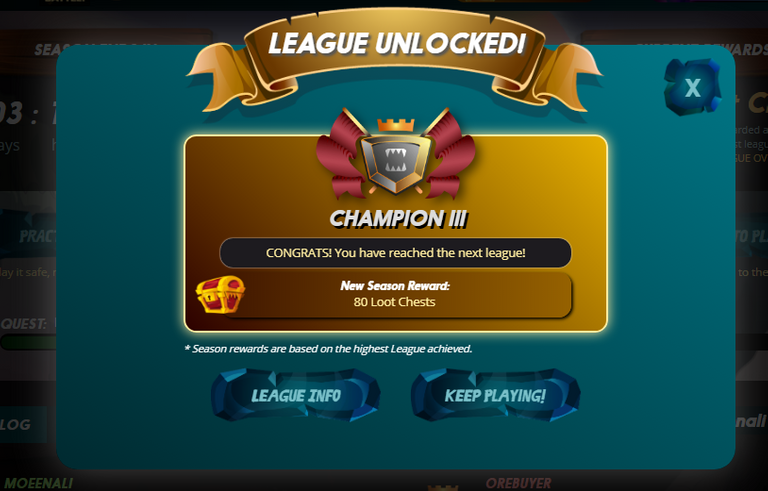 Well, just hit champion 3 again and this is my 2nd time that i reached to champion 3 to unlock 80 loot chests for the season end. I also completed the quest with champion 3 and got some nice rewards like mostly new reward cards that i explained above.
Quest Rewards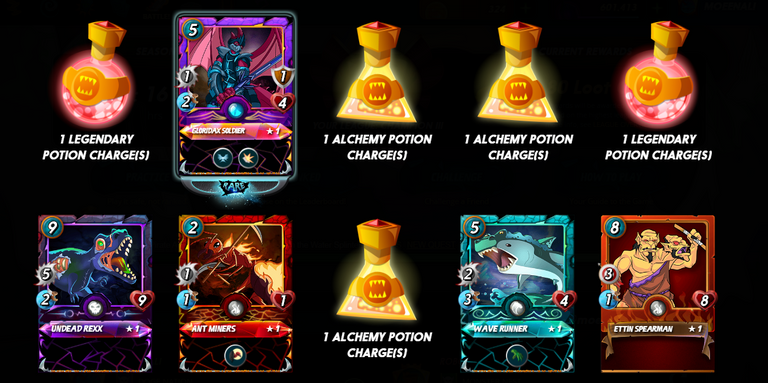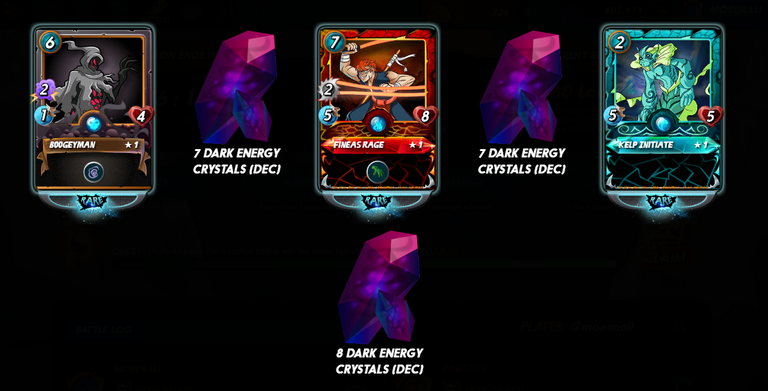 These are the rewards that i claimed today after completing quest with water splinter and in champion 3 league so got 16 loot chest for my daily quest and mostly i got rare cards from the new reward cards which include Boogyman, KELP INITIATE, GLORIDAX SOLDIER, FINEAS RAGE and some common reward cards along with dark energy crystal tokens and potion charges.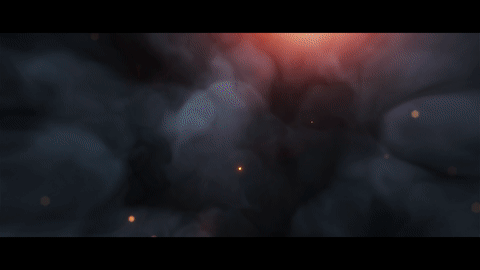 Thanks For visiting my Blog
Best Regards @moeenali
Posted via neoxian.city | The City of Neoxian