Hello Splinterland warriors!
I hope you will be fine and blessed like always today i am here again to share my daily quest of today's game and yesterday. However, i did not share yesterday post because of weekly battle challenge so i will share it in today's post but let's talk about the epic card that i got today.
TORHILO THE FROZEN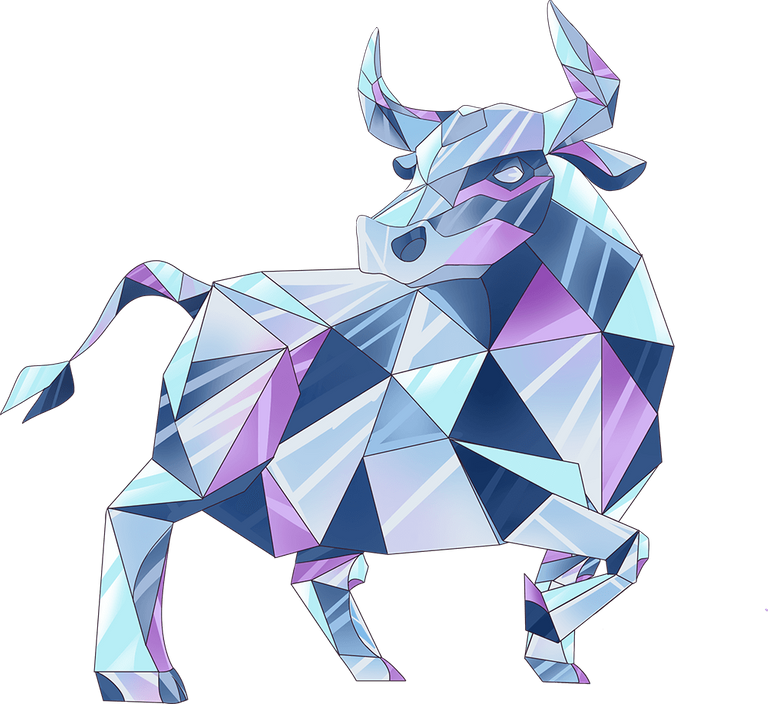 This massive frozen bull is one of the Frost Giant's only friends left in the world. He has lived for hundreds of years and is growing tired, but Torhillo still charges at everything he faces with vigor.
src
Well i got this TORHILO THE FROZEN Epic card in today's quest which belongs to the water family and it is a great card that i am using it mostly in odd mana battle and it has some great abilities like the void, last stand, and shatter.
---
League Unlock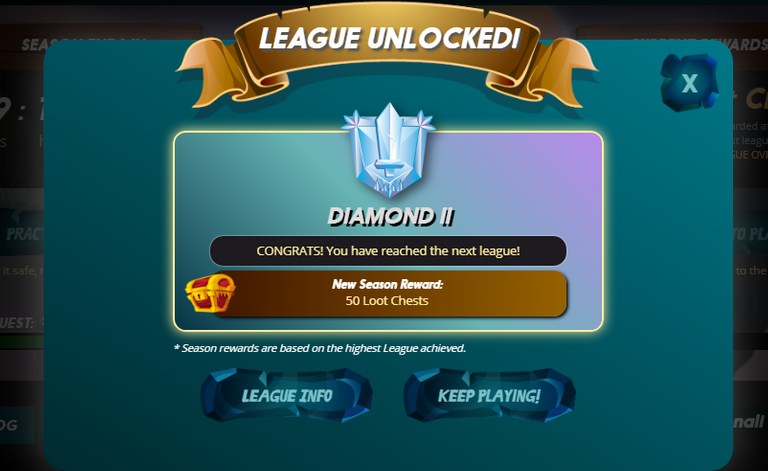 Finally, after lots of battle, i just reached diamond 2 in this league but i don't know what happened today because i fled the field just because node issue at my side and round about i fled 5 games due to which my rating down to 2900.
---
Today's quest Rewards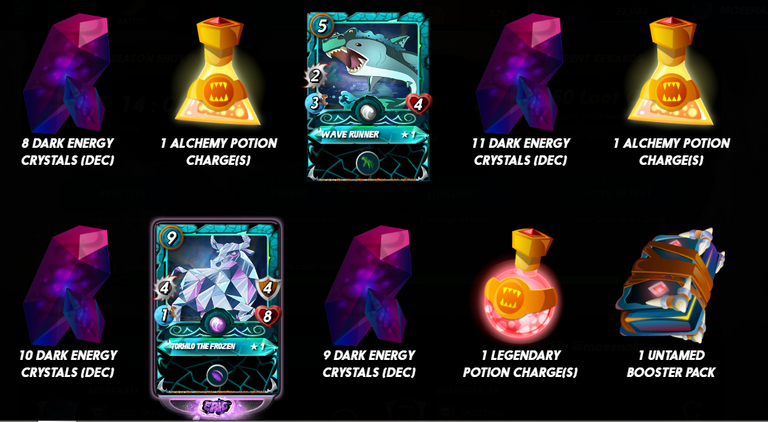 Here is today's quest rewards in which i claimed one epic card that i already explained and got one untamed pack along with some dec and potion charges.
---
Quest rewards of yesterday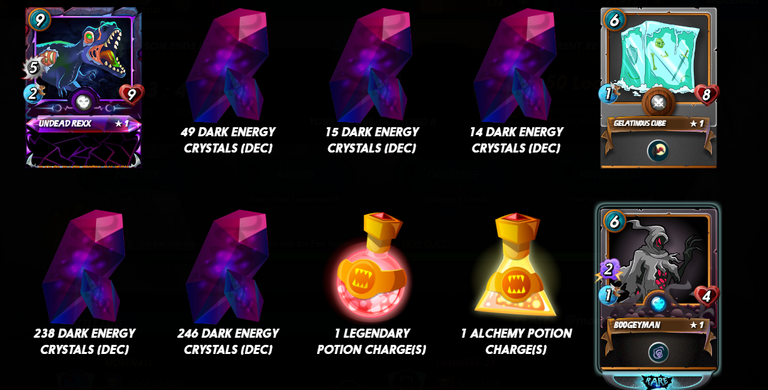 Well yesterday rewards were awesome also because i got round about 600 dark energy crystal tokens which is quite enough along with some cards and potions.
Pack opening
Here is pack opening in which i got one rare death summoner and one Common Gold neutral card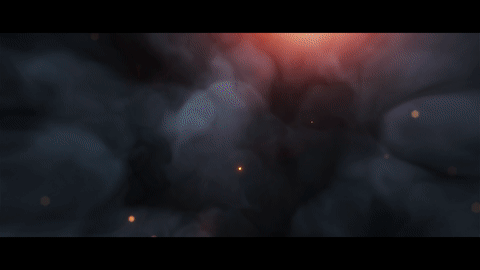 Thanks For visiting my Blog
Best Regards @moeenali
Posted via neoxian.city | The City of Neoxian