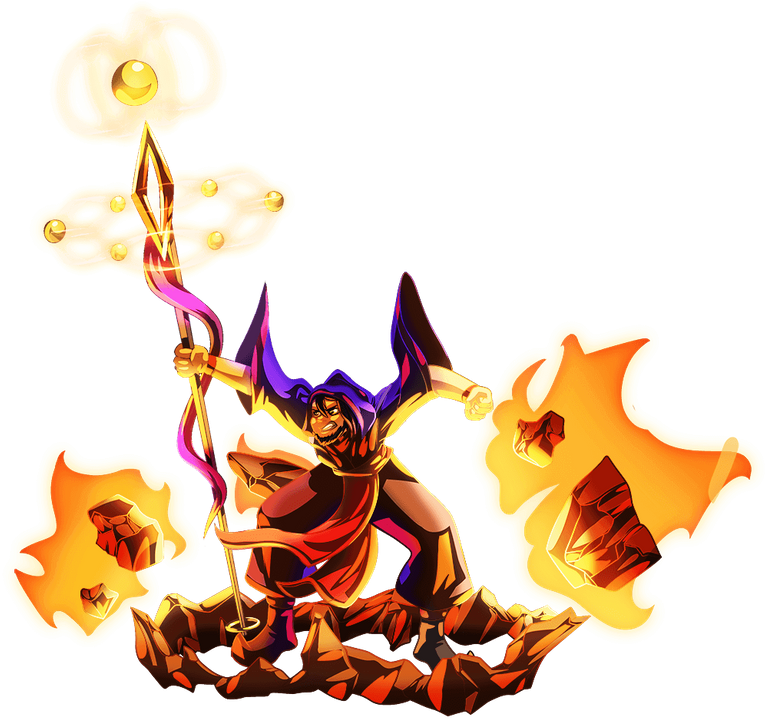 PYROMANCER
Pyromancers travel everywhere in pursuit of their grand goal of healing the Splinterlands. They care little for people, but feel connected to the hot pulsing magma that pumps deep underneath the planet's shell. They travel about the land purifying the land through ancient rituals and spiritually guiding the magma to the surface. It's best to avoid them if possible as receiving a magma purification ends poorly for most, but they too look for "that which was Splintered to be made whole" and for their service most leave them be.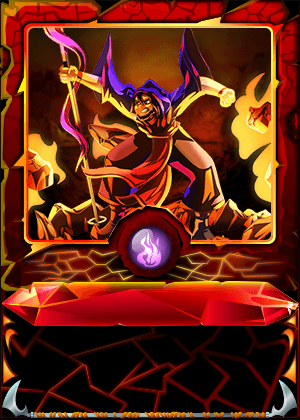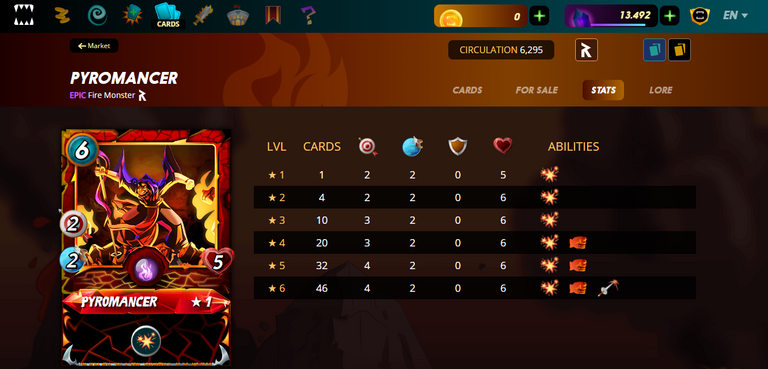 THIS IS AMAZING CARD FOR SPLINTERLANDS [PYROMANCER] EPIC Fire Monster.
I LIKE THIS AMAZING CARD.