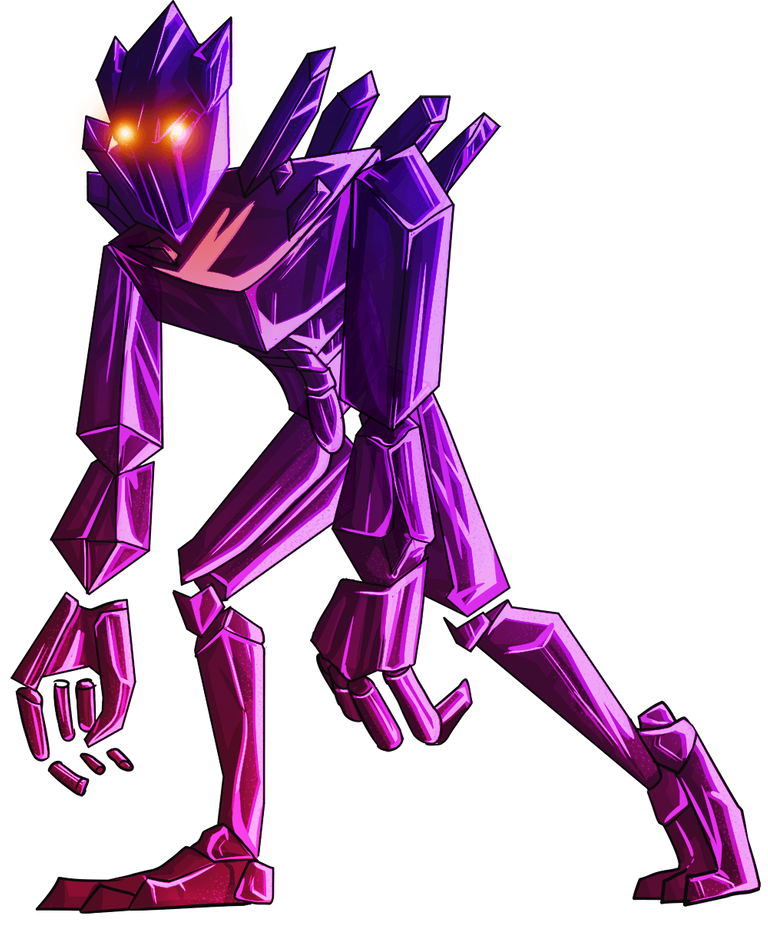 Hello beautiful friends of Splinterlands Gaming Community, I hope you all are feeling well and enjoying your day. First of all EID MUBARAK to all Muslim friends. Today was a busy day for the whole Muslim community because we celebrated Eid. Now I am feeling so tired because I worked all day long. I missed last week's Social media challenge because I was busy in my cousin's marriage so now I am free and going to share something with you. In the last Season of Splinterlands game, I got two Legendary and two Epic cards from daily quest rewards. This was the luckiest season for me in my Splinterlands journey. I didn't get any legendary card from the last three seasons, so I was thinking to share it with the community.

Daily Quest Rewards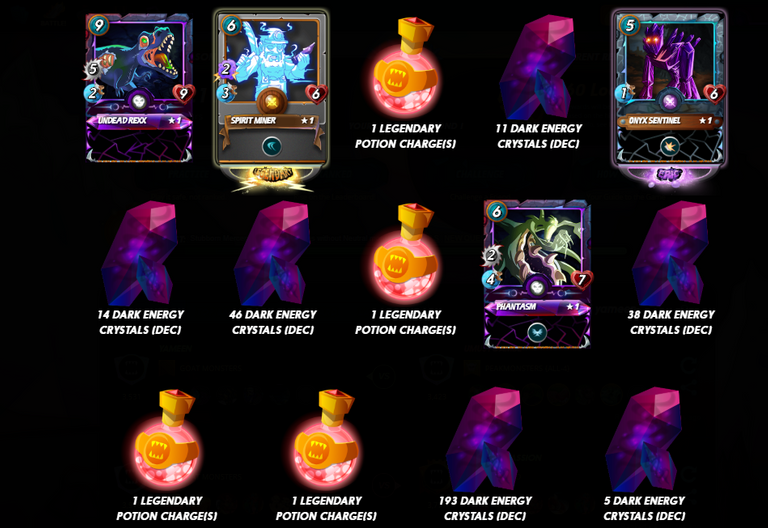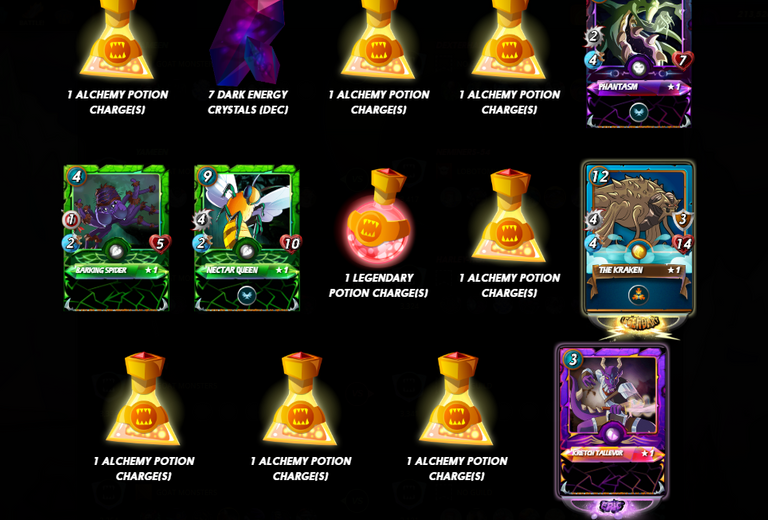 SPIRIT MINER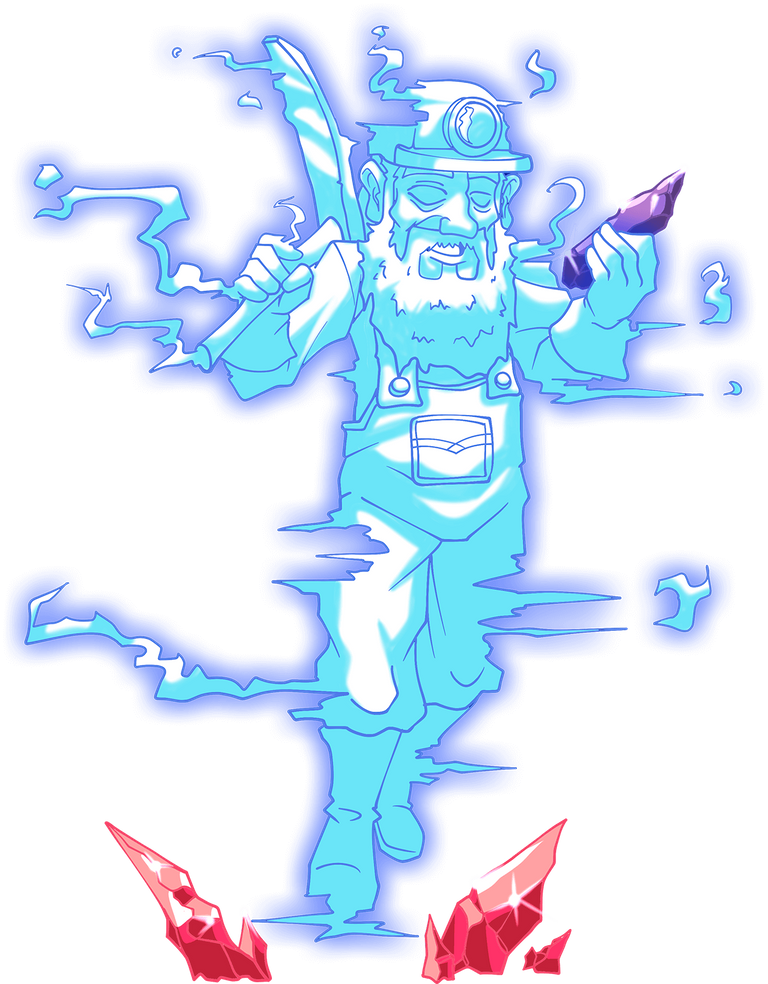 SPIRIT MINER
is a legendary Neutral magic attack Monster that costs
6
mana and having
Dodge
(Has an increased chance of evading Melee or Ranged attacks) ability. The magic monster directly attacks on health instead of armor unless there is no change in the rules. I don't use this monster much so I transferred it to my brother.
ONYX SENTINEL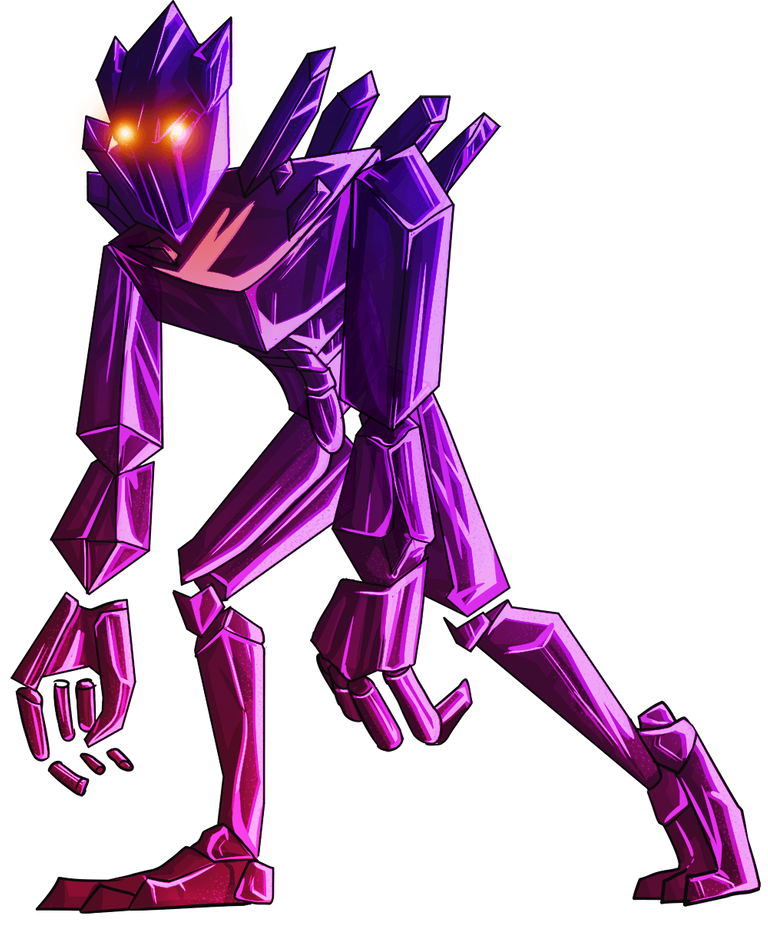 ONYX SENTINEL
is an Epic Neutral Monster with no attack that costs
5
and having
Shield
(Reduced damage from Melee and Ranged attacks) ability. At level 3 it gains
Void
(Reduced damage from Magic attacks) ability which is my most favorite ability. I will try to upgrade it to level 3.
THE KRAKEN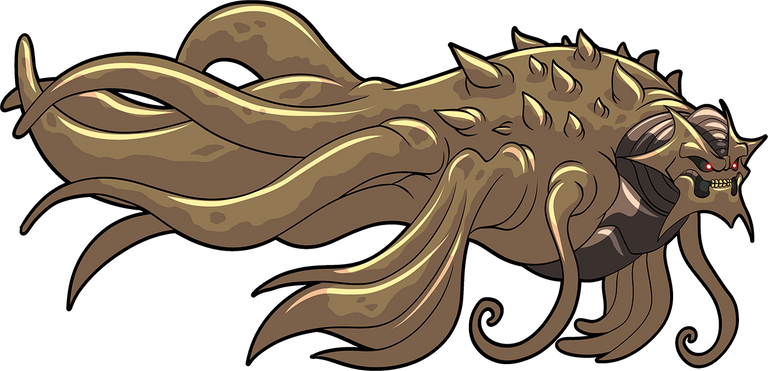 THE KRAKEN
is a Melle attack Monster from the Water splinter that costs
12
and having
Taunt
(All enemy Monsters target this Monster). When I get this monster I upgraded it to level 2 for
Demoralize
(Reduces the Melee attack of all enemy Monsters) ability.
KRETCH TALLEVOR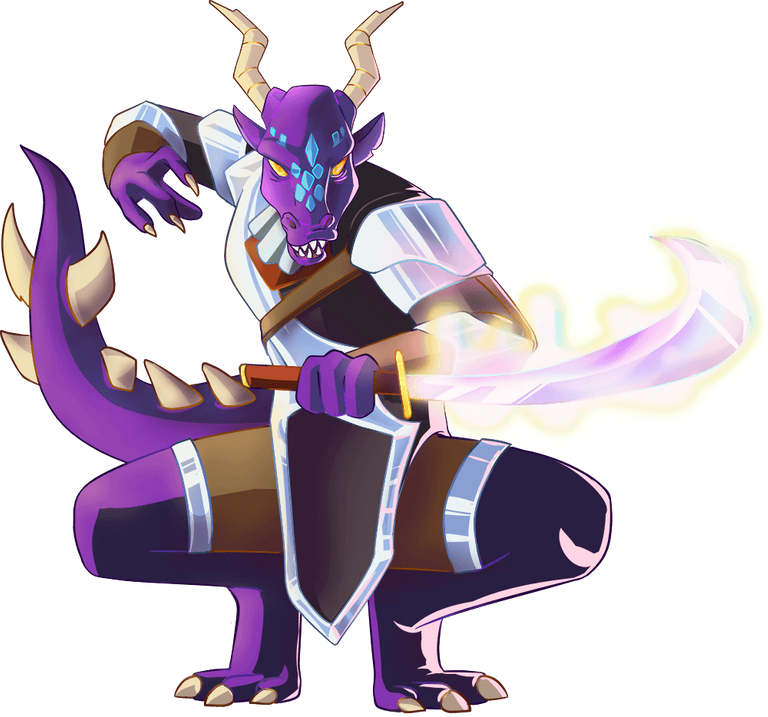 KRETCH TALLEVOR
is an Epic Summoner of Dragon Splinter that costs
3
mana and giving no buff and debuff to Monsters. I was playing with level 1 Dragon summoner but now I got this summoner and upgraded to level 2 so I will try to use it more in my battles.

Join Splinterlands Official Telegram
Click here to join Splinterland's official telegram channel.
JOIN SPLINTERLANDS
If you are new to Splinterlands and want to join, you can join from the below link.
If you are a newbie and want to ask something, you are welcome I am always available 🤚 to help you.
Thanks in advance If you like my post and show some support.
Best Regards:
@yameen